Best Amtrak Trips From Seattle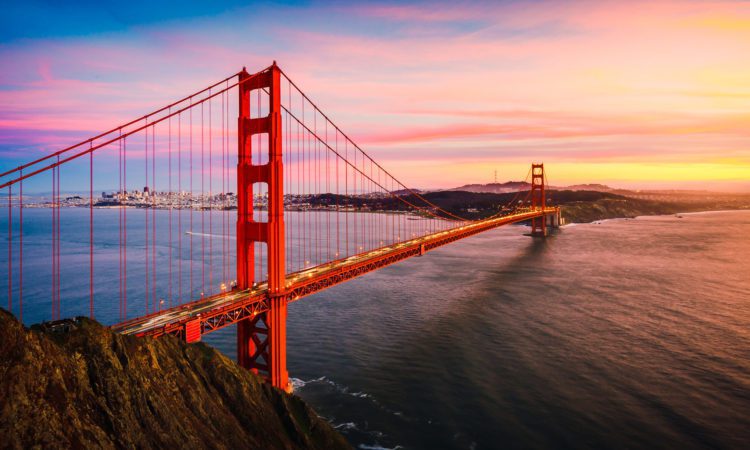 Grounded Life Travel is supported by its audience. When you purchase through links on our site, we may earn an affiliate commission.As an Amazon Associate I earn from qualifying purchases. List of everything we use in our travels.
There are some amazing Amtrak trips from Seattle, which can be done in a day or as an overnight trip in a sleeper car. If you are in search of a quick city break, consider Amtrak to get away from the Emerald City. All Amtrak trains leave Seattle from the King Street Station.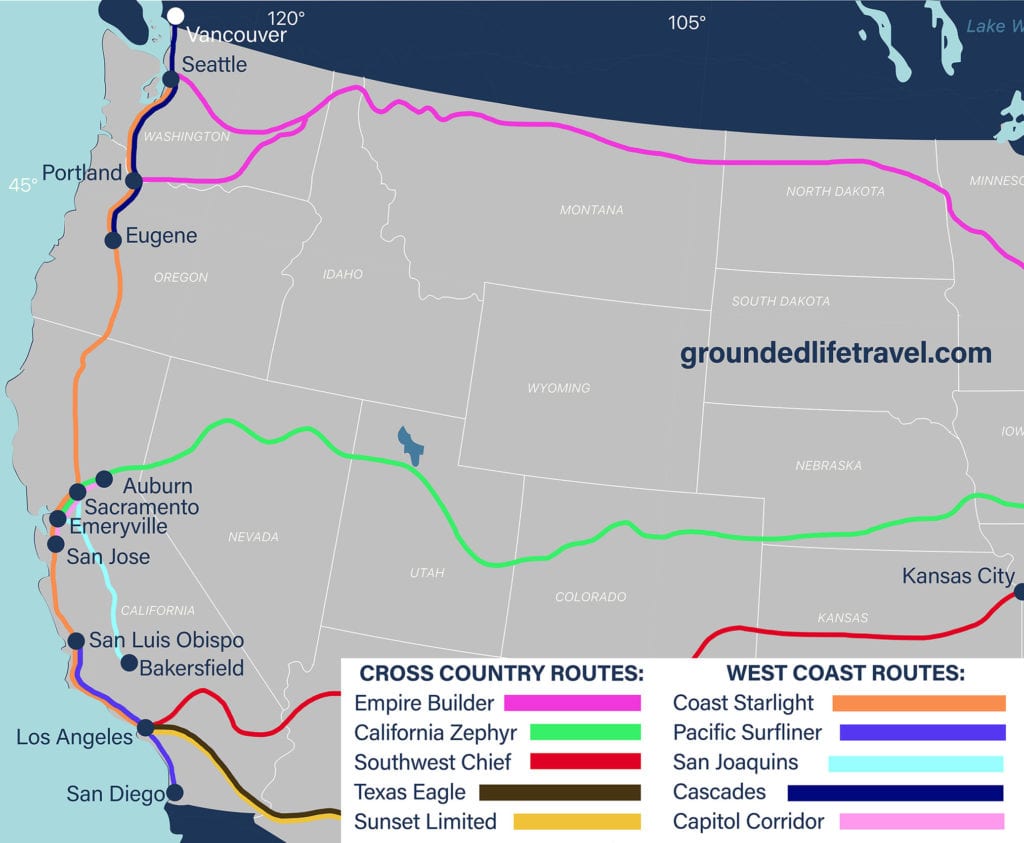 Eugene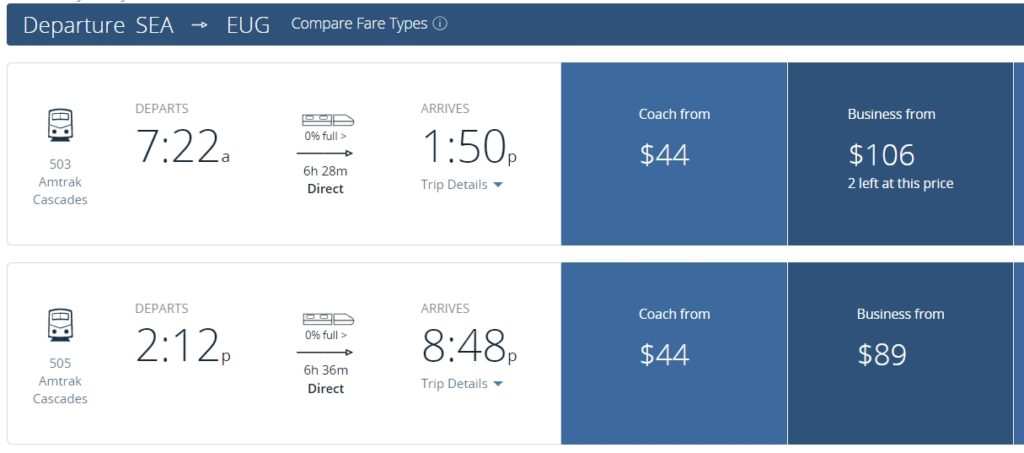 Getting to Eugene on Amtrak
Eugene, Oregon can be reached from Seattle by riding the Amtrak Cascades. Coach prices start at $44 and there are business class seats available for $89. The Amtrak trip from Seattle to Eugene takes about 6 hours and 30 minutes. You could also reach Eugene on the Coast Starlight, but the trip is more expensive and will take longer. The Coast Starlight does however have an observation car to help you see the sights.
What to do in Eugene
Highlights in Eugene include the Cascades Raptor Center, the Willamette River bike trail, and the University of Oregon. The Amtrak station in Eugene, Oregon is centrally located and is near the Eugene Saturday Market and the Shelton McMurphey Johnson House.
Plan to stay at the Campbell House Inn or the Inn at the 5th Eugene, which are both near the Amtrak station.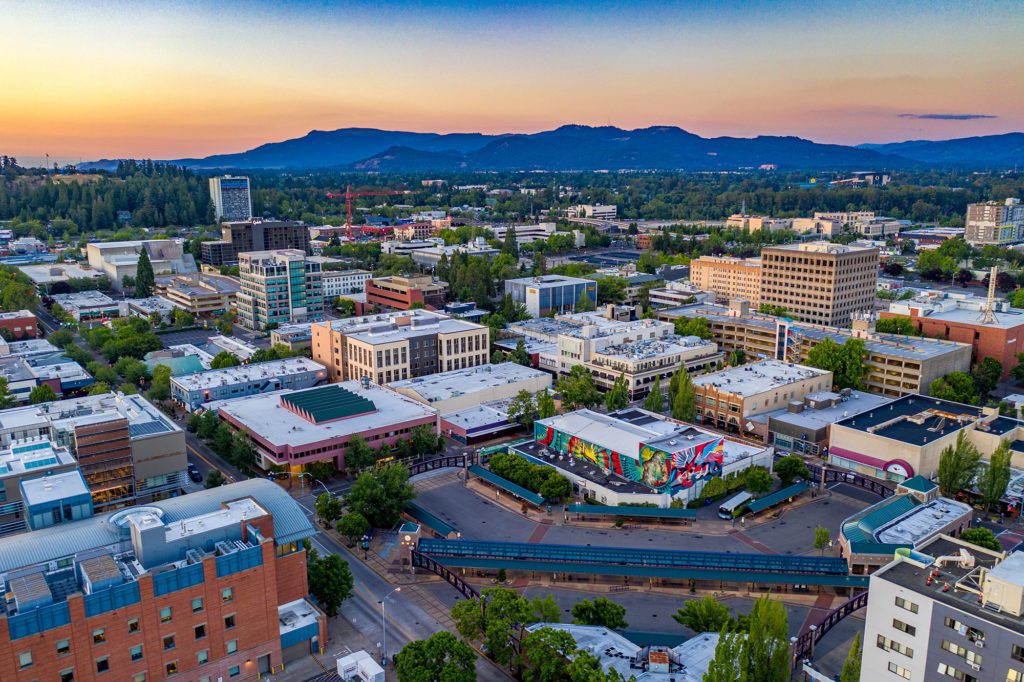 Los Angeles

Getting to Los Angeles on Amtrak
Los Angeles is easily reached by taking the Coast Starlight from Seattle. This is the full route of the train and is one of the prettiest train routes in the United States. It'll take just under 36 hours to go by train from Seattle to Los Angeles, but you'll have incredible views along the way. You'll be able to see Mt. Rainier, Mt. St. Helens and the Pacific Ocean shoreline.
Seats on the Coast Starlight from Seattle to Los Angeles are available in Coach for $160, Business Class for $219 or a Sleeper Car for $765. The mountain views in Washington state will be on the east side of the train, and the ocean views in California will be on the west.
What to do in Los Angeles
Of course when in Los Angeles, you should go see the Hollywood Sign, visit the walk of fame and hit up one of the fabulous beaches. We also recommend a visit to Disneyland in Anaheim and maybe a Dodgers or Angels game!
There aren't any great hotels near Union Station in Downtown LA, so plan to pick your favorite near an attraction you want to see and get a ride to it.
As for food, we really loved the Formosa Cafe, which as a bonus is train themed!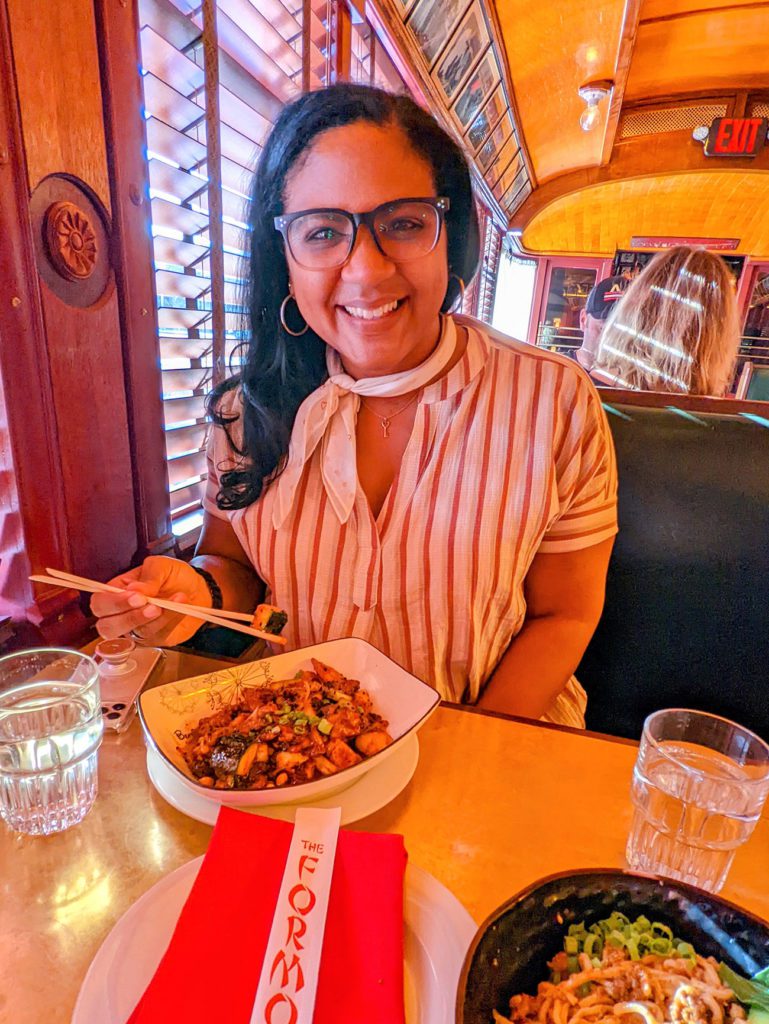 Portland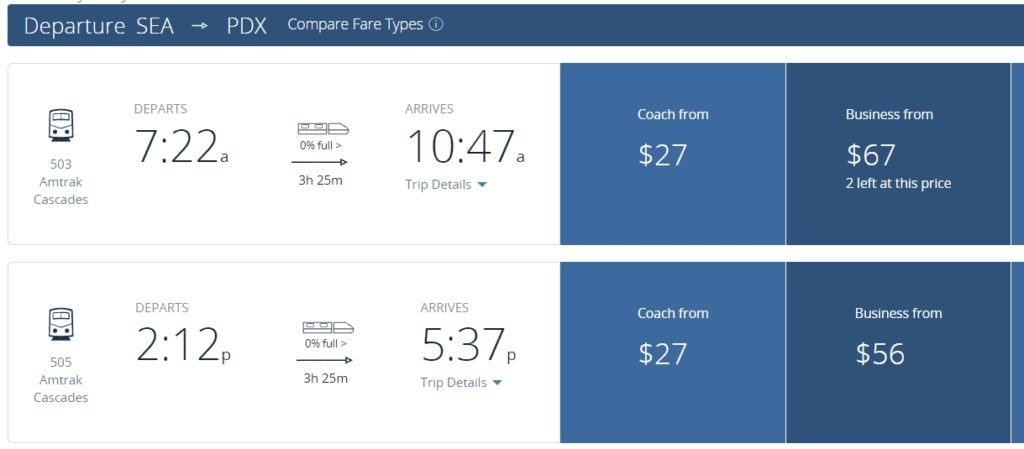 Getting To Portland On Amtrak
A trip to Portland from Seattle on Amtrak is quick at 3.5 hours. You can do this trip in just a few days or a long weekend. The Amtrak Cascades is your best bet to Portland at only $27 for a coach ticket and $56 for a business class ticket. You could also ride the Coast Starlight to Portland.
What To Do In Portland
From Portland you could take a Columbia River Gorge tour, or stay in town and visit the International Rose Test Garden. Other top attractions include the Portland Japanese Garden and the Pittock Mansion.
The Portland Amtrak Station is in the Pearl District by the Willamette River. A great choice for a hotel would be the Residence Inn by Marriott Pearl District, or the Hampton Inn & Suites Peal District. They are both near the Amtrak Station.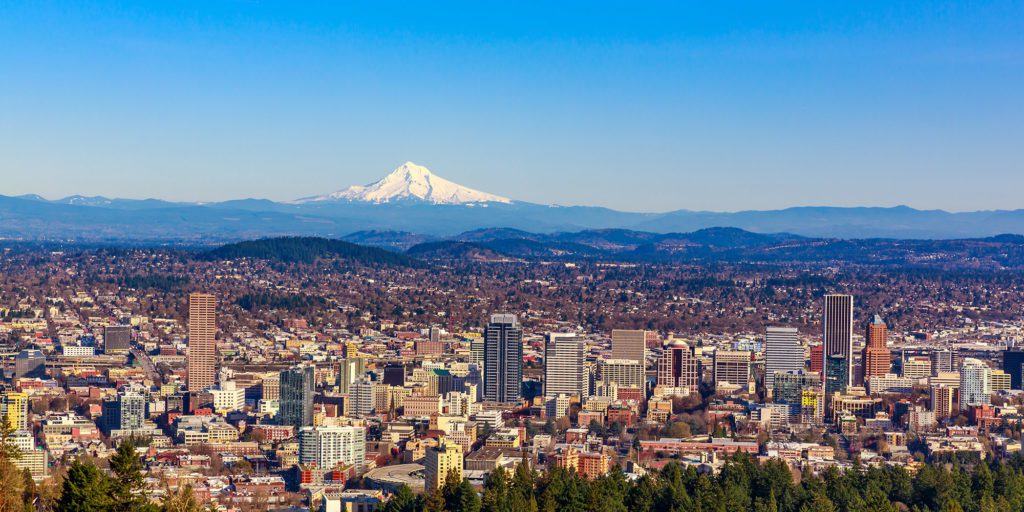 Sacramento

Getting To Sacramento On Amtrak
To get to Sacramento from Seattle on Amtrak you can ride the Coast Starlight. Seats are available in coach class from $133, business class from $182 and sleeper car rooms from $543. The train does arrive in Sacramento at 6:28am so pack light if you can't check into your hotel until later in the day.
What To Do In Sacramento
In Sacramento you could visit the California State Railroad Museum, the Crocker Art Museum, and the State Capitol Museum. Our favorite hotel in the area of the Sacramento Amtrak Station is the Kimpton Sawyer Hotel.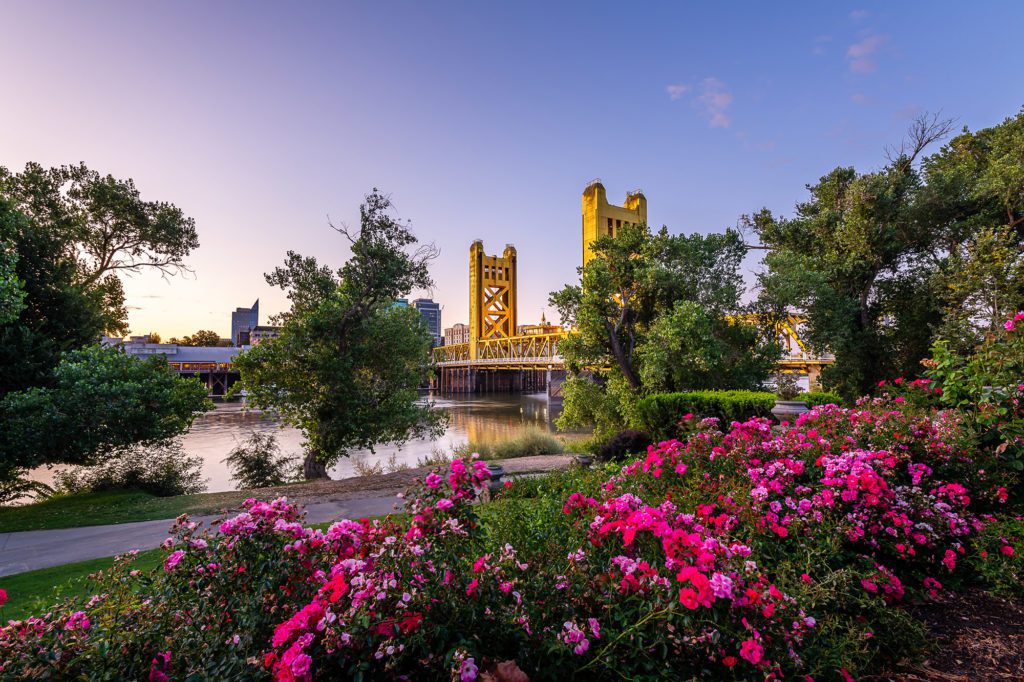 San Francisco

Getting to San Francisco On Amtrak
To get to San Francisco on Amtrak you need to switch to the Amtrak Thruway Bus Service in Emeryville, CA. You'll be riding the Coast Starlight from Seattle to Emeryville, and coach prices start at $145, business class is available from $198, and sleeper rooms start from $606.
What To Do In San Francisco
No trip to San Francisco is complete without a trip to the Golden Gate Bridge, Oracle Park and Alcatraz. We recommend getting a room in San Francisco and not Emeryville if you are planning to visit these attractions. The bus will drop you off in the heart of the city, so pick any hotel that fits your needs.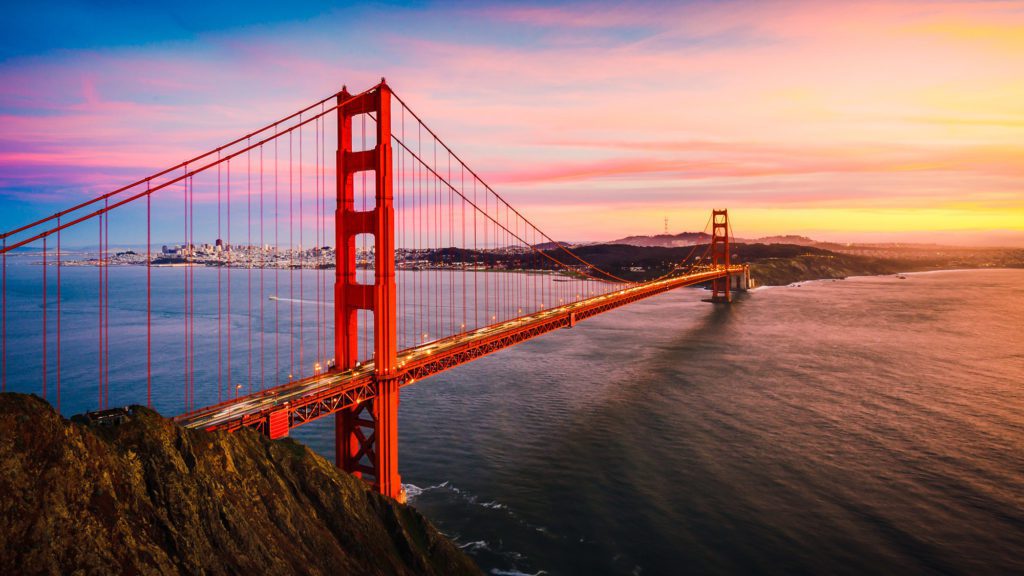 Spokane

Getting To Spokane On Amtrak
Spokane is easily reached from Seattle on the Empire Builder. The train leaves Seattle just before 5pm and arrives just after midnight. Coach tickets from Seattle to Spokane can be bought for $29, and if you'd like a sleeper room for the evening trip, you can get one for $391. The trip takes just under 8 hours, so coach should be fine and will save a lot of money.
What To Do In Spokane
In Spokane we love Manito Park, Riverfront Park and Spokane Falls. If you have time, check out the Centennial Trail, which can be used for walking or biking. The best hotel near the centrally located Spokane Amtrak Station is The Davenport Grand, Autograph Collection.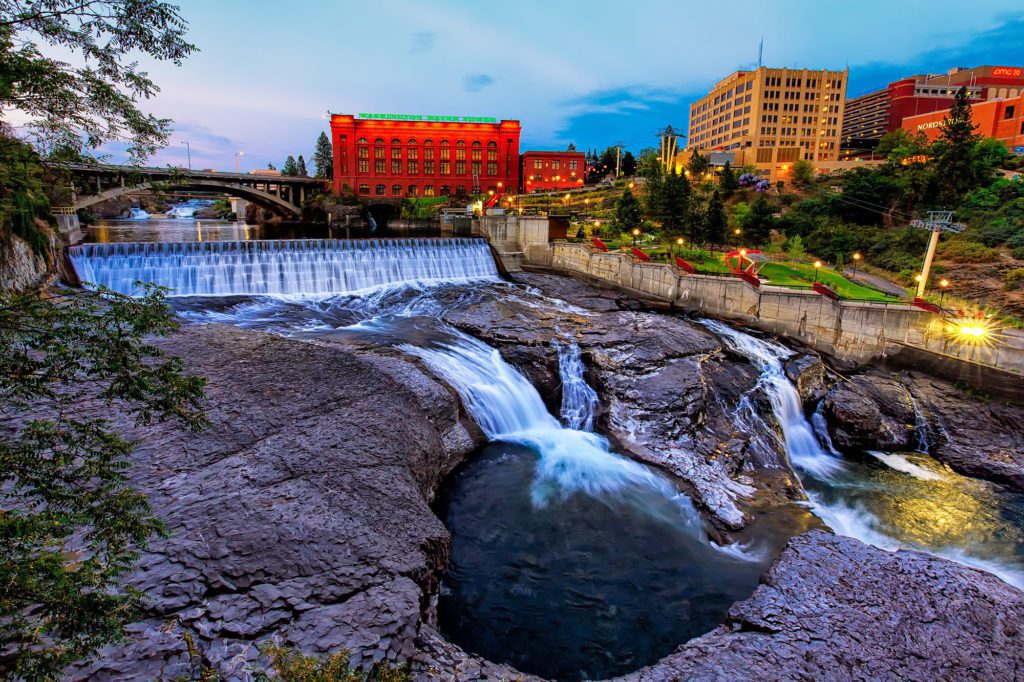 No matter where you choose to go on your getaway from Seattle, Amtrak has you covered. There are so many great choices for a weekend trip that you may need to do a few!