Amtrak Adirondack Route Guide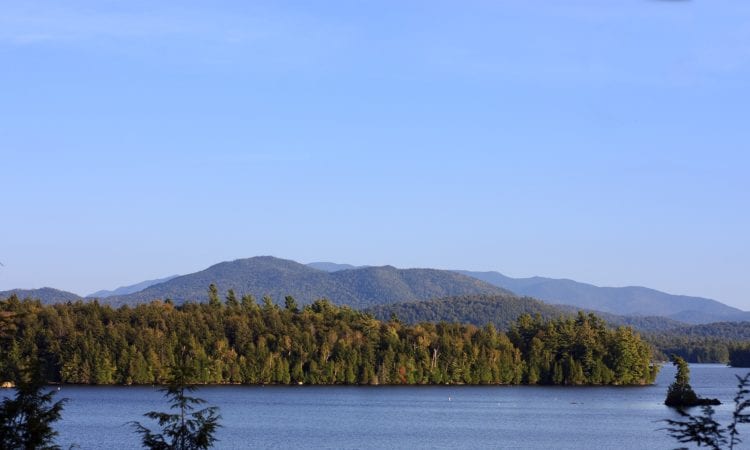 The Adirondacks
Grounded Life Travel is supported by its audience. When you purchase through links on our site, we may earn an affiliate commission.As an Amazon Associate I earn from qualifying purchases. List of everything we use in our travels.
Adirondack Route Overview
The Amtrak Adirondack has daily departures from New York City to Montreal, Canada. Along the way you will enjoy the lush wine country of the Hudson Valley. From late September to early Novermber you can enjoy the beauty of the autumn foliage.
The Adirondack will take you from New York City to Yonkers, Poughkeepsie, Hudson, Albany-Rensselaer and Saratoga Springs before arriving into Montreal. You can also start this ride in Montreal and travel the other direction to New York City.
Train Info
| | | |
| --- | --- | --- |
| | Wifi | Yes |
| | Observation Car | Seasonal |
| | Dining Car | No |
| | Cafe | Yes |
| | Distance | 381 Miles |
| | Time | 11 Hours |
Ticket Options
On the Adirondack you can purchase tickets in these categories:
Scenic Views
The Adirondack will take you from New York City to Montreal, Canada along this beautiful scenic route. You will be treated to great views of the lush wine country of Hudson Valley and the Adirondack Mountains.
Major Sites
Most people vacationing on the Adirondack will get to see the beauty of the of New York City as they leave Penn Station in the morning and the lights of Montreal as they arrive in the evening. You can even hop off an enjoy the Lake Champlain Region. From late September to early November you can enjoy the views from the dome car as you roll past the autumn foliage.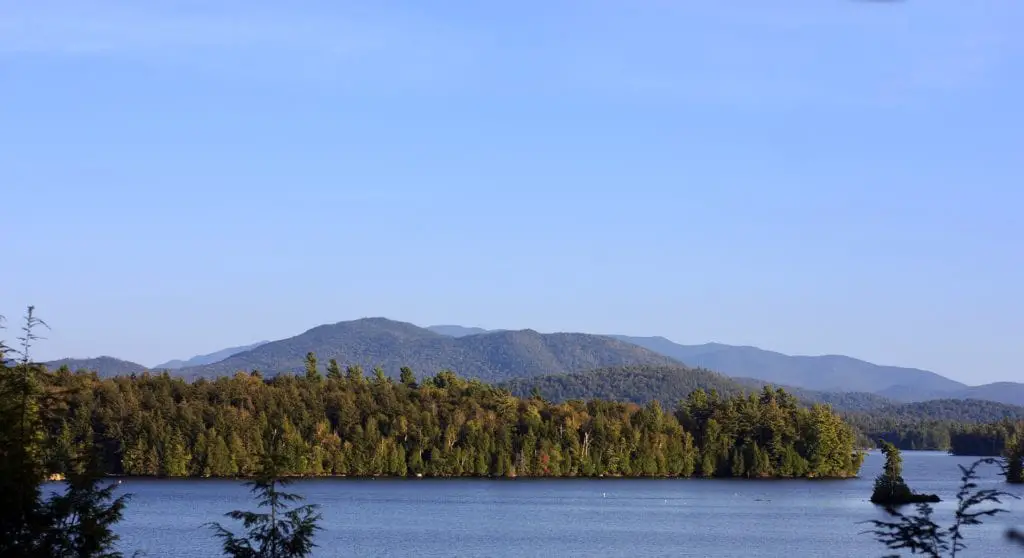 Major Stations
The major and notable stations on the Amtrak Adirondack are Penn Station in New York City, Yonkers, Poughkeepsie, Hudson, Albany-Rensselaer, Saratoga Springs and Montreal.
States Visited
On the Amtrak Adirondack you will spend most of the day in New York before crossing the border into Canada just before your arrival into Montreal. Be sure to bring your passport for the border crossing.
Station Reviews
The Adirondack has terminus stations of New York City on one end and Montreal on the other. Both stations are spacious with lots to do. Penn Station and Central Staion (Centrale) are both tourists attractions as well as very busy inter modal stations. You will want to arrive a bit early to tour the stations.
Penn Station – Moynihan Train Hall
You will board your Amtrak train in Moynihan Train Hall in New York. It's a gorgeous hall with 92 ft high skylights and modern amenities. It is a world class station. You will find restaurants as well as convenience stores.
There are lots of options for hotels near this station. The closest option is the Fairfield Inn & Suites Penn Station.
Montreal Central Station (Centrale)
Montreal Central Station is the second busiest train station in Canada. It services over 11 million rail passengers a year. You will find may shops and restaurants at this beautiful old station. It opened in 1943 and had some work done in 1960.
The Hotel Bonaventure Montreal is next to the station and is quick and convenient.
Trip Planning
From New York City your options are almost limitless. You could take the Acela To Washington DC or get on the Lake Shore Limited or Cardinal to Chicago. If you want to head down south you could ride the Silver Star to Florida or the Crescent to Atlanta and New Orleans.
Booking Tickets
Tickets for Amtrak can be booked at Amtrak.com or using their app on your phone. Reservations can also be made by calling 1-800-USA-RAIL.
Tags :
adirondack
Amtrak
amtrak routes