Amtrak Stations In Massachusetts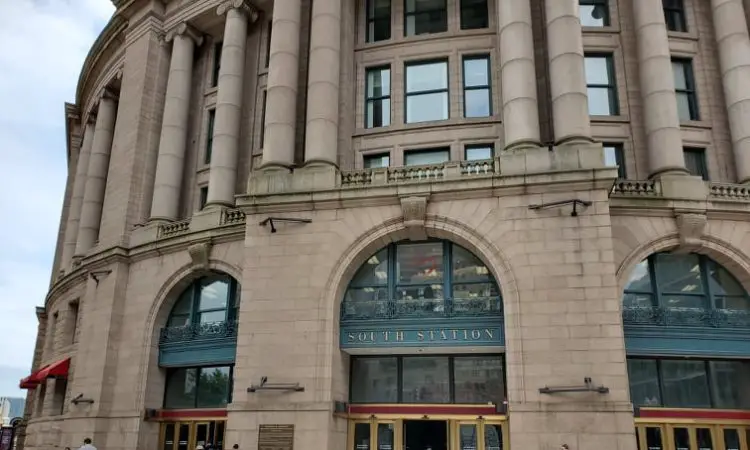 Grounded Life Travel is supported by its audience. When you purchase through links on our site, we may earn an affiliate commission.As an Amazon Associate I earn from qualifying purchases. List of everything we use in our travels.
There are 10 Amtrak Stations in Massachusetts and they serve 4 different routes. When boarding Amtrak in Massachusetts you can ride on the Acela, Downeaster, Lake Shore Limited, or the Northeast Regional.
3 of the 10 Amtrak Stations in Massachusetts are in Boston. Boston South Station is the main Amtrak Station in Boston that serves major routes. The Boston North Station serves the Downeaster, and is not connected by train to the South Station. To get from one to the other the best thing to do is take a cab.
Amtrak Trains In Massachusetts
To see all of the possible connections from Massachusetts, see our Amtrak Maps page.
Amtrak Stations In Massachusetts
| | |
| --- | --- |
| City | Code |
| Boston, MA Back Bay Station | BBY |
| Boston, MA North Station | BON |
| Boston, MA South Station | BOS |
| Framingham, MA | FRA |
| Haverhill, MA | HHL |
| Pittsfield, MA | PIT |
| Route 128, MA | RTE |
| Springfield, MA | SPG |
| Woburn, MA | WOB |
| Worcester, MA | WOR |
Amtrak Stations In Massachusetts
Booking Amtrak Tickets From Massachusetts
To book a ticket for any of the Amtrak Stations in Massachusetts, use our Amtrak ticket booking guide to purchase tickets at the lowest price in any class. Amtrak also runs sales and discounts on most routes.
For more information on Amtrak trains check out our Amtrak Tips page and for videos check out our YouTube Channel.