Amtrak Cascades Route Guide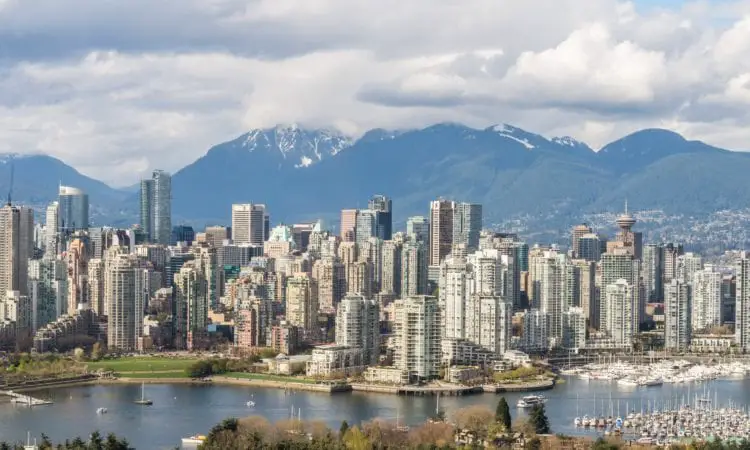 Grounded Life Travel is supported by its audience. When you purchase through links on our site, we may earn an affiliate commission.As an Amazon Associate I earn from qualifying purchases. List of everything we use in our travels.
The Amtrak Cascades is a beautiful experience through the Pacific Northwest. Cascades will take you from Eugene, Oregon to Vancouver, BC in Canada. This train connects to several Amtrak routes like the Empire Builder and Coast Starlight.
The Cascades will take you from Eugene, Oregon to Vancouver, BC Canada via Portland, Vancouver Washington, Tacoma and Seattle.
Train Info
| | | |
| --- | --- | --- |
| | Wifi | Yes |
| | Observation Car | No |
| | Dining Car | No |
| | Cafe | Yes |
| | Distance | 467 Miles |
| | Time | 10 Hours 25 Minutes |
| | Top Speed | 79 Mph |
Ticket Options
On the Cascades you can purchase tickets in these categories (sample summer fares for 2 people shown):
Coach ($120)
Business Class ($270)
Scenic Views
The Cascades will take you from the Pacific Northwest to the beauty of Vancouver, British Columbia in Canada. You will enjoy the views of the Columbia River Gorge, Portland, and if you're lucky you will get to see Mount St. Helens or even Mount Rainier. Don't miss out on the gorgeous sites in downtown Seattle.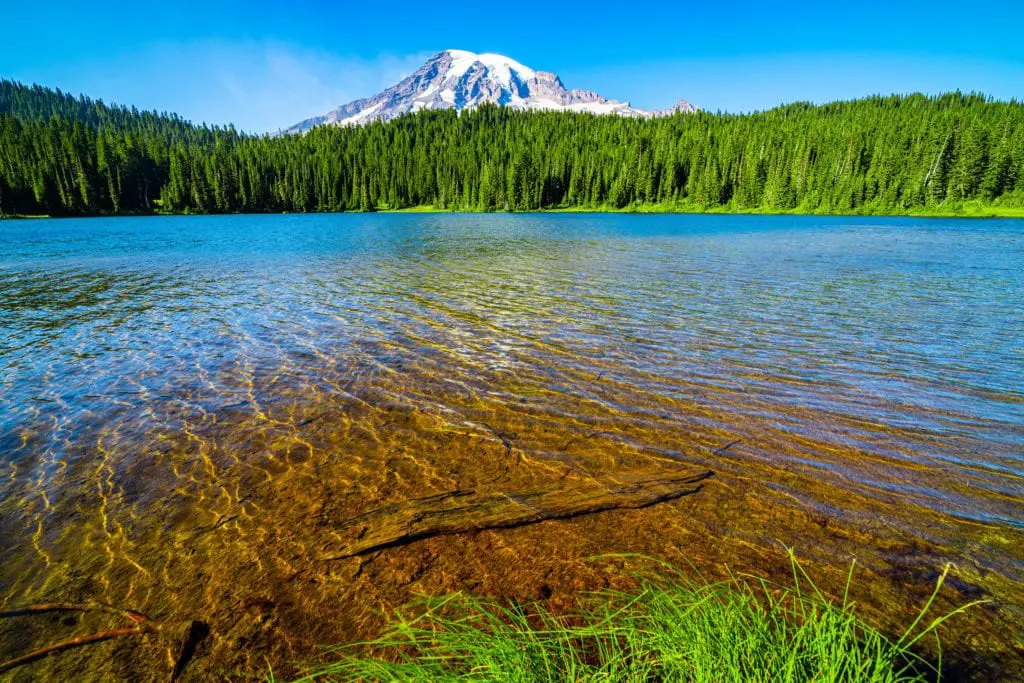 Major Stations
The major and notable stations on the Amtrak Cascades are Salem, Portland, Vancouver Washington, Tacoma, Seattle, Everett and Vancouver British Columbia, Canada. You will be crossing the border into Canada so be sure to bring your passport and documents for the border crossing.
States Visited
The Amtrak Cascades will pass through Oregon and Washington as well as crossing the border into Canada.
Station Reviews
The Cascades has terminus stations of Eugene, Oregon on one end and Vancouver, British Columbia in Canada on the other. Eugene-Springfield Station is a small station with a few amenities. Pacific Central Station in Vancouver BC has some shops, restaurants and cafes available.
Both stations also offer free checked baggage, up to 2 bags per person of 50lbs.
Eugene-Springfield Station
Eugene-Springfield Station is a great place to stop in this vibrant college town. There is not much at the station but there are several options around the station for food and other needs. This is a small station but it fits the bill for waiting for your train.
The closest hotel to the station is The Gordon Hotel.
Pacific Central Station
Pacific Central Station is the northern most terminus for Amtrak. You will also find access to several bus services, including Greyhound. Amtrak passengers will go through customs upon arrival at the station rather than at the border. There are several fast food restaurants as well as cafes and convenience shops to pick up any last minute items.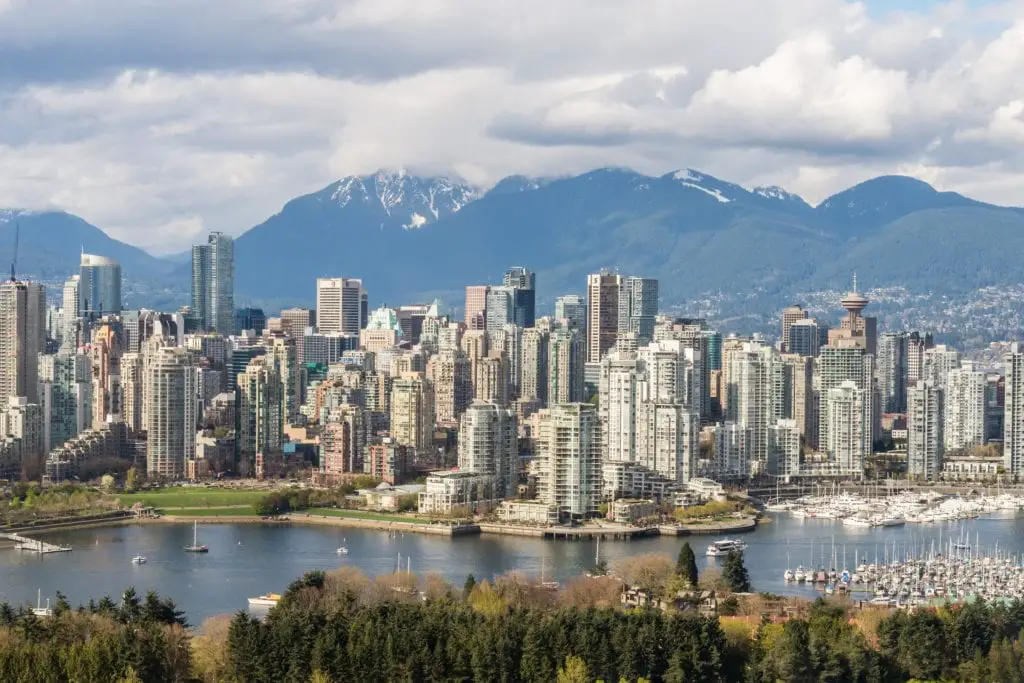 The Hampton Inn & Suites is a great choice before or after your train trip in Vancouver, but you'll likely need to take a cab to the station.
Trip Planning
The Amtrak Cascades can be linked with the Empire Builder or the Coast Starlight in Seattle or Portland.
Booking Tickets
Tickets for Amtrak can be booked at Amtrak.com or using their app on your phone. Reservations can also be made by calling 1-800-USA-RAIL.
Tags :
Amtrak
amtrak routes
cascades