Amtrak Vermonter Route Guide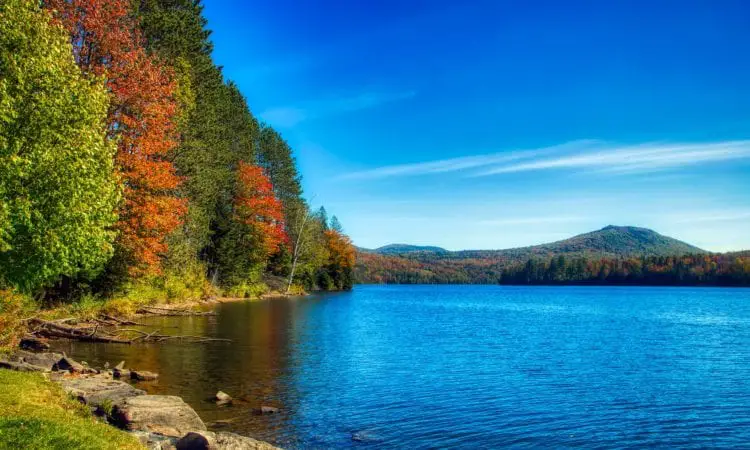 Grounded Life Travel is supported by its audience. When you purchase through links on our site, we may earn an affiliate commission.As an Amazon Associate I earn from qualifying purchases. List of everything we use in our travels.
The Amtrak Vermonter replaced the overnight Montrealer which ran until 1995. It takes you right into ski country in Vermont. This train route is ideal for both business commuters and nature lovers. You will find bike accommodations on this train for those seeking to ride in and around the state. You will traverse quaint towns and bustling urban centers. Autumn foliage is also a treat on this train route.
The Vermonter will take you from St. Albans, Vermont to Washington D.C. via Montpelier, Brattleboro, Hartford, New Haven, New York City, Neward, Philadeliphia and Baltimore before arriving in Washington D. C. You can also take the route from Washington D. C. to St. Albans.
Train Info
| | | |
| --- | --- | --- |
| | Wifi | Yes |
| | Observation Car | No |
| | Dining Car | No |
| | Cafe | Yes |
| | Distance | 611 Miles |
| | Time | 12 Hours |
Ticket Options
On the Vermonter you can purchase tickets in these categories:
Reserved Coach
Business Class
Scenic Views
The Veromonter can be a very scenic ride, it depends if snow is covering the ground or beautiful fall foliage is adorning the trees. You can pick your time of the year to enjoy this beautiful train ride through some of the most picturesque views in New England.
Major Sites
Most people vacationing on the Vermonter are usually headed to a ski resort in Vermont. Vermont is home to many world renowned ski resorts like, Killington, Mount Snow, Smugglers' Notch, Stowe, Sugarbush and Stratton. You'll also enjoy views of this beautiful state as well as the charming vistas New England has to offer.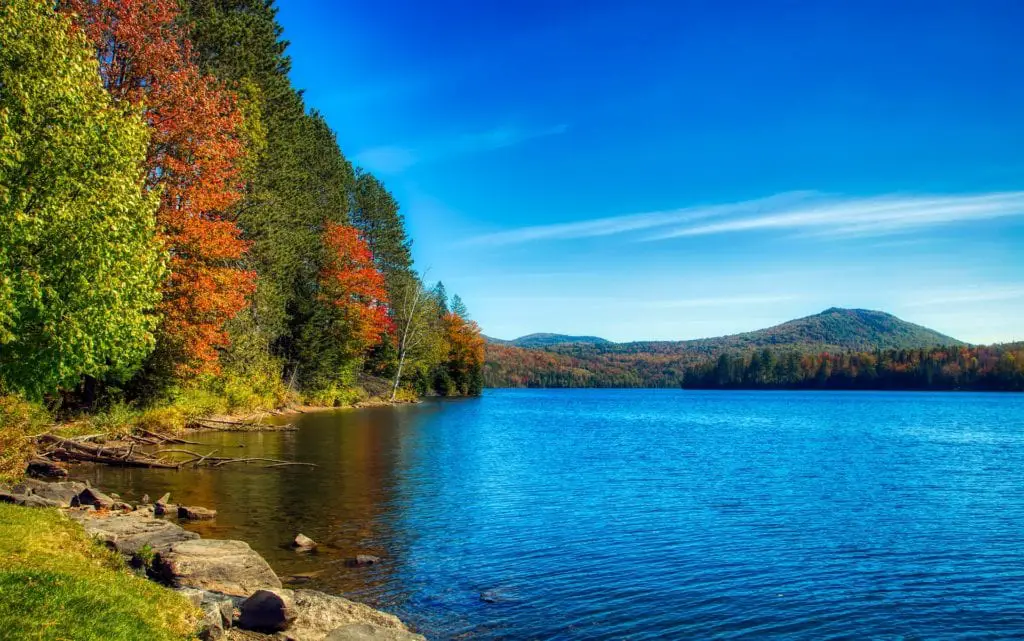 Major Stations
The major and notable stations on the Amtrak Vermonter are St. Albans, Montpelier, Brattleboro, Hartford, New Haven, New York City, Newark, Philadelphia, Baltimore and Washington D. C.
States Visited
The Amtrak Vermonter travels from Vermont to New Hampshire, Massachusetts, Connecticut, New York, New Jersey, Pennsylvania, Delaware, Maryland and Washington D.C. There are many notable stops along this route.
Station Reviews
The Vermonter has terminus stations of St. Albans on one end and Washington D. C. on the other. St. Albans Station is a basic waiting area with a platform while the Washington Union Station is a full service inter modal facility. You will find cafes, restaurants and shops at this station. You may even want to hand around for a bit to tour this station.
St. Albans Station
St. Albans Station is the northern most terminus of the Vermonter. This station was built in 1851 and later closed in 1987. It reopened after the rebuild in 1989. The building is used as the Central Vermont Railroad Headquarters and is also listed on the National Register of Historic Places.
In St. Albans the best hotel to stay at when riding Amtrak is the Hampton Inn.
Washington Union Station
Washington Union Station is not just a major train station and transportation hub but it is also a tourist destination. It opened in 1907, and it is the headquarters for Amtrak and the second busiest railroad station with over 5 million passengers. Ten of Amtrak's train routes run through this station. The station is visited by over 40 million people each year. You will find lots of great shops, cafes and restaurants.
There are lots of options for hotels near this station. The two closest hotels are the Hilton Washington DC Capitol Hill and the Phoenix Park Hotel.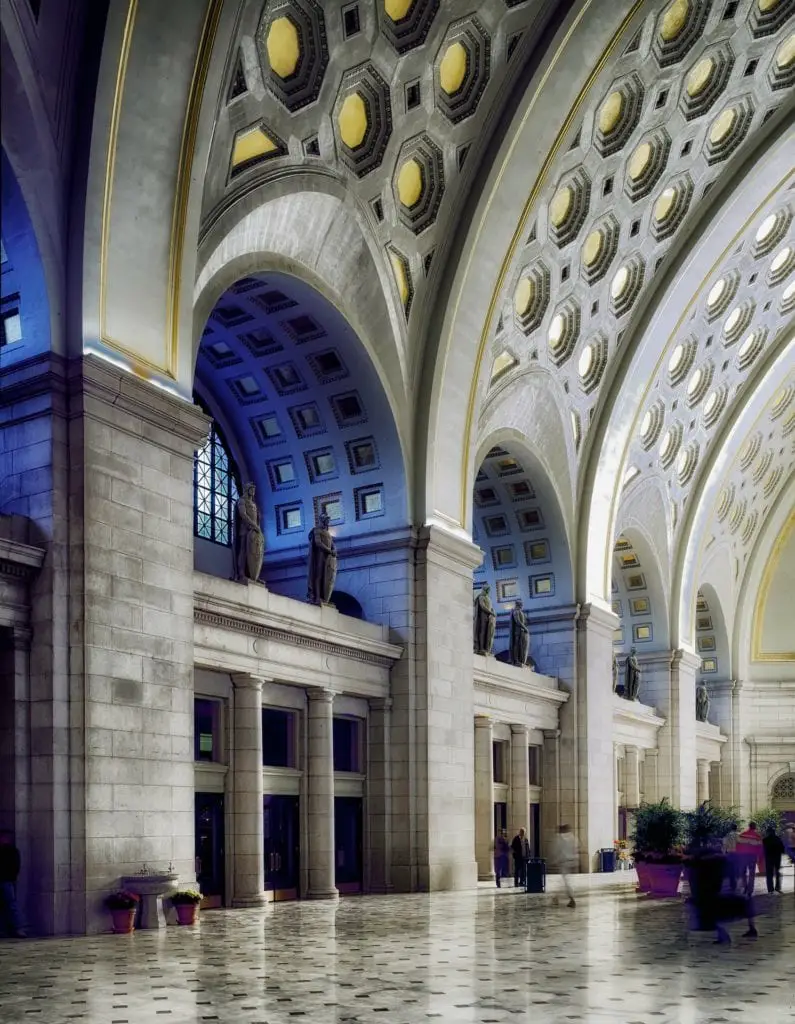 Trip Planning
The Vermonter can be paired with several other trains to make a longer journey. From Washington DC you could ride the Acela all the way up the coast to Boston, or take the Cardinal To Chicago.
Booking Tickets
Tickets for Amtrak can be booked at Amtrak.com or using their app on your phone. Reservations can also be made by calling 1-800-USA-RAIL.
Tags :
Amtrak
amtrak routes
vermonter