Amtrak Stations In New York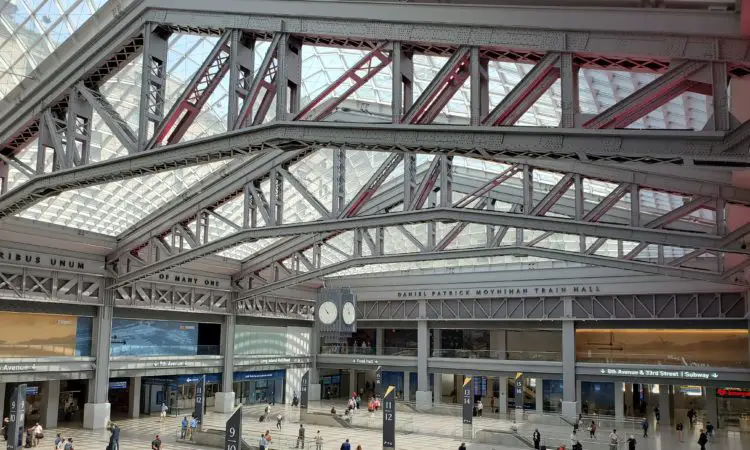 Grounded Life Travel is supported by its audience. When you purchase through links on our site, we may earn an affiliate commission.As an Amazon Associate I earn from qualifying purchases. List of everything we use in our travels.
There are 26 Amtrak Stations in New York and they serve 15 different Amtrak routes. If you are traveling from New York you'll have plenty of options for travel up and down the east coast and westbound to Chicago. On the east coast Amtrak can be quicker and cheaper than flying. Fares are often under $50 for a one way coach ticket.
Amtrak Stations In New York
City
Station Code
Albany
ALB
Amsterdam
AMS
Buffalo Depew
BUF
Buffalo Exchange
BFX
Croton-Harmon
CRT
Fort Edwards
FED
Hudson
HUD
New Rochelle
NRO
New York Moynihan
NYP
Niagara Falls
NFL
Plattsburgh
PLB
Port Henry
POH
Port Kent
PRK
Poughkeepsie
POU
Rhinecliff
RHI
Rochester
ROC
Rome
ROM
Rouses Point
RSP
Saratoga Springs
SAR
Schenectady
SDY
Syracuse
SYR
Ticonderoga
FTC
Utica
UCA
Westport
WSP
Whitehall
WHL
Yonkers
YNY
Amtrak Trains In New York
Amtrak Ticket Prices From New York
| | | | |
| --- | --- | --- | --- |
| Train Route | Begin | End | Coach Price |
| NE Regional | New York City | Washington D.C. | $29 |
| Acela | New York City | Boston | $59 |
| Crescent | New York City | New Orleans | $139 |
Booking Amtrak Tickets From New York
To book a ticket for any of the Amtrak Stations in New York, use our Amtrak ticket booking guide to purchase tickets at the lowest price in any class. Amtrak also runs sales and discounts on most routes.
For more information on Amtrak trains check out our Amtrak Tips page and for videos check out our YouTube Channel.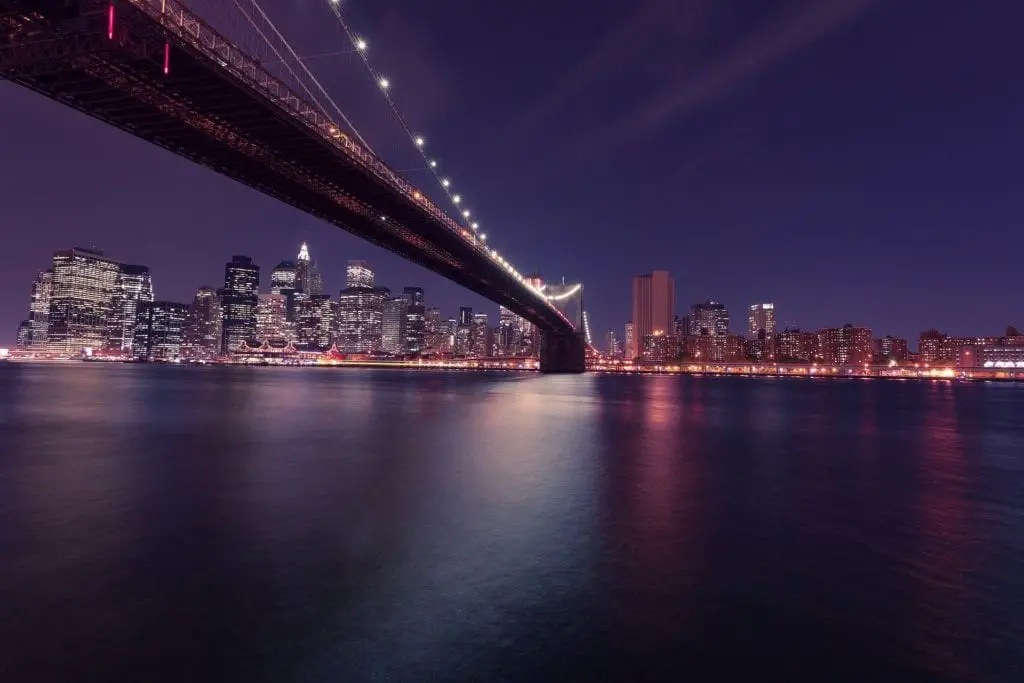 Amtrak In New York Tips
Most Amtrak trains that operate in New York stay on the east coast. To connect to Chicago, which is the gateway to the west coast, take the Cardinal or the Lake Shore Limited. From Chicago you can explore some of Amtrak's most scenic routes in the USA.
Amtrak travels to upstate New York with routes to Syracuse and Albany on the Empire Service. With frequent daily departures from New York City, Amtrak is the cheapest and easiest way to get to upstate New York from the city.
Tags :
Amtrak Stations