Amtrak Capitol Corridor Route Guide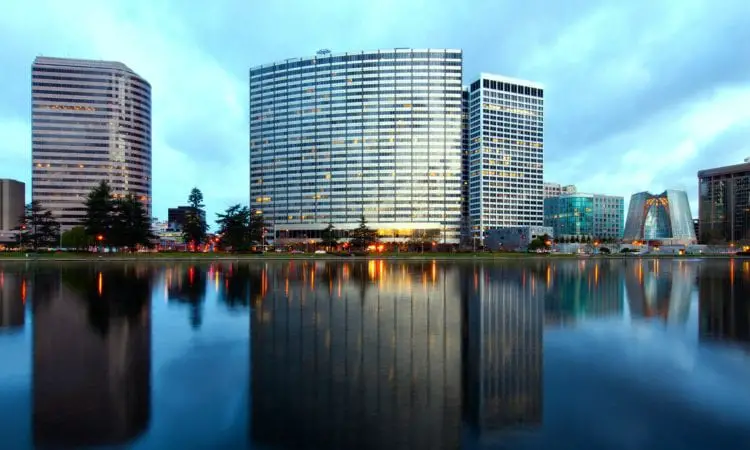 Grounded Life Travel is supported by its audience. When you purchase through links on our site, we may earn an affiliate commission.As an Amazon Associate I earn from qualifying purchases. List of everything we use in our travels.
The Amtrak Capitol Corridor takes you on a beautiful adventure from San Jose to the foothills of the Sierra Nevada in Auburn. You will get to see some of the great California cities along the way with a new perspective.
The Capitol Corridor will take you from San Jose to Auburn, California via Santa Clara, Oakland, Berkeley and Martinez.
Train Info
| | | |
| --- | --- | --- |
| | Wifi | Yes |
| | Quiet Car | Yes |
| | Dining Car | No |
| | Cafe | Yes |
| | Distance | 168 Miles |
| | Time | 3 Hours |
Ticket Options
On the Capitol Corridor you can purchase tickets in these categories (sample summer fares for 2 people shown):
Scenic Views
The Capitol Corridor will show you a beautiful view of California as you leave the big city behind and travel to the foothills of the Sierra Nevada. This train travels roughly parallel to I-880 and I-80. You can bring your bike along with you for an adventure in the mountains. You'll enjoy water views, waterfront parks, museums and several sport venues along the route.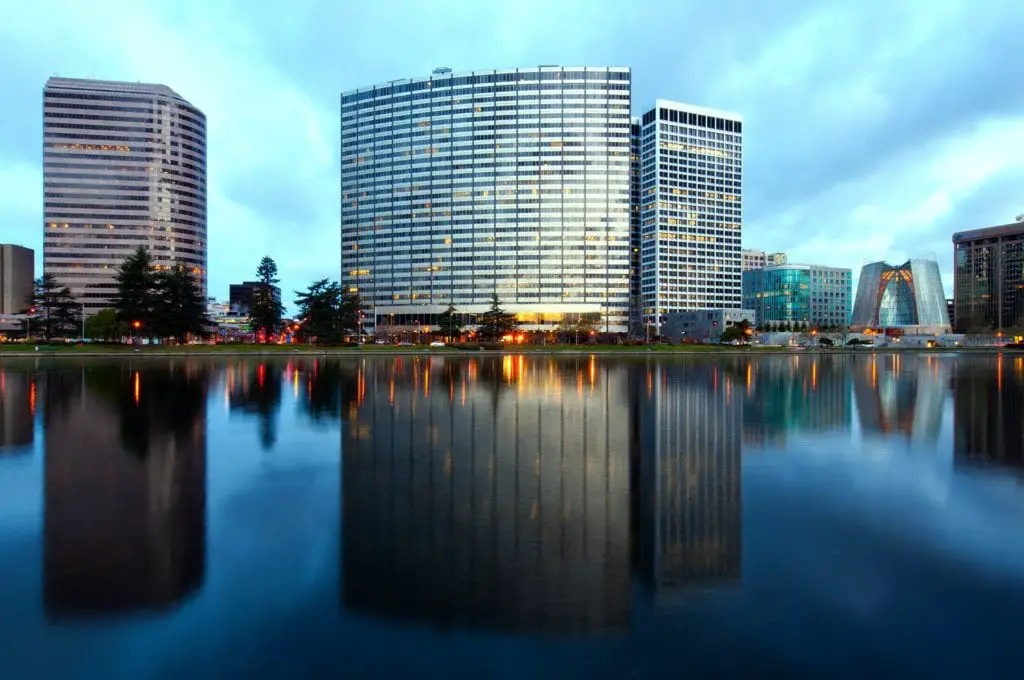 Major Stations
The major and notable stations on the Amtrak Capitol Corridor are San Jose, Santa Clara, Oakland, Berkeley, Martinez and Sacramento.
States Visited
The Amtrak Capitol Corridor only travels in California . You will not leave the state but you will have access to some great cities on this train.
Station Reviews
The Capitol Corridor has terminus stations of San Jose on one end and Auburn, California on the other. There is no food available at the Auburn Station while the San Jose Diridon Station has a bit more to offer with quick food and staff. The Auburn Station is not staffed, it's a basic shelter and platform.
San Jose Diridon Station offers free checked baggage, up to 2 bags per person of 50lbs.
San Jose Diridon Station
San Jose Diridon Station is the central passenger rail depot for the San Jose area. It is also a hub for Santa Clara County and Silicon Valley. This is a beautiful building with hints of Italian Renaissance Revival style architecture. This station also services several bus lines, including Amtrak Thruway Motorcoach, Greyhound, Megabus, VTA and others. This is a staffed station with minimal services.
There are a few places to stay near the station. The AC Hotel by Marriott is a 10 minute walk from the station.
Auburn Station
This station is a basic shelter and platform. There is not much here other than that. Come prepared with what you need when you arrive at the station. This area was popular for it's Gold Rush and historical sites. Many hikers love this area. If you enjoy white water rafting and fishing you will enjoy this area too. Keep in mind, this station is just a platform, there are no services and no restrooms.
Trip Planning
The Capitol Corridor can be paired with several other trains for a longer vacation. You can hop on the Coast Starlight up to Seattle then hop on the Empire Builder to create a longer vacation similar to our 14 day trip around the US.
Booking Tickets
Tickets for Amtrak can be booked at Amtrak.com or by using their app on your phone. Reservations can also be made by calling 1-800-USA-RAIL.
Tags :
Amtrak
amtrak routes
capitol corridor