Amtrak San Joaquins Route Guide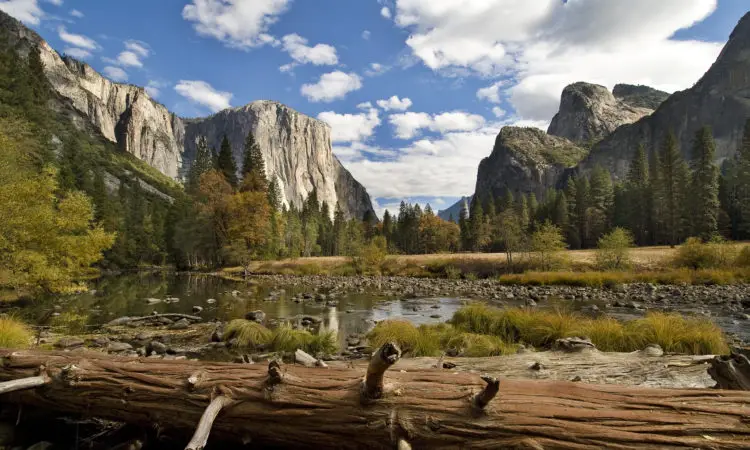 Yosemite National Park
Grounded Life Travel is supported by its audience. When you purchase through links on our site, we may earn an affiliate commission.As an Amazon Associate I earn from qualifying purchases. List of everything we use in our travels.
The Amtrak San Joaquins will take you from Bakersfield, CA to the Bay Area or Sacramento. On the way you'll pass by Yosemite Valley, making this a great train for anyone wanting to visit Yosemite National Park.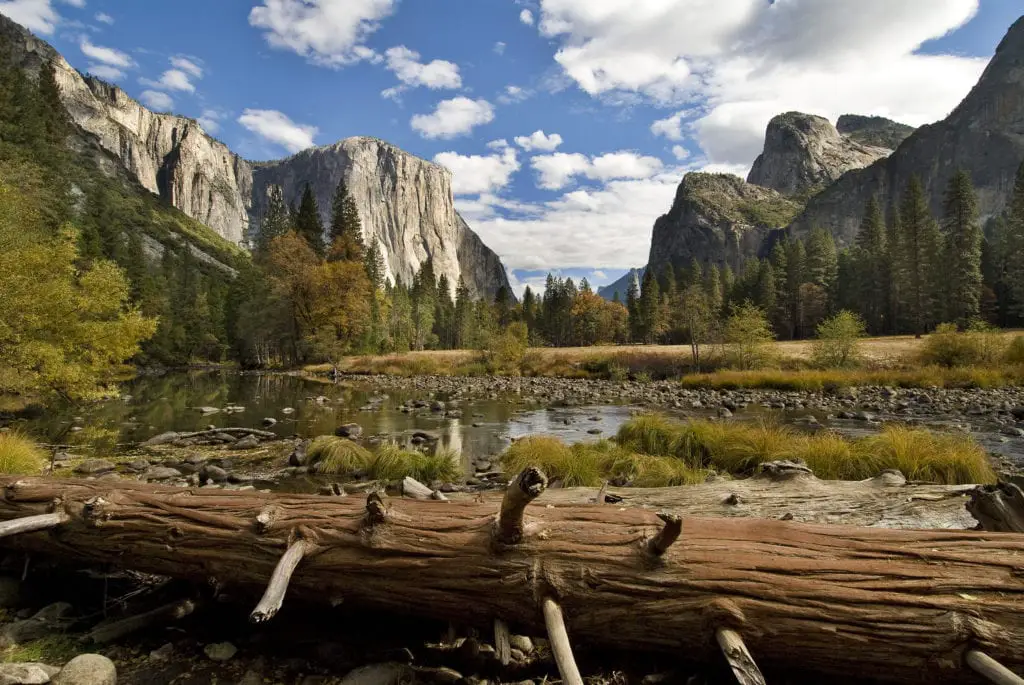 Train Info
| | | |
| --- | --- | --- |
| | Wifi | Yes |
| | Observation Car | No |
| | Dining Car | No |
| | Cafe | Yes |
| | Distance | 315 Miles |
| | Time | 6.25 Hours |
Ticket Options
On the Amtrak San Joaquins you can purchase tickets in this category (sample summer fares):
Scenic Views
The Amtrak San Joaquins will take you from the Bakersfield to the Bay Area or Sacramento. You can hop off in Merced to ride a thruway bus to Yosemite National Park. This route has one of the largest concentrations of bus connections with 55 percent of passengers taking a bus. Many are either into San Francisco from Emeryville, or to Yosemite from Merced. Amtrak bus connections are also available to Las Vegas from Bakersfield.
Major Stations
The major and notable stations on the Amtrak San Joaquins are Oakland, Emeryville, Sacramento, Merced, and Bakersfield.
States Visited
On the Amtrak San Joaquins you will travel only in California..
Station Reviews
The San Joaquins has terminus stations of Bakersfield on one end and Oakland or Sacramento on the other.
Bakersfield
Bakersfield is a small station that offers checked bag service as well as restrooms and vending machines. The Bakersfield Marriott at the Convention Center is within walking distance.
Sacramento
Sacramento Valley Station is one of the busiest Amtrak stations in the United States serving the 7th most passengers. Checked baggage service is available. The Holiday Inn Sacramento Downtown is within walking distance.
Oakland
Jack London Square in Oakland is the 10 busiest station in California. Baggage check is available at this station. It also serves the Amtrak Capitol Corridor and the Coast Starlight. The Waterfront Hotel is within walking distance of the station. To get to San Francisco you'll want to get off in Emeryville and connect by bus.
Trip Planning
From Emeryville you can get on the Coast Starlight and go north to Seattle or south to Los Angeles. Many vacationers use the San Joaquins to get to Yosemite.
Booking Tickets
You can use our Amtrak ticket booking guide to purchase tickets at the lowest price in any class. Amtrak also runs sales and discounts on most routes.
For more information on Amtrak trains check out our Amtrak Tips page and for videos check out our YouTube Channel.
Tickets for Amtrak can be booked at Amtrak.com or by using their app on your phone. Reservations can also be made by calling 1-800-USA-RAIL.
Tags :
Amtrak
amtrak routes
San Joaquins