A Complete Guide To Amtrak Emeryville Station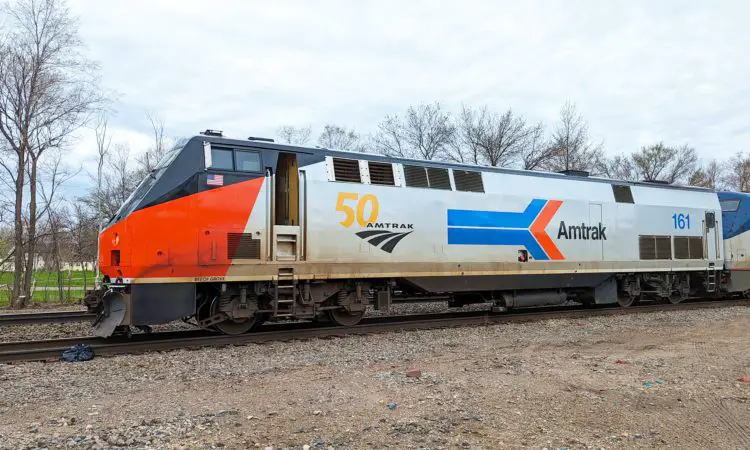 Grounded Life Travel is supported by its audience. When you purchase through links on our site, we may earn an affiliate commission.As an Amazon Associate I earn from qualifying purchases. List of everything we use in our travels.
Amtrak Emeryville Station is a small station located just outside of San Francisco, California. This station may not have a lot to offer but it is the terminus point for several important Amtrak train routes. Two of the most popular train routes on Amtrak are the California Zephyr and the Coast Starlight. The Amtrak Emeryville Station serves as one of the terminus stations for the California Zephyr.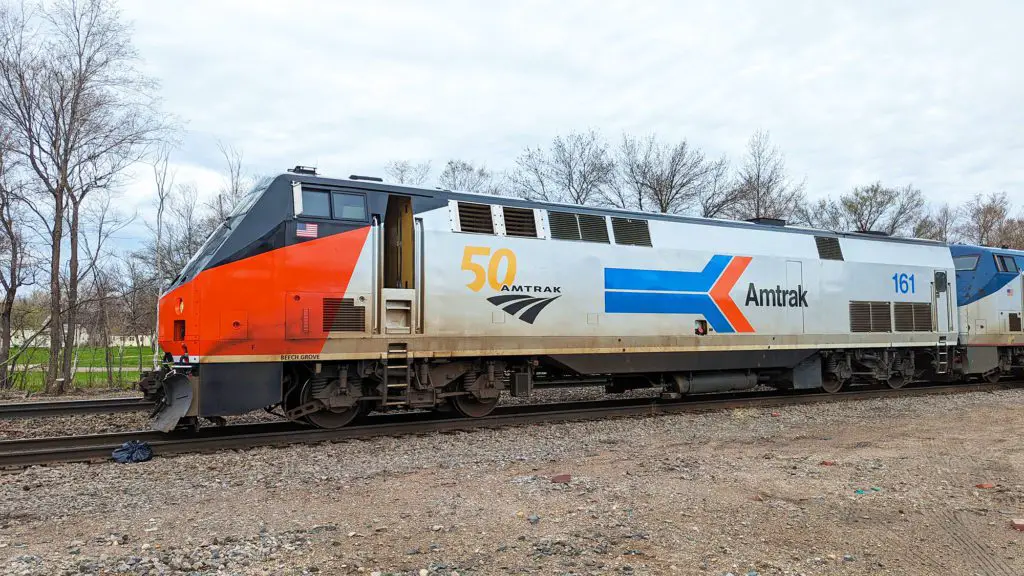 Amtrak Emeryville Station Overview
The Emeryville Station opened in 1994. This station serves a very important role in bringing people into the bay area. This station is located between Berkley and Oakland it replaced the old 16th street station in Oakland which was condemned after the 1989 Loma Prieta earthquake.
The Amtrak Emeryville station is an intermodal station that serves dozens of short distance trains as well as four Amtrak long distance trains. It is as also an important transfer point for the Amrak thruway bus to San Francisco.
This train station is small but it serves the need for this area. There is no wifi at this station. You will find clean restrooms, just ask the attendant for the code to enter. If you are looking for hot food, your choices are limited, more on that below. There is parking available for a fee in the adjacent parking garage.
Is There An Amtrak Bus From Emeryville To San Francisco
There is an Amtrak bus from Emeryville to San Francisco. You will likely purchase a ticket on the Amtrak thruway bus when you purchase your ticket for the California Zephyr. The bus will be waiting next to the train platform when you arrive to Amtrak Emeryville Station.
The price of the thruway bus varys depending on when you purchase it but it must be purchased in advance. Depending on traffic the ride to San Francisco will take about 45 minutes and the bus will drop you off in downtown. There are also several short distance trains that you can take to any other nearby location if you wish.
Dining Options
There are not many options for dining in this station. You will find lots of options in the surrounding area but you can also utilize a delivery service to bring you food from anywhere you choose. There are vending machines in the station as well as a very small coffee shop that sells drinks as a few hot food items.
Hotels Near Emeryville Station
Emeryville has several hotels within walking distance of the train station. We stayed at the Four Points by Sheraton San Francisco Bay Bridge, and can recommend it. We walked there with our luggage after getting off the California Zephyr. A few others nearby are:
What Amtrak Trains Leave From Portland Union Station
There are four great train routes that leave from Amtrak Emeryville Station. Two of these are iconic Amtrak train routes. The Coast Starlight and California Zephyr are a top bucket list train trips, and the San Joaquins and Capitol Corridor will show you a different side of California that many don't get to see. Here is the list, you can click each one to learn more about that route:
To see all of the possible connections from Emeryville see our Amtrak Maps page.
How Do You Get To Amtrak Emeryville Station
You have lots of options to get to this station. First, you can drive your car and pay to park it in the garage next to the station. If you want to save some money, you can always take public transportation. You can take the 29 or F bus to get close to the station or you can take the RED BART train to get to the station.
Here is the physical address for the station: Amtrak Emeryville Station, 5885 Horton St, Emeryville, CA 94608.