Amtrak BOGO Roomette Sale Details: How To Get A Discount
Enjoying the views in Louisiana
Grounded Life Travel is supported by its audience. When you purchase through links on our site, we may earn an affiliate commission.As an Amazon Associate I earn from qualifying purchases. List of everything we use in our travels.
We love using Amtrak to get around the country, but the costs of a roomette can add up after multiple legs of a trip. Luckily, the Amtrak BOGO Roomette sale will get you in the sleeper car at a discounted price if you know when to book.
Traditionally this sale lasts for around 10 days and is good for travel from later in that month to several months out.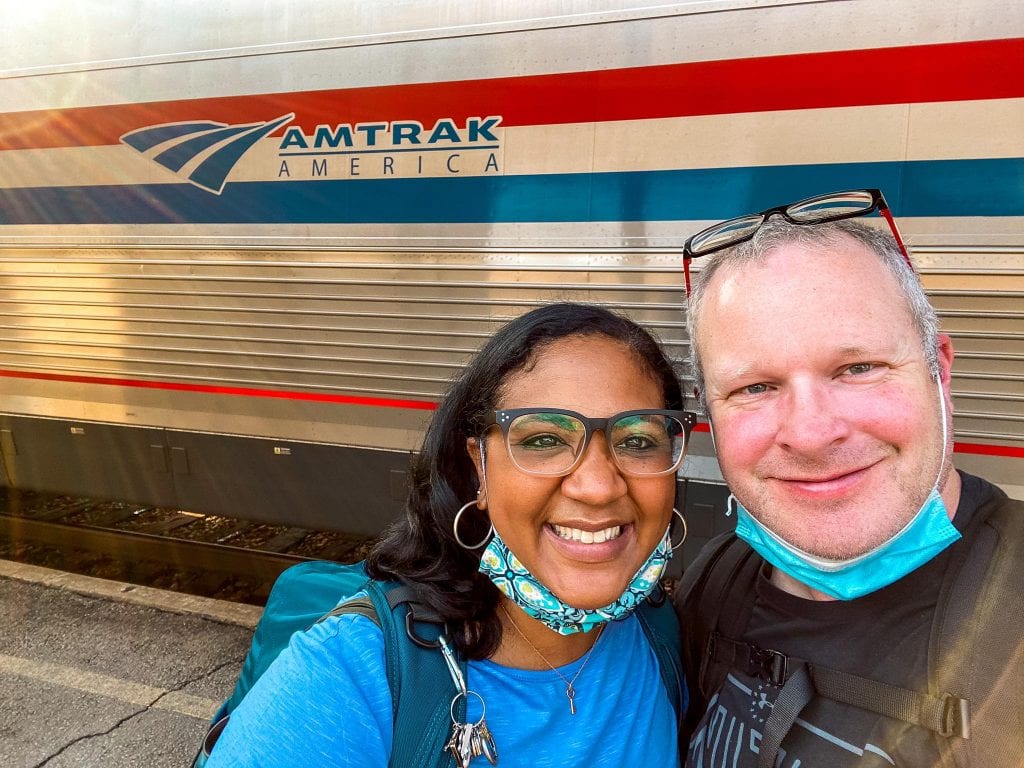 The last Amtrak BOGO Roomette sale dates were:
UPDATE: On April 6, 2021 Amtrak announced a BOGO Sale for the summer of 2021. Purchase by April 16, 2021 to get a BOGO Roomette good for travel June 1, 2021 until September 30, 2021. The largest savings during these dates appears to be in September, when there is more availability.
Purchase between July 7th, 2020 and July 17th, 2020 which was good for travel from July 13th, 2020 to September 30th, 2020.
Purchase between October 8th, 2019 and October 14th, 2019 which was good for travel from November 11th, 2019 to April 8th, 2020.
From these dates we can learn that flexibility is the key to getting an Amtrak BOGO roomette ticket. You won't be able to book a year in advance, more like 3 to 4 months. We also never know when one will drop so you may need to delay your plans a bit if it doesn't fall into the window you were looking for.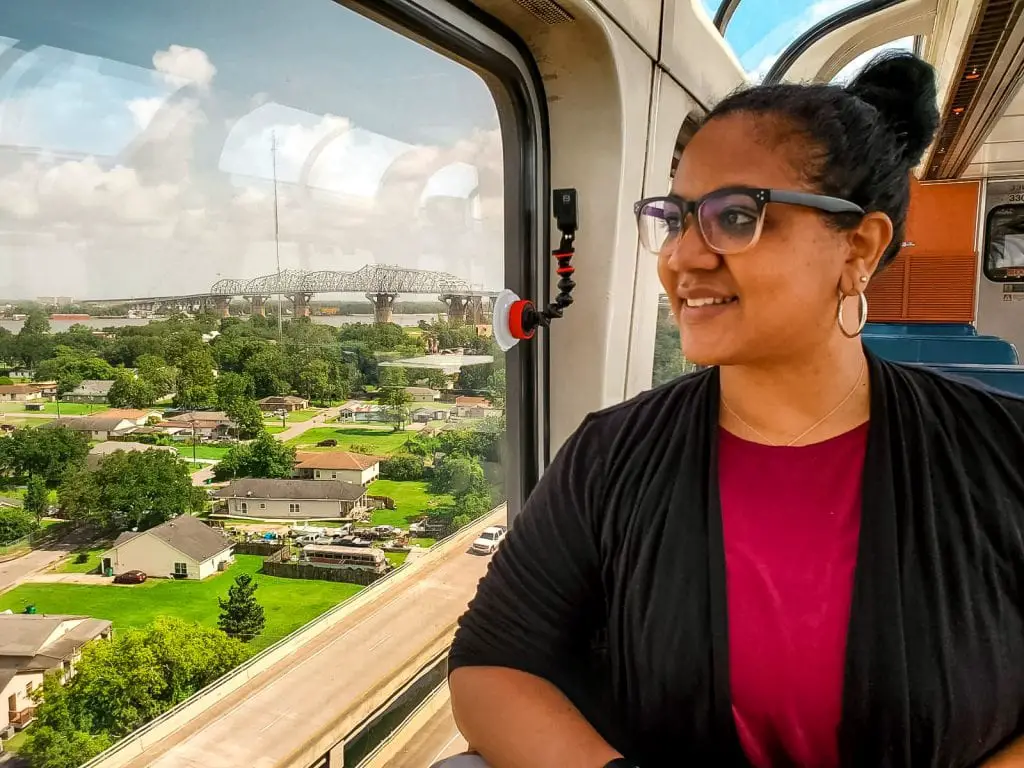 How Much Can You Save?
Talking in real dollar figures here, we booked 3 roomettes during the last Amtrak BOGO roomette sale and here were the prices we paid.
Riding from Los Angeles, CA to Seattle, WA on the Coast Starlight we paid $432 for a Superliner Roomette for 2 people. The current price for this route is $677 for 2 people.
Riding from Seattle, WA to Chicago, IL on the Empire Builder we paid $527 for a Superliner Roomette for 2 people. The current price for this route is $1,012 for 2 people.
Riding from Chicago, IL to Emeryville, CA on the California Zephyr we paid $563 for a Superliner Roomette for 2 people. The current price for this route is $1,028 for 2 people.
As you can see, while you don't always save 50 percent on these deals, we did get pretty close to 50 percent savings on 2 of the routes we booked.
Riding on Amtrak in a roomette gives you not only your transportation and lodging, but also your meals in the dining car for your entire trip. We think getting the 2 for 1 makes the roomettes a good value, on what would otherwise be an expensive trip.
Tags :
Amtrak
california zephyr
coast starlight
empire builder
roomette