Camping At Deadhorse Point State Park: The Most Underrated Campground in Utah
Grounded Life Travel is supported by its audience. When you purchase through links on our site, we may earn an affiliate commission.As an Amazon Associate I earn from qualifying purchases. List of everything we use in our travels.
Dead Horse Point State Park is situated 2,000 feet above the Colorado River and offers breathtaking views from above. There are 2 campgrounds you can take advantage of to sleep under the stars and enjoy this magical park all night.
There are 2 campgrounds within the park, Kenyatta and Wingate. Of the two, Wingate is closer to the scenery and newer so shoot to get a spot there if you have a choice. Sites at both campgrounds fill early so you'll need to book in advance in either case.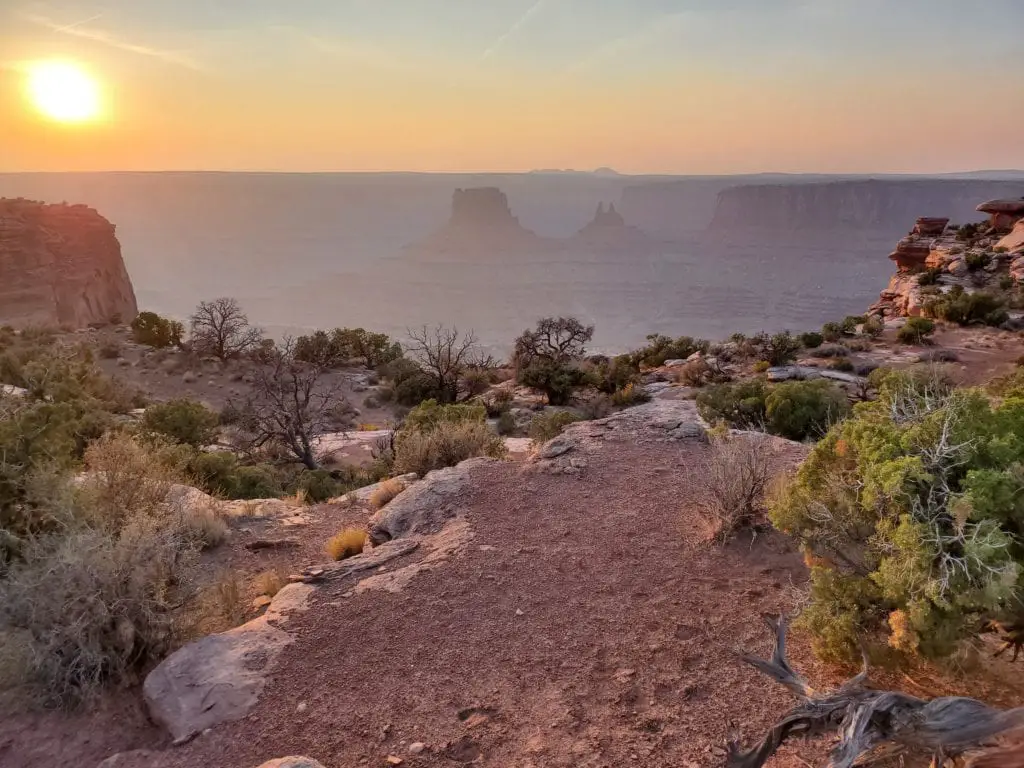 Dead Horse Point is one of the few state or federal run campgrounds with hookups for RV's and camper vans. Sites are also well spread out and easy to navigate. You'll pay a premium price to stay here, but considering your options in Moab, you should gladly pay the price. The location cannot be beat either, getting you as close as possible to not only Dead Horse Point but also Canyonlands National Park.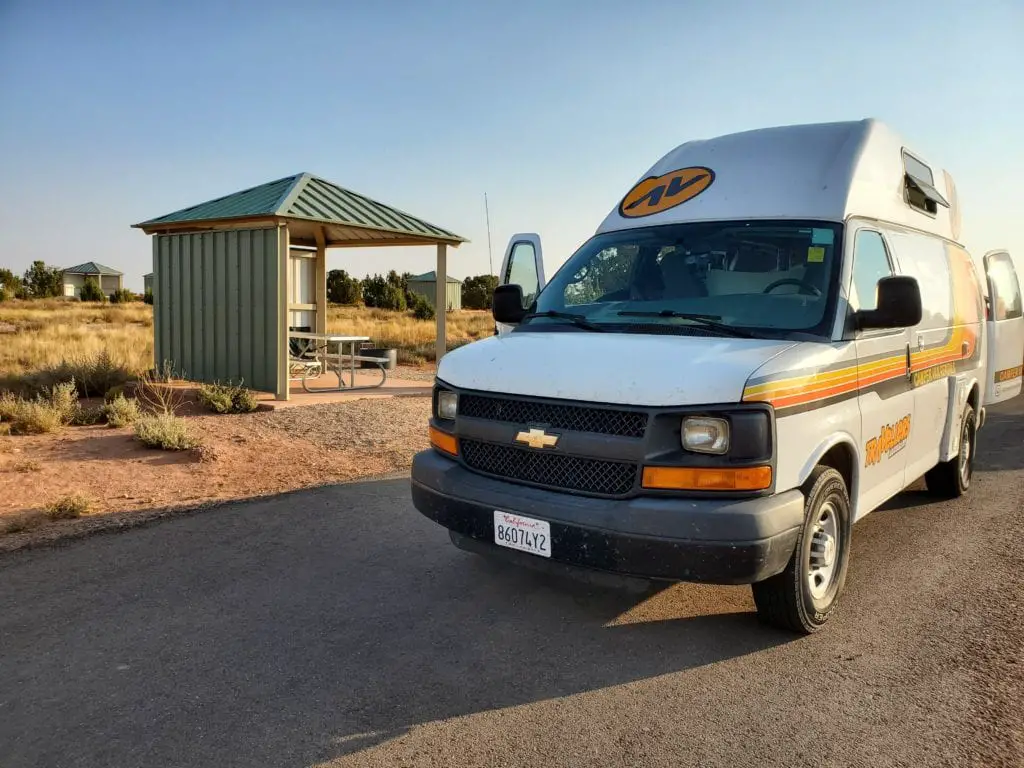 The price is going up somewhat, and a Standard Hookup Site will cost $50 during peak season and $40 during off season. Tent only sites will be $40 and $35 depending on the season. The park also features Yurts that can be rented for $140 in peak season and $120 in off season. Off season is November 1 to February 28.
The campground features well maintained bathrooms, but without showers. There is also no water available in the park except for sinks and dish washing stations. You'll need to bring that in from Moab.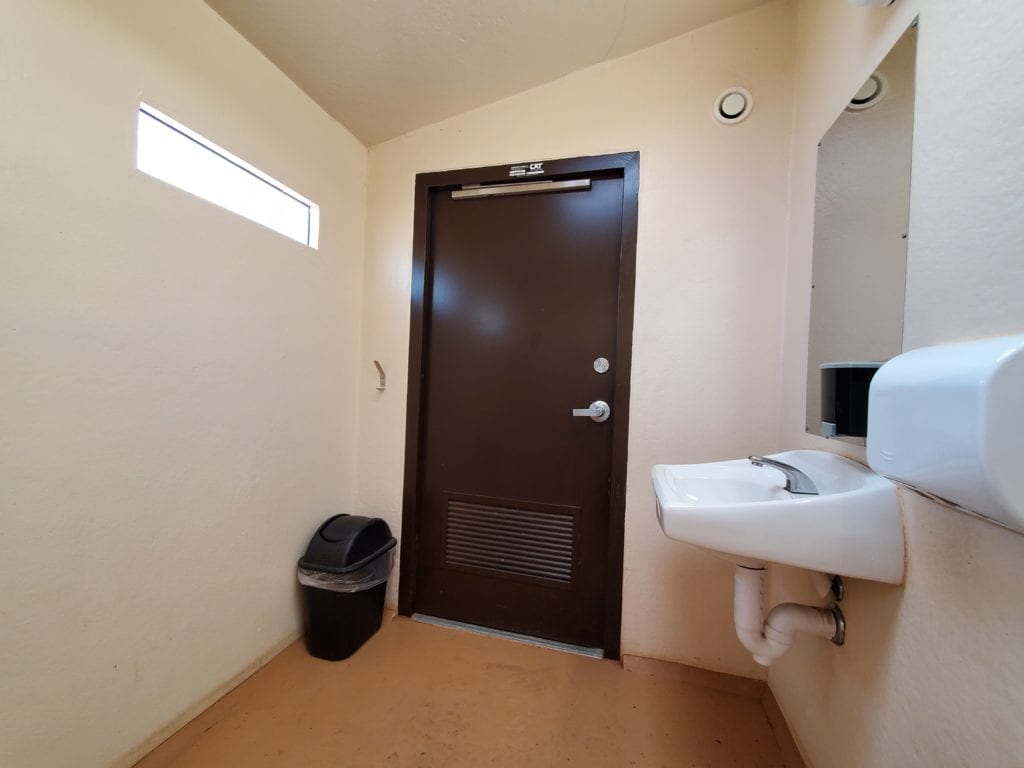 The camping fee also includes your entrance fee, saving you a little money as Dead Horse Point is a state park and not covered under the National Park pass you probably have for Arches and Canyonlands.
There is no Wifi and cell reception is spotty. We had AT&T phones with us an had no coverage during the day, but at night we could get a signal enough to browse the web and watch YouTube. Campfires are permitted and wood is available at the visitors center during the day.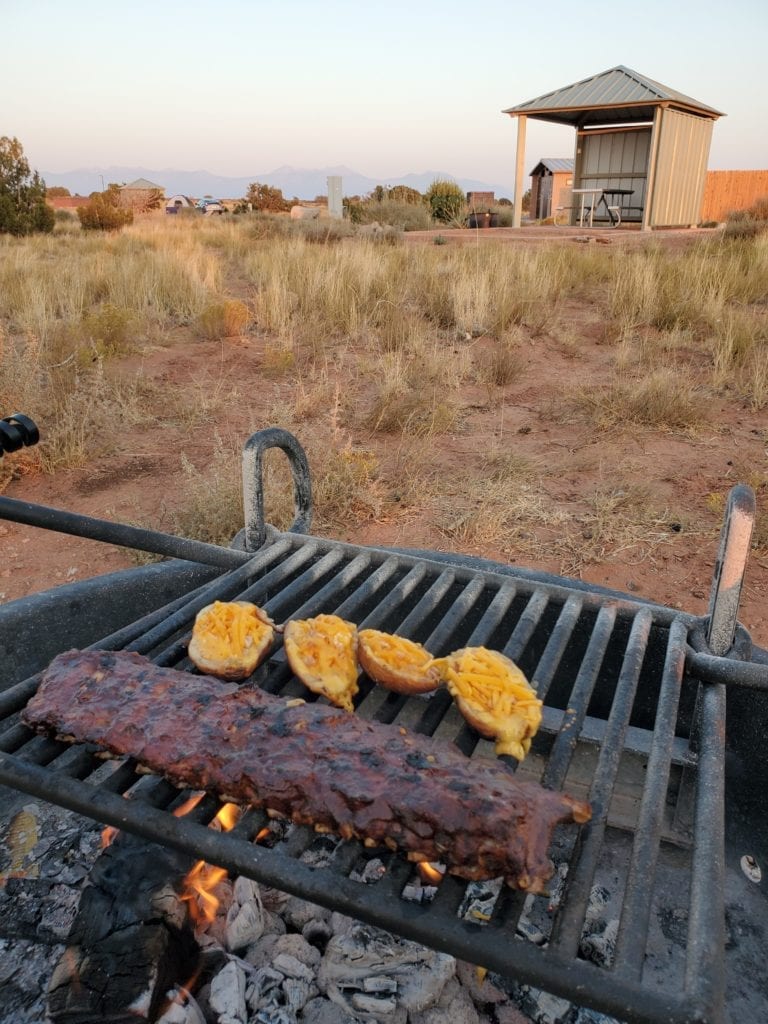 If you are into star watching, astrophotography is pretty easy from the park and campgrounds, much more so than in Moab.
We stayed in the Moab area for 8 nights in various campgrounds and by far our two favorites were Dead Horse Point and Devil's Garden in Arches National Park. We also stayed at the KOA in Moab out of necessity, but we wouldn't do it again if either of those were available. Our camper van needed to be hooked up to electricity every few days and there are no hookups at Arches.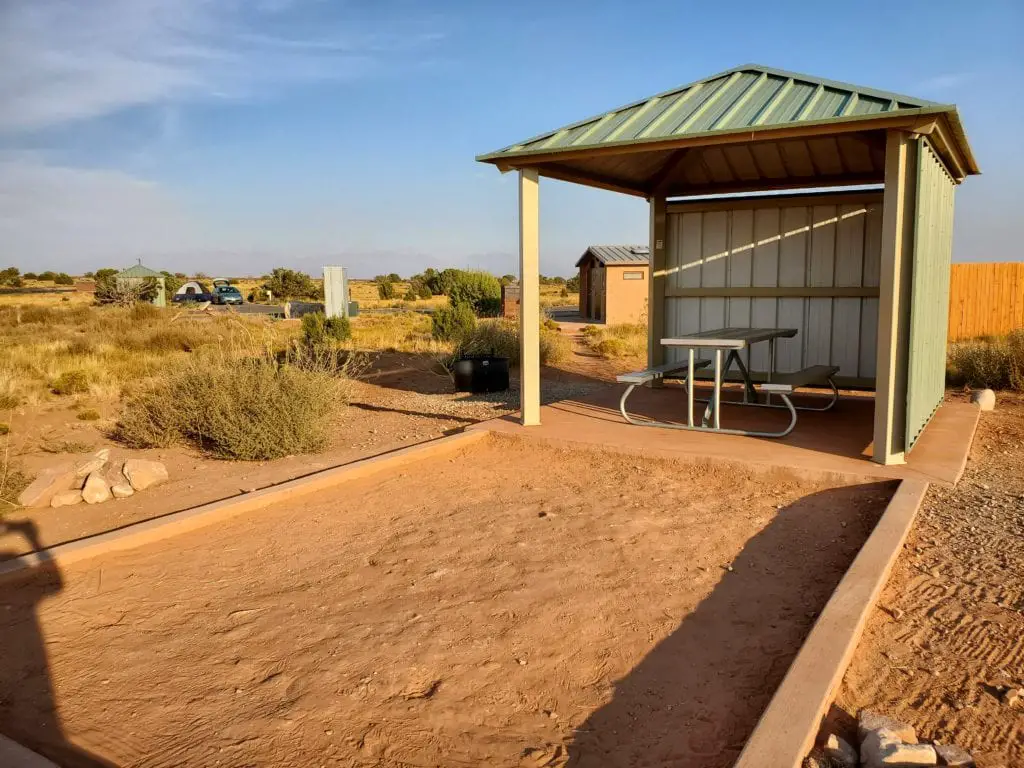 Since you are already in the area, we also highly recommend going to Fruita Campground in Capitol Reef National Park.
Tags :
camping
dead horse point state park
utah