Amtrak Superliner Sleeper Car Route Map and Review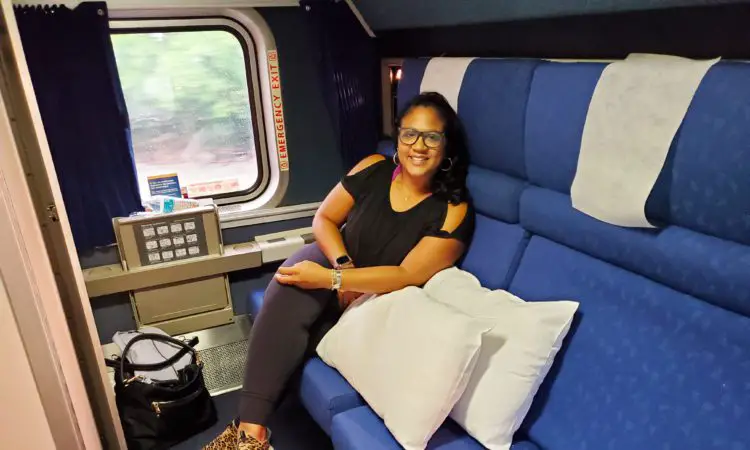 Grounded Life Travel is supported by its audience. When you purchase through links on our site, we may earn an affiliate commission.As an Amazon Associate I earn from qualifying purchases. List of everything we use in our travels.
Amtrak Superliner sleeper cars are some of the best routes you can be on. They are the only routes that have observation cars, and are the most scenic ones in the system.
Trains With Amtrak Superliner Sleeper Cars
The following trains have Superliner sleeper cars:
Amtrak Superliner Sleeper Car Route Map
The map above shows just the Superliner routes. To see all of the routes in the Amtrak system and also see them broken down by region check out our Amtrak map page.
What To Bring On Your Amtrak Vacation
We've compiled a list of everything we bring with us on an Amtrak trip and put it in this list of must have Amtrak travel items.
How To Get A Deal On Amtrak Rooms
We recommend always booking as soon as possible once you know you want to go on an Amtrak trip. The cheapest prices can be found in off peak times (avoid summer), and as far in advance as possible. You can also read about the Buy One Get One Free BOGO sales Amtrak does every once in awhile.
If you'd like to have someone else take care of all the details of your trip and eliminate the hassle, you can call Amtrak Vacations at 1-866-461-0282, we recommend them if you don't want to do any planning at all.