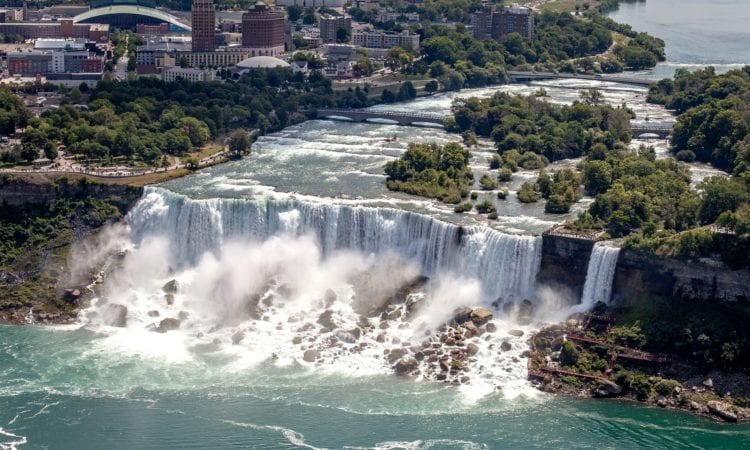 Grounded Life Travel is supported by its audience. When you purchase through links on our site, we may earn an affiliate commission.As an Amazon Associate I earn from qualifying purchases. List of everything we use in our travels.
Amtrak can take you to lots of unique, interesting, or exciting places that would make a great vacation. We list out the best places to visit via Amtrak. Also check out our list of best National Parks you can visit via Amtrak.
Niagra Falls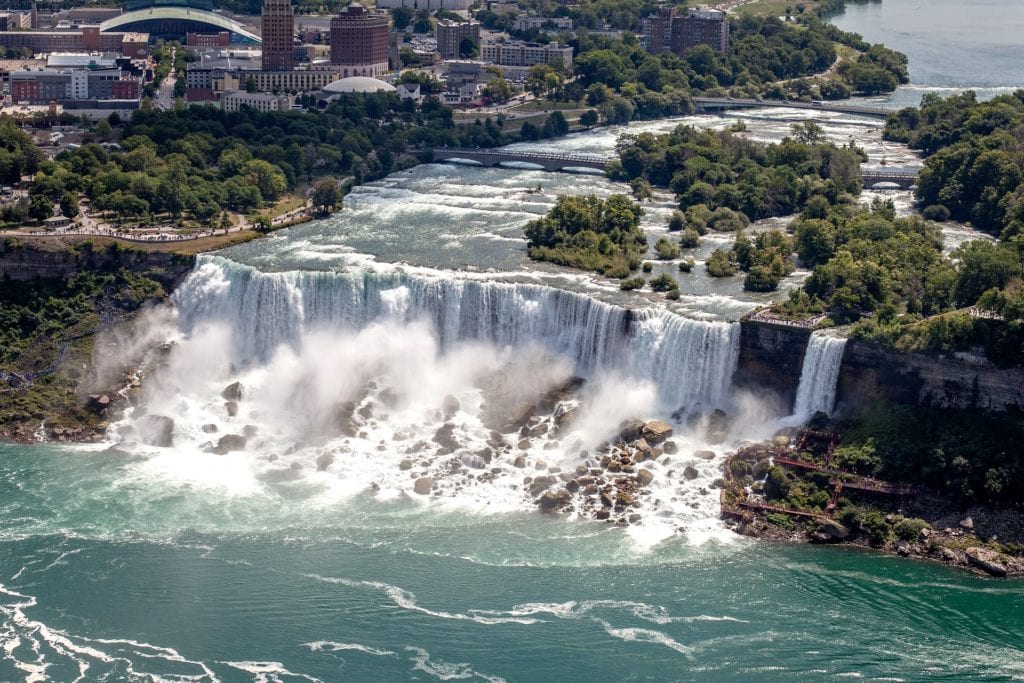 Niagara Falls is likely one of the best known waterfalls in North America. It sprawls on the border of Canada and the United States. It is a group of three waterfalls on the southern end of the Niagara Gorge.
Train: Maple Leaf
Amish Country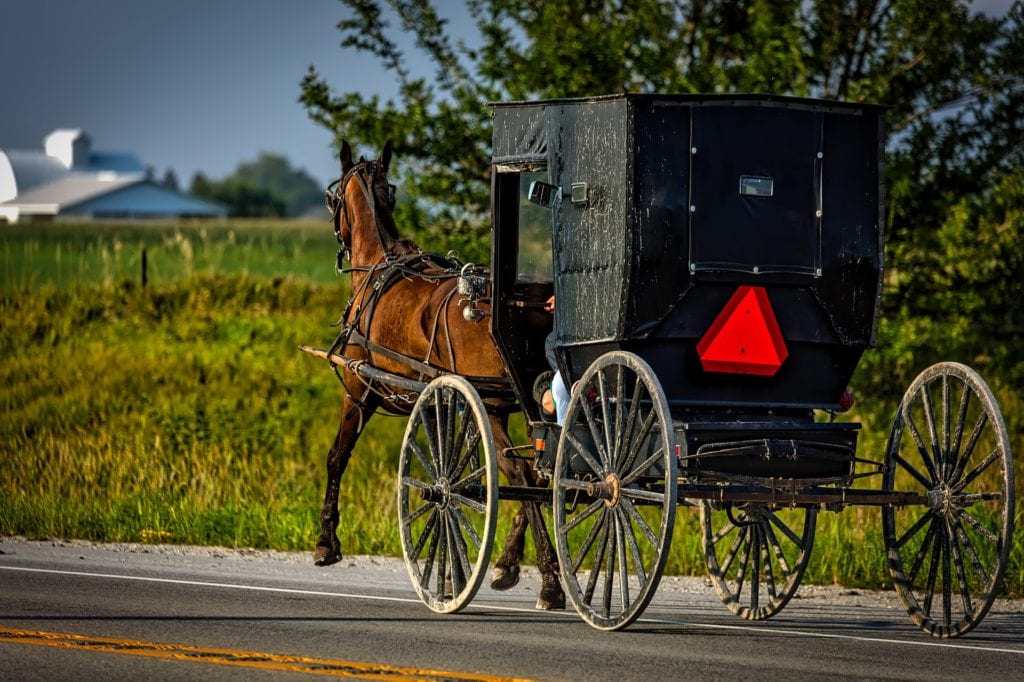 Lancaster, Pennsylvania is home to Amish Country. It is America's oldest Amish settlement where thousands still live a centries-old "basic" lifestyle. A visit to Amish Country will take you back in time as you enjoy a slower, more peaceful pace of life. You'll find the streets lined with horse & buggy instead of cars as it remains their primary form of transportation.
Train: Pennsylvanian
Ybor City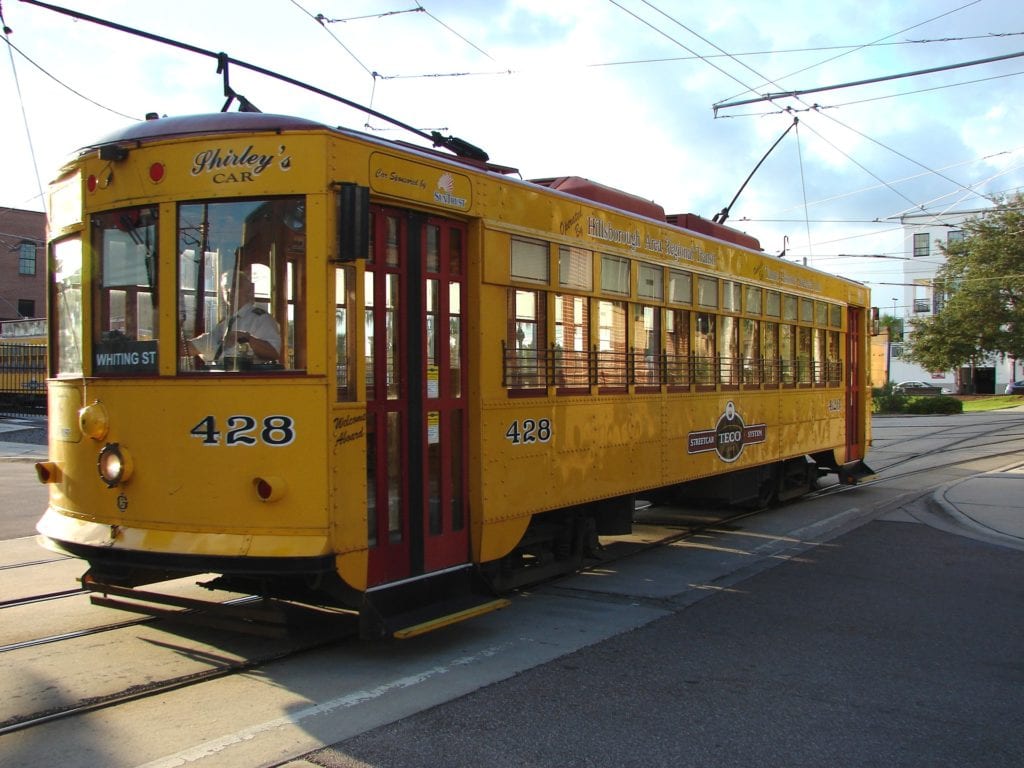 This lively city is known for boutiques and vintage shops on 7th Avenue but mostly for the Cuban and Latin American eateries. Be sure to stop in the old 1920's bakery that houses the Ybor City State Museum. You will see exhibits about the cigar industry and the area's immigrant communities.
Train: Silver Star
Graceland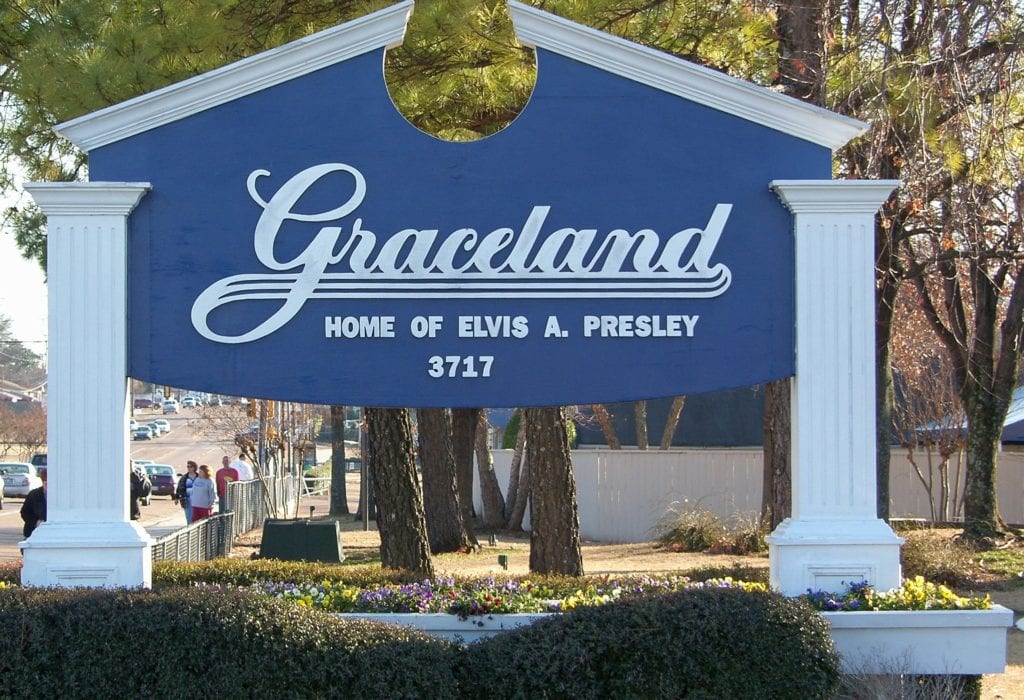 Even if you are not an Elvis fan, you will still be intrigued and amazed at this inside look at how the famous musician/actor lived his life. Your tour will start at the warehouse across the street from Graceland. You get a chance to step back in time as you enter the residence. The decor remains as it was when he lived in it.
Train: City of New Orleans
Vermont Fall Foliage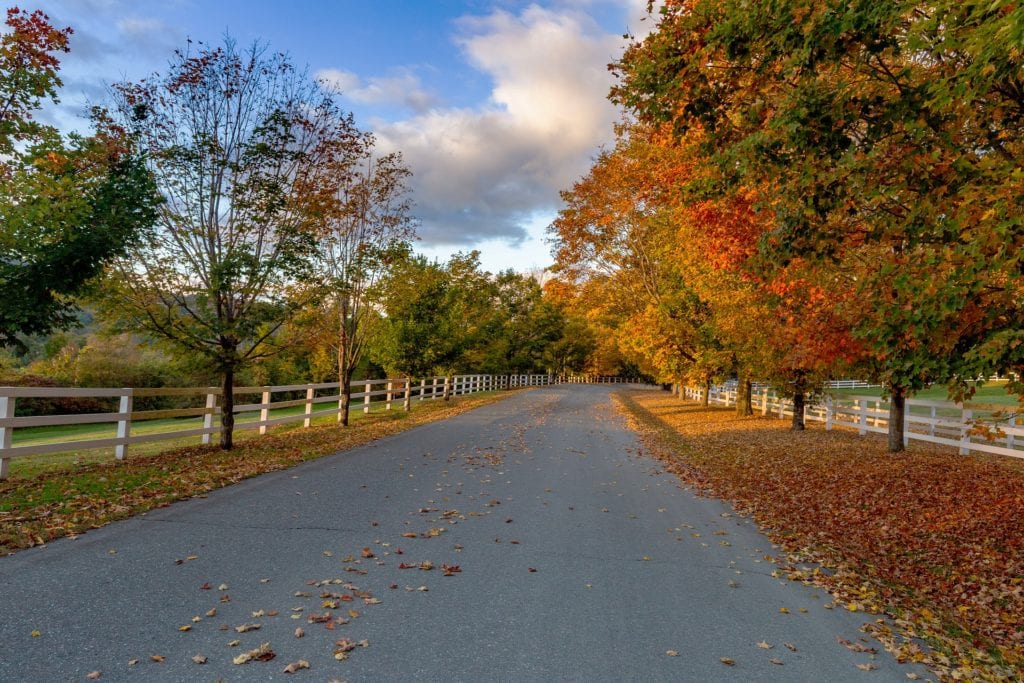 White River Junction may be a small unincorporated village but it has the most epic display each fall. You will enjoy not just the foliage but the town has a beautiful historic district that is listed on the National Register of Historic Places.
Train: Vermonter
Fargo, North Dakota
Fargo, North Dakota has a vibrant downtown with unique lodging, restaurants and entertainment venues. It is the largest city in North Dakota and it was made popular by the 1996 movie and subsequent television series in 2014. But there is much more to this city than meets the eye, check it out for yourself.
Train: Empire Builder
Route 66
Kingman, Arizona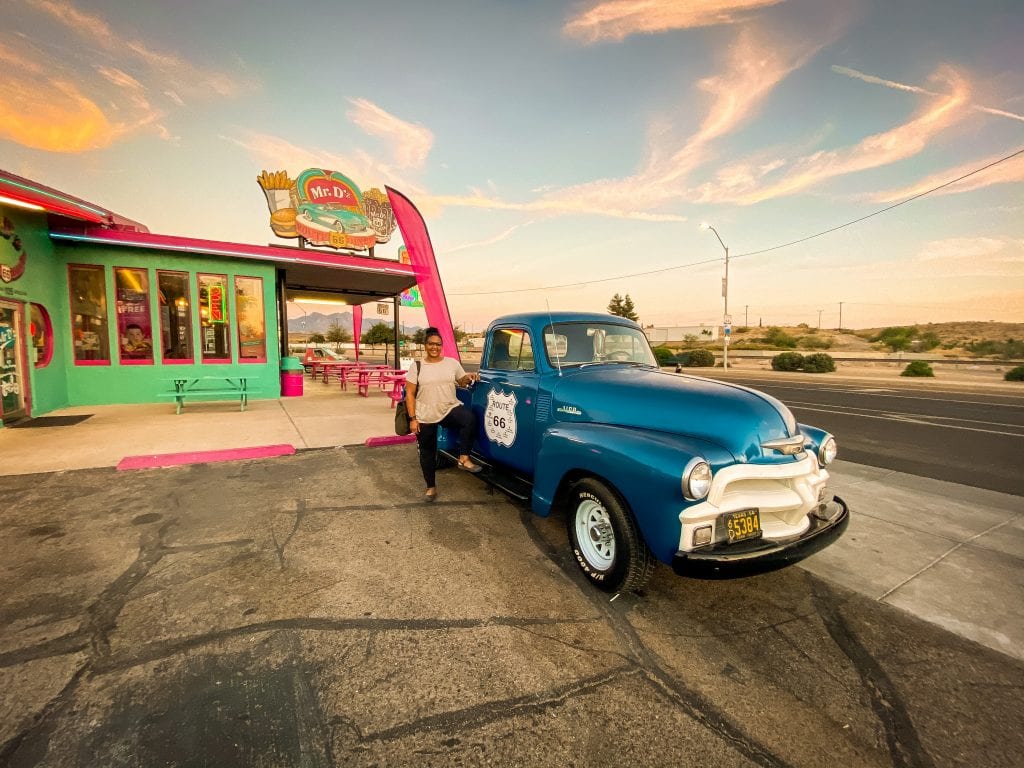 Kingman, Arizona is an iconic city on the famed "mother road" of Route 66. It is a must see if you are doing the journey from Chicago to Santa Monica. The town is full of nostalgia from it's busy days before I-40 was built. You will see many motels where you can spend the night as well as some great old style diners to grab a burger and a shake.
Train: Southwest Chief
Winslow, Arizona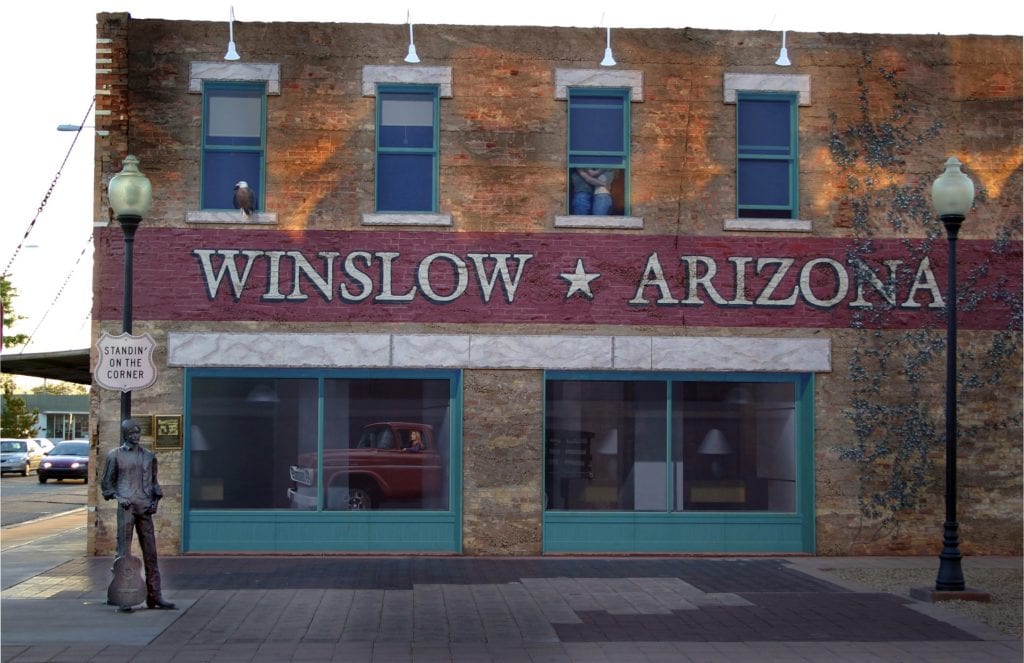 Whether you are an Eagles fan or not, you've certainly heard the song, "Take It Easy". This town is still famous because of the lyrics to this song. They even have a statue "standing on the corner" where you can take a pic with the Route 66 placard in the road. Don't miss out on some great food while you are here.
Train: Southwest Chief
Needles, California
Needles lies on the western banks of the Colorado River in the Mojave Desert. It's near the borders of Arizona and Nevada. In fact, it's only 110 miles from the Las Vegas Strip. Don't plan your trip in the summer, this town is known for Death Valley like temps.
Train: Southwest Chief
National Parks
Glacier National Park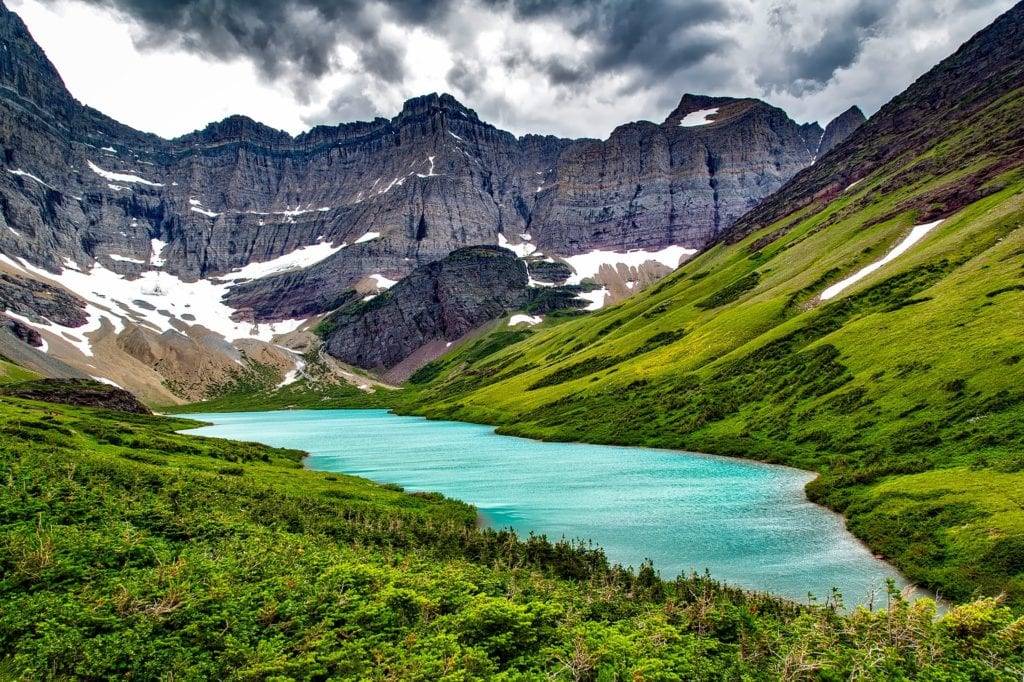 In the northern most corner of Big Sky country in Montana you will find one of the most beautiful national parks in the US, Glacier National Park. This park is a hikers paradise with over 700 miles of trails. You will enjoy the solitude and the wilderness this great park has to offer.
Train: Empire Builder
Saguaro National Park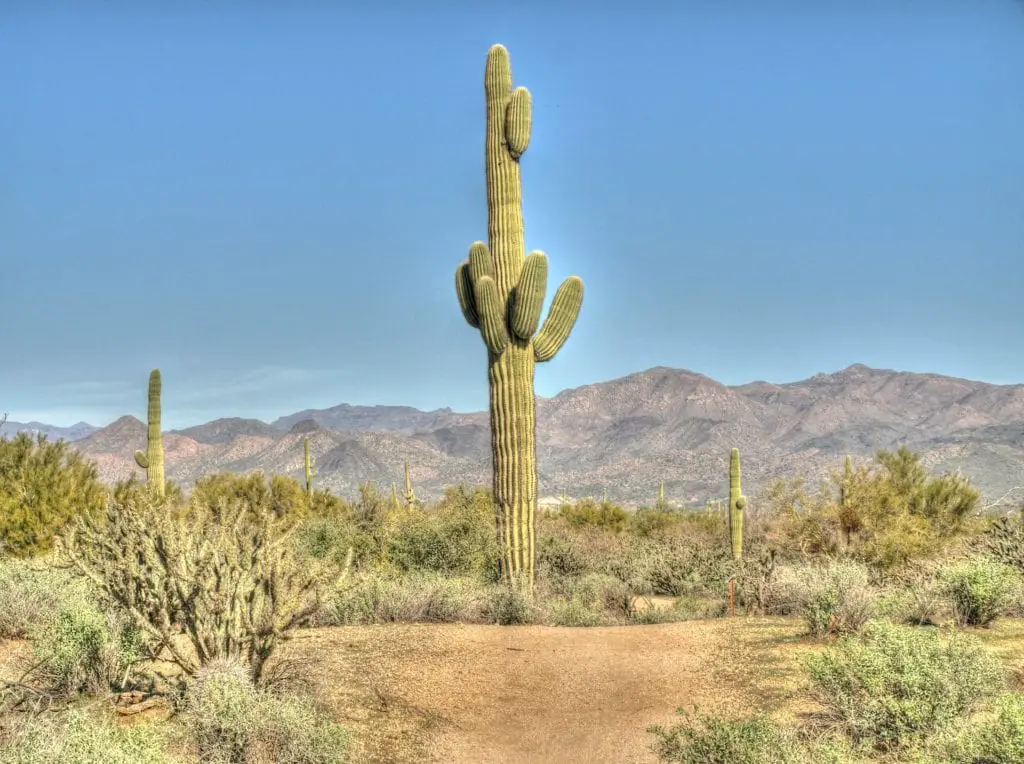 Saguaro National Park is home to the nations largest cacti. It is split into 2 districts, the Rincon Mountain District and the Tucson Mountain District. It is just east of Tucson, Arizona. This park is unique in it's landscape and topography. It was fun to drive around and hop out to explore.
Train: Sunset Limited
Theme Parks
Wisconsin Dells
The Wisconsin Dells is on the Wisconsin River in a region of glacier-carved sandstone formations. The numerous theme parks and entertainment centers is what draws the crowds. You will find Noah's Ark Water Park as well as Mt. Olympus Water and Theme Park. Mirror Lake State Park is also a must visit on stop.
Train: Empire Builder
Disney World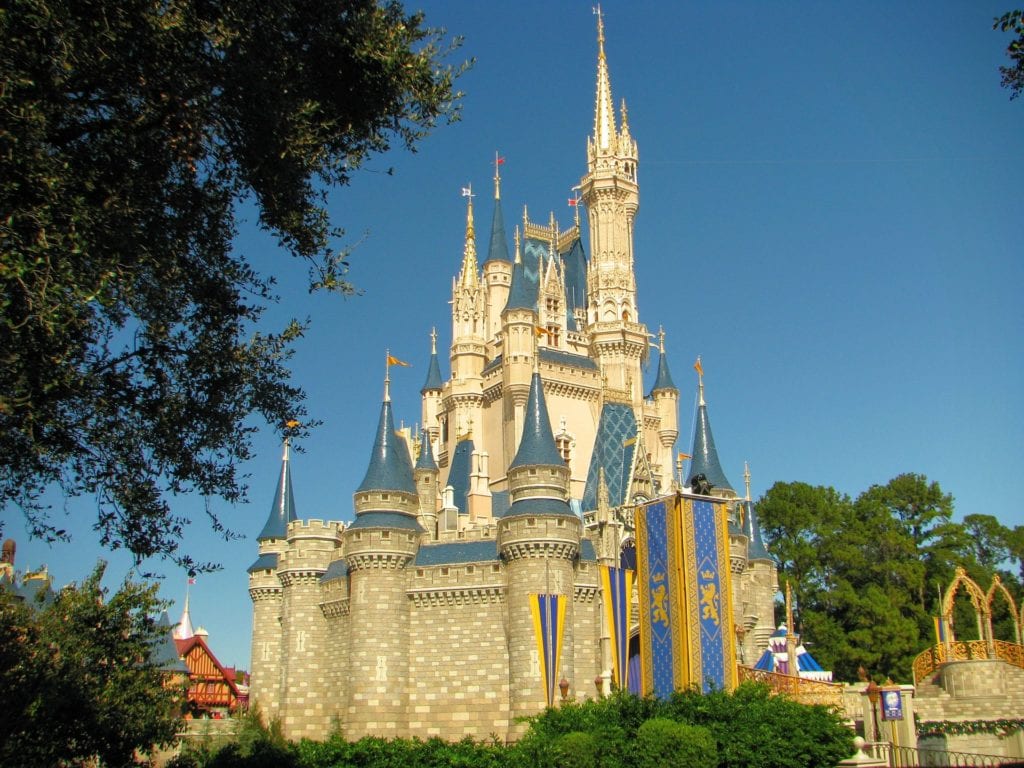 The "happiest place on earth" is the most popular theme park in the US. Much, if not all of the tourism boom in Orlando can be attributed to this theme park. There are several parks to visit, so plan your trip accordingly. Whether you just want to visit one park or all 4, make a plan and don't try to do too much in a short amount of time.
Train: Silver Star
Universal Studios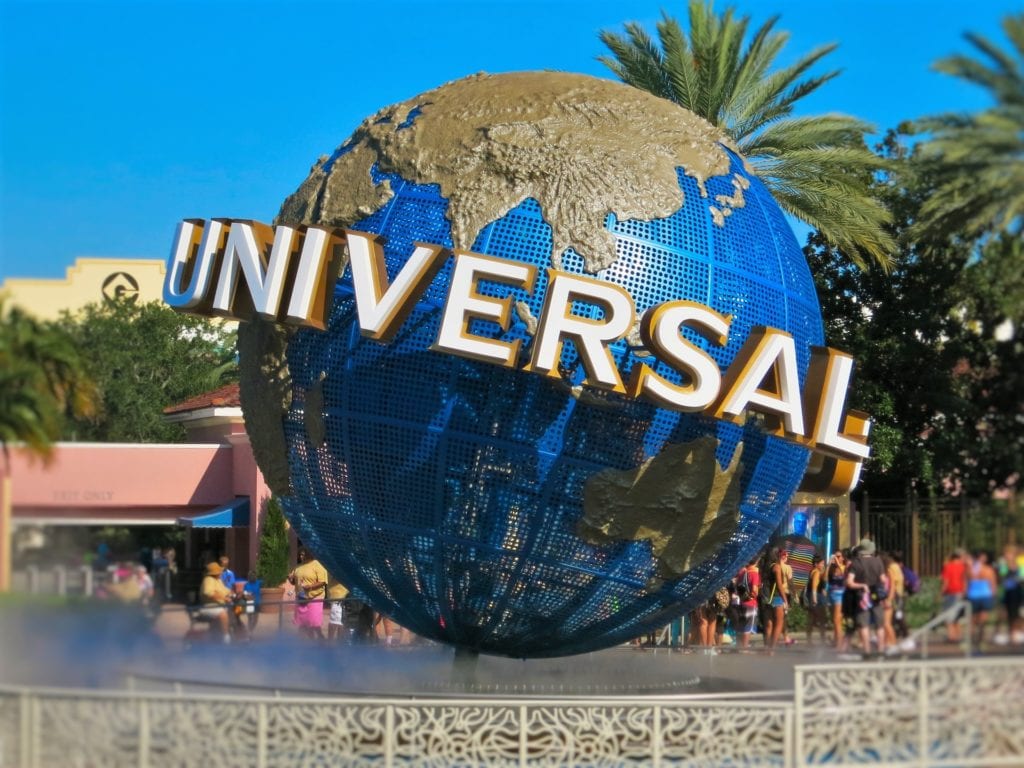 This entertainment themed park is second only to Disney World in Orlando. It is now even more popular after they opened Hogwarts Express. The park opened in 1990. It is comprised of three parks, Universal Studios, Islands of Adventure and Volcano Bay.
Train: Silver Star
Disneyland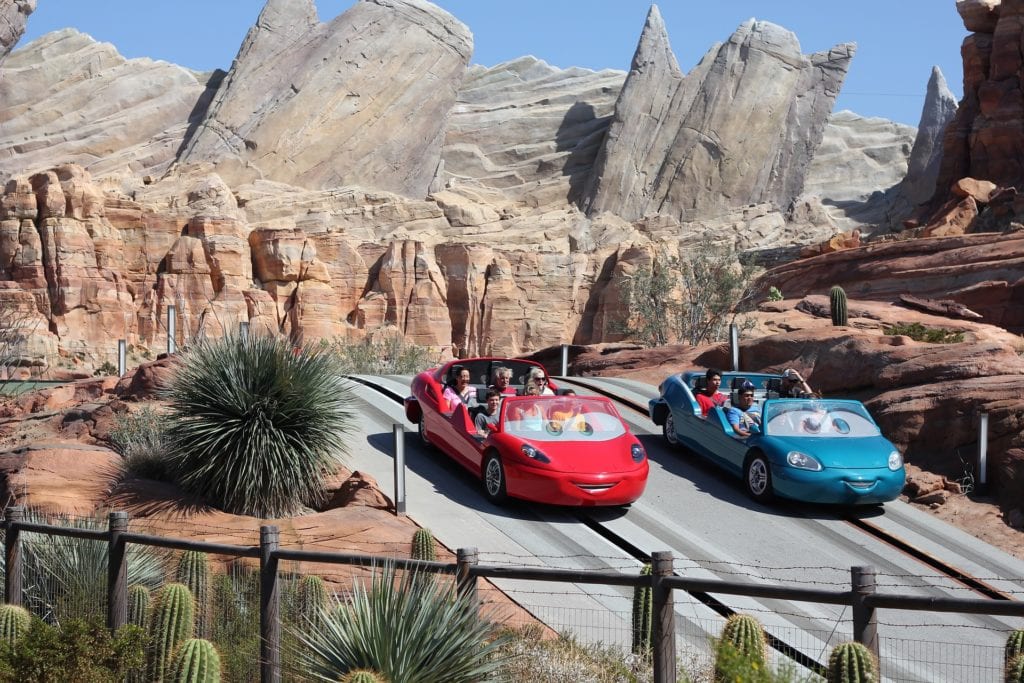 The "happiest place on earth" on the west coast was the first Disney park to open in the US. It opened in 1955. It is the only theme park designed and built to completion under the direct supervision of Walt Disney himself.
Train: Pacific Surfliner
Williamsburg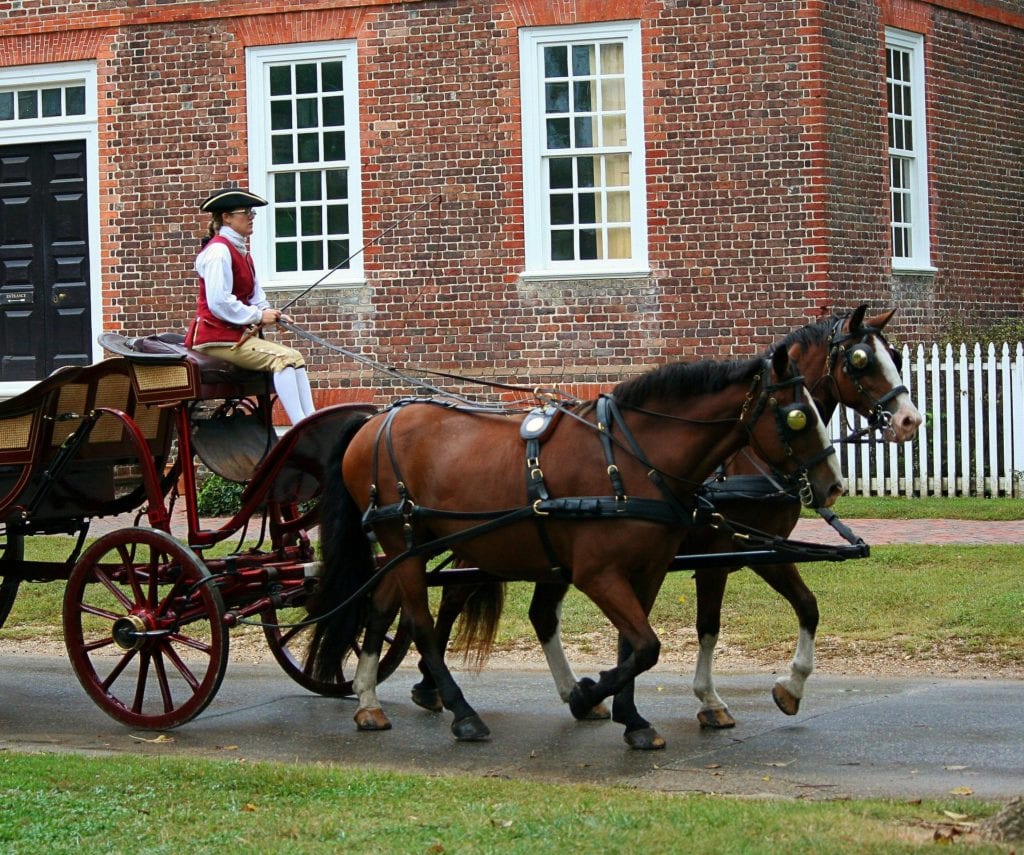 Whether you are a history buff or not, everyone will enjoy a visit to this part of the historic triangle. Colonial Williamburg is a historic district that is also a living museum where actors in period costume display daily Colonial life in the streets, stores and workshops. You can even get a shot at trying your hand at one the Colonial "jobs".
Train: Northeast Regional
Tags :
Amtrak
usa
vacation