24 Hours In Kingman Arizona on Historic Route 66
Grounded Life Travel is supported by its audience. When you purchase through links on our site, we may earn an affiliate commission.As an Amazon Associate I earn from qualifying purchases. List of everything we use in our travels.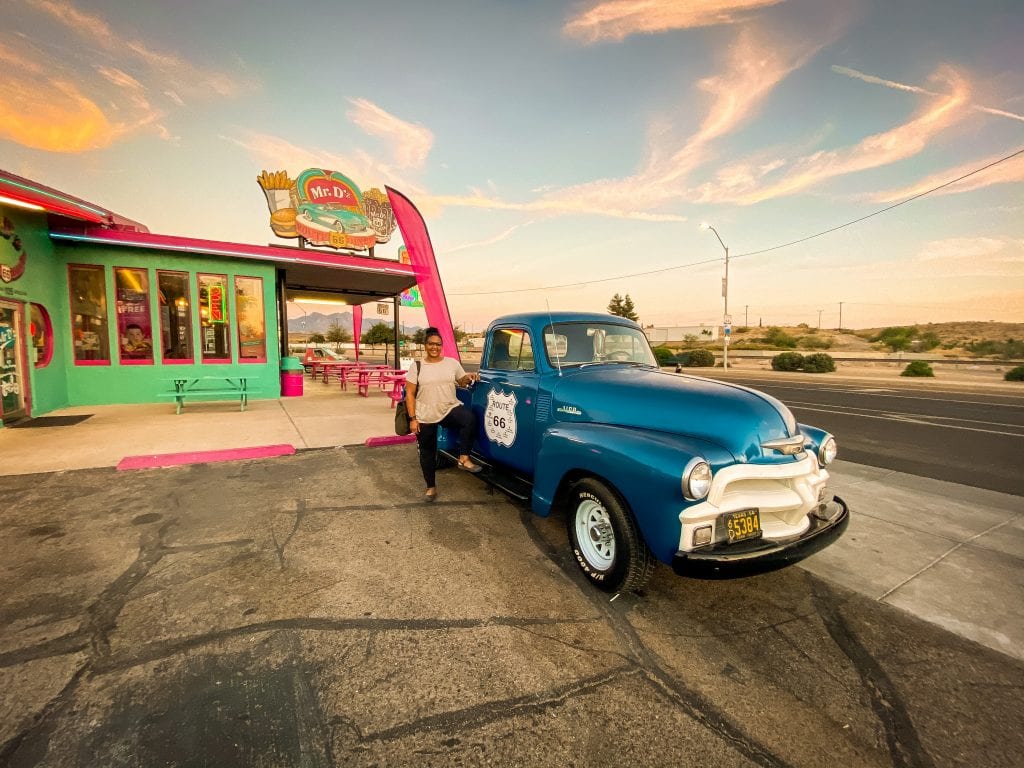 24 Hours In Kingman Arizona on Historic Route 66
We spent 24 hours in Kingman, Arizona on Historic Route 66. To say we had a blast is an understatement. We rented a car in Tuscon after riding the Amtrak train in from New Orleans. This town is a lot of fun, there is so much to do. There are so many great diners and even a Route 66 museum to walk through.
Where To Stay
There are several hotel and motel options in Kingman. We chose to stay in a classic old motel, El Trovatore. This classic motel is known for having the worlds longest map mural. It's a map of all of Route 66 from beginning to end. The rooms are themed after classic movie stars of the era. We stayed in the Marilyn Monroe room. The rooms are equipped with air conditioning, microwave and mini fridge. There is a small bathroom with the original features and a small desk in the corner. This was a great place to spend the night but I wouldn't stay here for more than one night. As I mentioned earlier, there are many other options in town from modern hotels to other classic motels.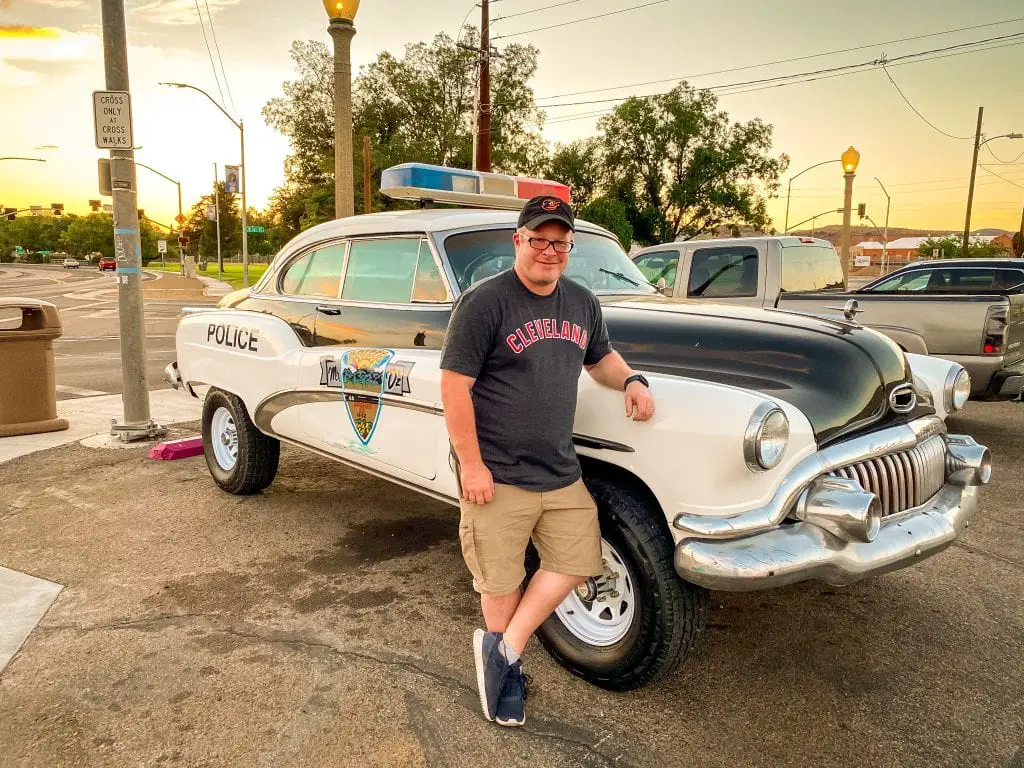 Where To Eat
The other great thing I love about this town is there are plenty of great diners to eat in. We chose Mr. D'z for our dinner on our first night. This diner is fabulous. When you arrive you will find a Route 66 shield in the parking lot for a great photo opportunity. There is also a classic pickup truck and police car to check out and take pics with. When you walk inside you are instantly transported to another era. The jukebox is playing the classics. The bar still has the original seats and the menu is perfect. You can get all the classic meals of a diner as well as shakes and malts. The food was delicious and the service was fantastic.
The next day we decided to have brunch at Rutherford's Family Diner. This was a very popular spot. There were many locals here as well as tourists. The brunch menu had lots of great options, you could also still order from the breakfast menu or the lunch menu. The service here was really good and the food was out of this world.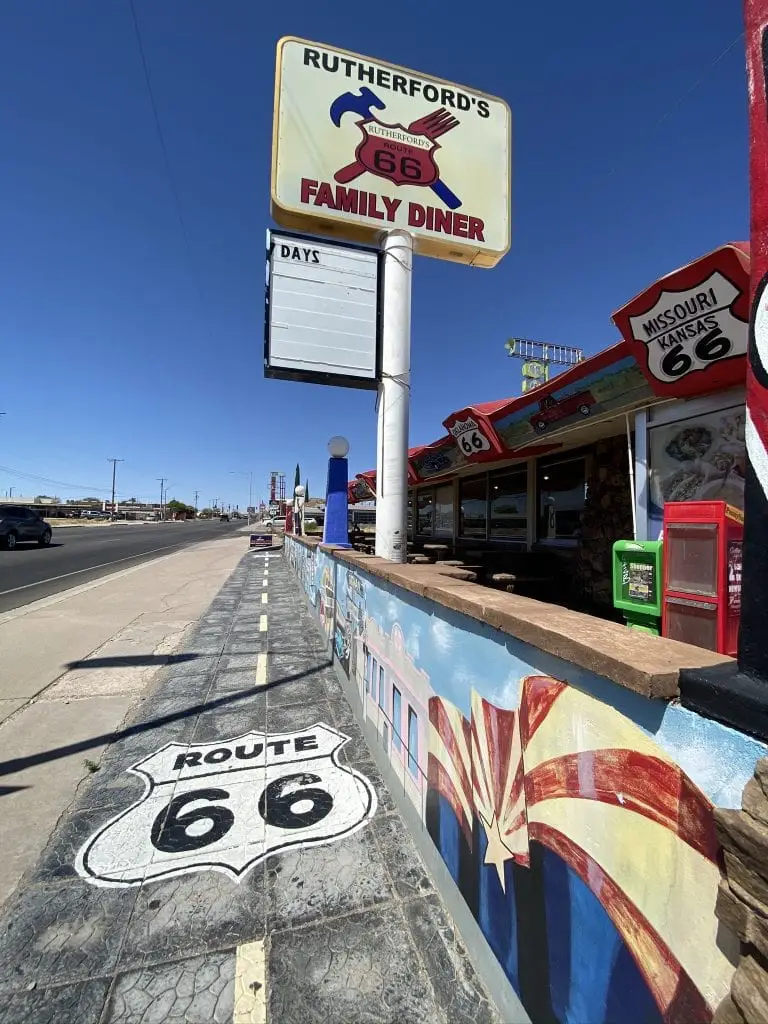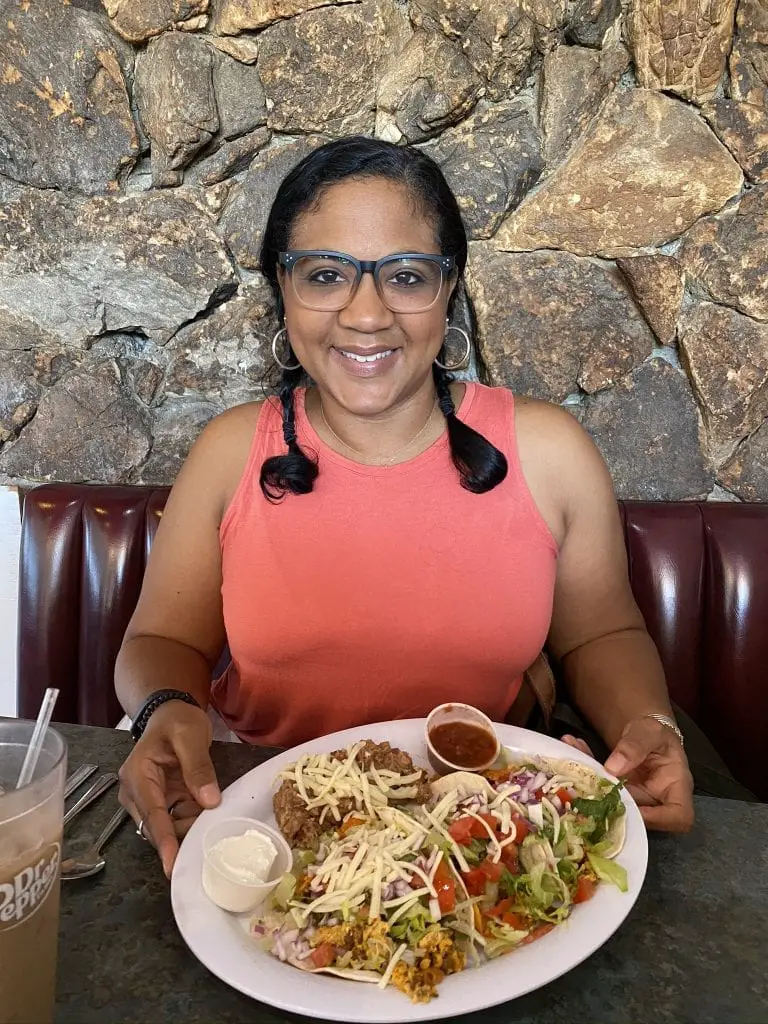 What To Do
As I mentioned earlier, there is lots to do in this fun little town. There are lots of photo opportunities around town. You can also pop into the Kingman Route 66 Museum. This museum was fun to walk through. Be sure you have cash on hand, this museum does not accept cards. The entry fee is only $4, you won't do better than that. There is lots to learn about Route 66 and this museum makes it easier for you. There are also some fun photo opportunities inside. As a bonus you can tour the electric car museum downstairs before you exit through the gift shop.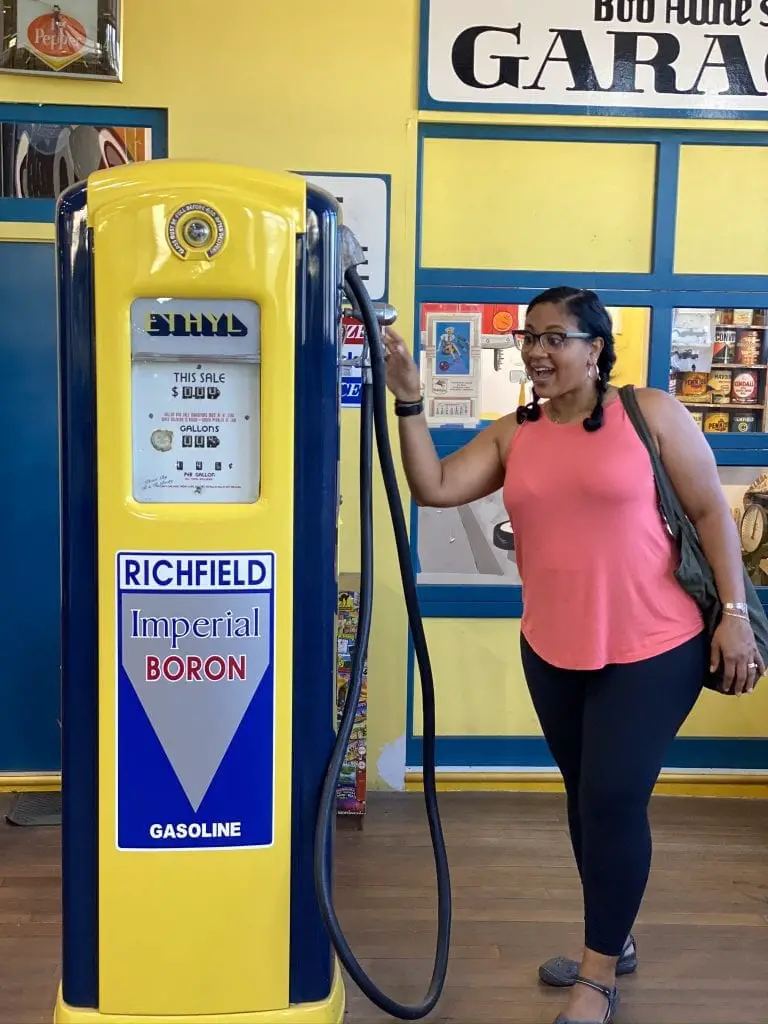 Tags :
arizona
featured
horseshoe bend