Saguaro National Park Travel Guide
Grounded Life Travel is supported by its audience. When you purchase through links on our site, we may earn an affiliate commission.As an Amazon Associate I earn from qualifying purchases. List of everything we use in our travels.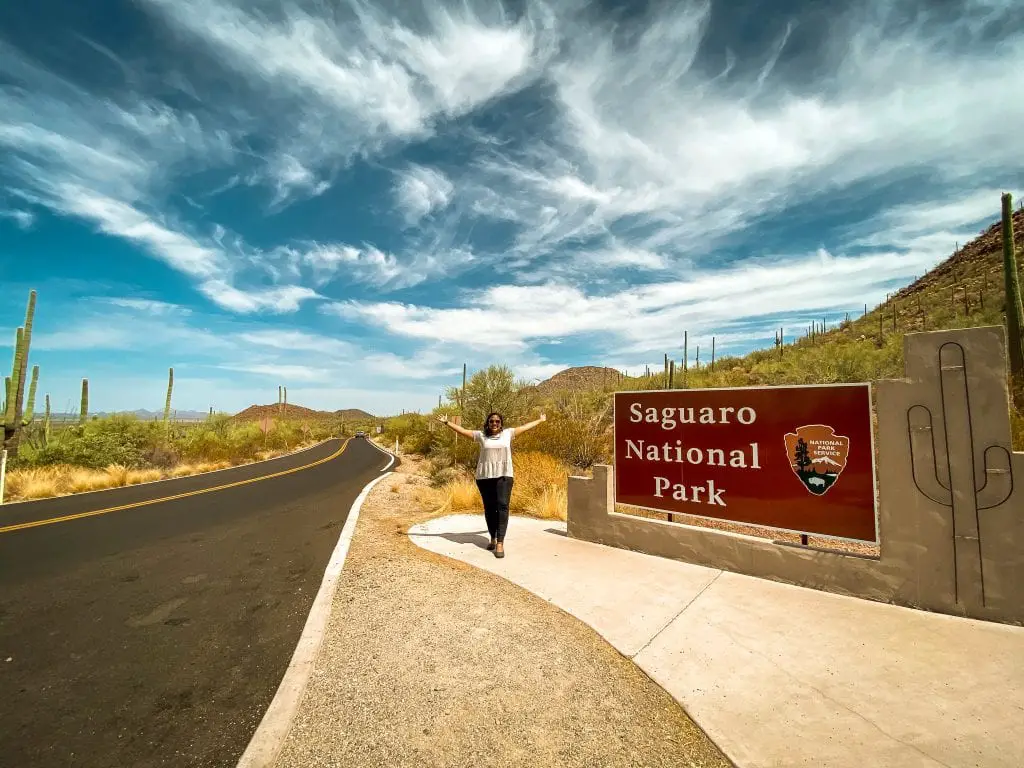 Saguaro National Park Travel Guide
In this Saguaro National Park travel guide we'll share all the tips and tricks from our recent visit (post COVID). Saguaro National Park can be accessed from Tuscon, Arizona. There are two sections and they are on either side of Tuscon. As you may already know, the park is named after the Saguaro cactus. It is a very easy drive from the airport, where we rented our car.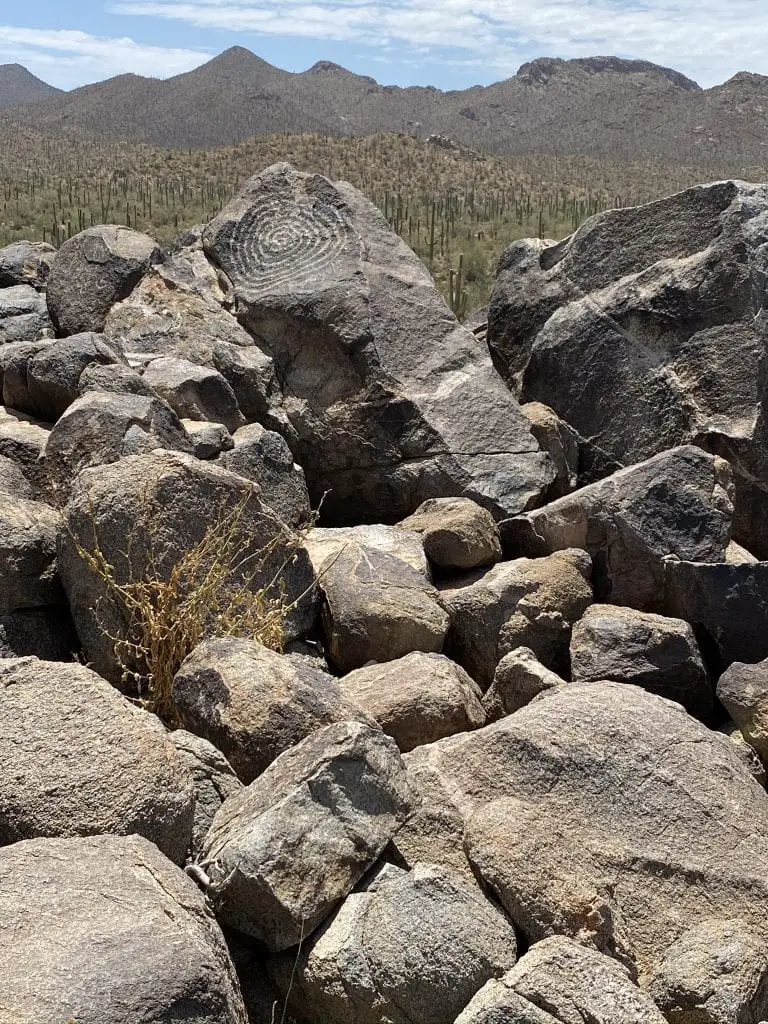 Western Entrance
From the Western entrance you can stop at the visitors center, which has limited activities (due to COVID restrictions). We drove right over to Signal Hill and parked the car. We took the short hike on Signal Hill trail (a bit of elevation change) to see the Petroglyphs. There are several other trails on this loop but it was a bit too hot for longer hikes on our visit in the summer. The drive is very pretty and there are several spots to pull off and take some pics. Be careful, there are rattlesnakes in this area.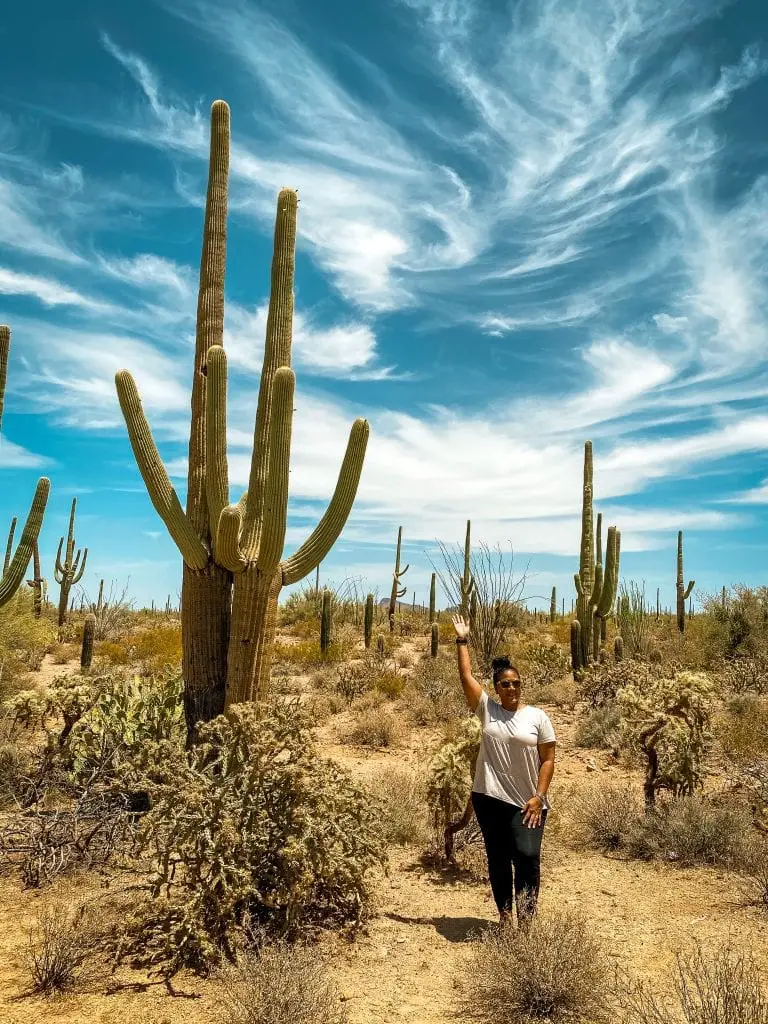 Eastern Entrance
If you enter from the eastern side you start at Rincon Mountain District. From here you can enter Cactus Forest Drive and do the loop. There are several places to stop and take pictures of the landscape as well some striking viewpoints. The nice thing about this park is that it is open 24 hours a day and 7 days a week. The visitors center has weekly hours they keep but you can drive through the park whenever you like.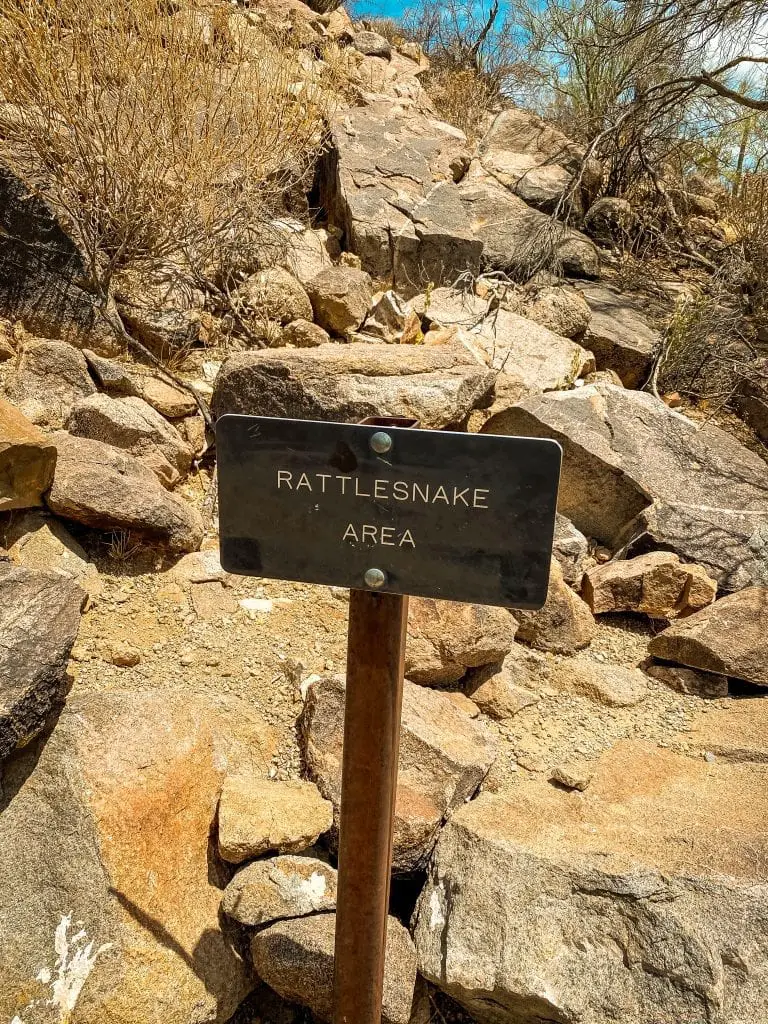 Need To Know
Keep in mind if you go in the summer like we did, bring lots of water with you. Be sure to wear proper shoes if you plan to do any hiking and wear proper attire. The Arizona summer sun is tough and it can be easy to overheat, especially if you are not used to dry heat. If you plan to hike, let someone know so they can check on you. You can easily get a cell signal at the park because of it's proximity to Tuscon. You should also bring snacks with you but be sure to take out whatever you bring in, don't leave trash behind or be sure to dispose properly near the visitors center. We hope you enjoy your visit.
Tags :
arizona
featured
national parks