Death Valley Salt Flats – Guide To Badwater Basin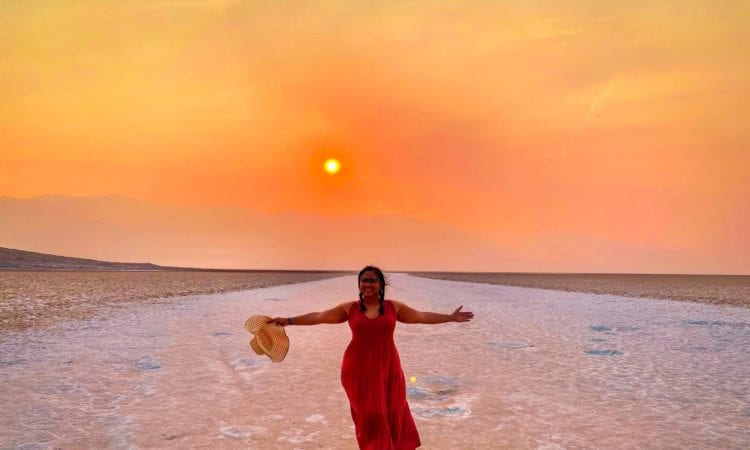 Ready to take on Badwater Basin
Grounded Life Travel is supported by its audience. When you purchase through links on our site, we may earn an affiliate commission.As an Amazon Associate I earn from qualifying purchases. List of everything we use in our travels.
If you are planning to visit Death Valley National Park then the Death Valley salt flats should be high on the list. We are sharing our guide to Badwater Basin. Death Valley Salt Flats are one of the coolest things you'll experience. You will find the Death Valley Salt Flats in Badwater Basin. They are the most popular thing to to in Death Valley with good reason. It is also fun to visit as this is the lowest place in North America.
What Is Badwater Basin?
You will find the Death Valley salt flats in Badwater Basin, they are inside Death Valley National Park. Badwater Basin is in the center of Furnace Creek. Along the way you will see Devil's Golf Course, Artist's Palette and Golden Canyon. There is a parking lot and restroom located in front of the entrance to the basin. You can explore the area freely with the exception of any areas blocked off by park rangers.
How Much Time Should You Spend In Badwater Basin?
One of the things we didn't know about Death Valley Salt Flats was how far we would have to hike to see the actual flats, the hexagon shaped blocks. From the parking lot it will take about 30 minutes before you will see the more picturesque flats. The Death Valley salt flats are also located in the lowest place in North America, it will be very hot. The day we visited the temperatures were at 124 degrees! It was so hot and the salt is being blown on you constantly.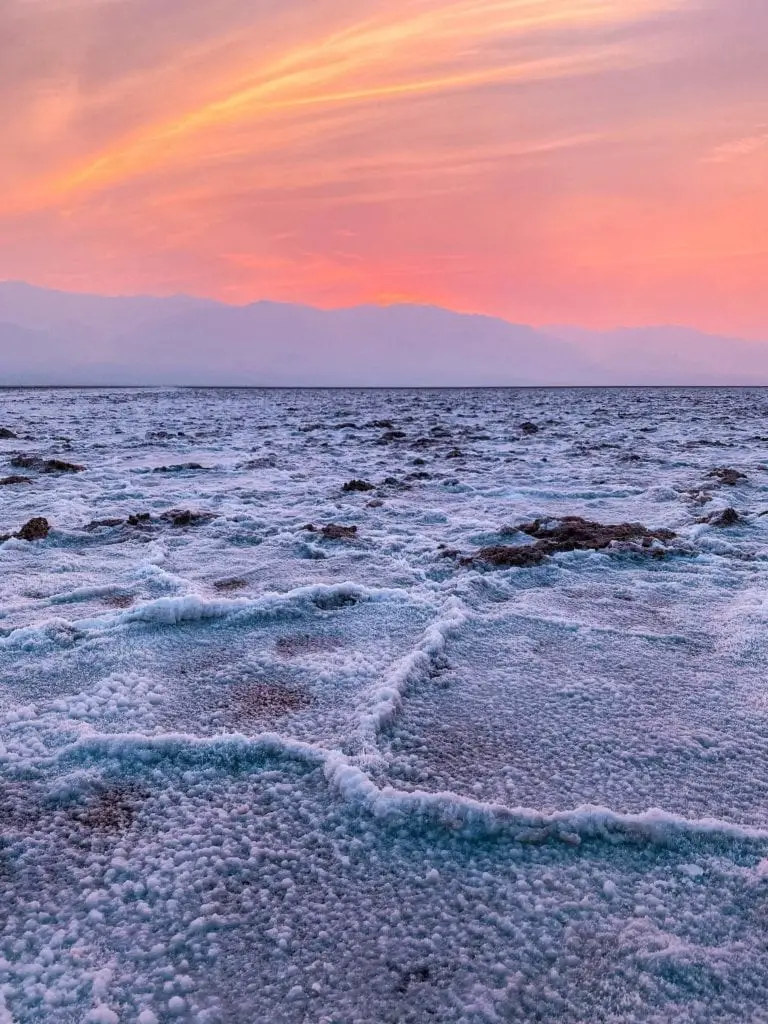 When To Visit Badwater Basin
The best time to visit Death Valley salt flats is late spring or late fall. We made the poor choice to visit in summer. Not only are the temperatures incredibly hot, but there is NO shade. It is best to go very early in the morning for sunrise or in the evening just before sunset. This will also give you cooler temps making the visit much more enjoyable. We made this a day trip from Las Vegas but you can easily stay closer or even inside the park.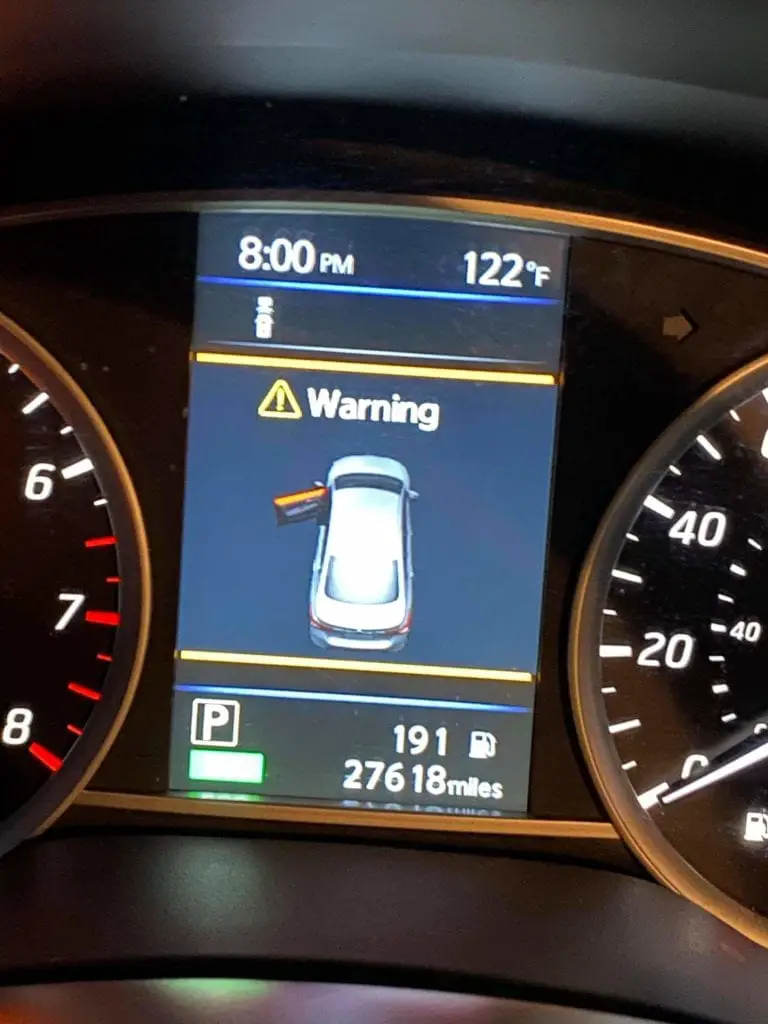 Top Tips For Visiting Death Valley Salt Flats
Don't worry about crowds- Death Valley salt flats are popular but it's also a big, wide open space, there is plenty of space to spread out and take pics with no one else in them.
Visit after it has rained-The flats have an incredible reflection effect with the water puddles in them. You will have amazing photo opportunities.
Spend a night in the park to arrive earlier to Death Valley salt flats at sunrise or wait it out for sunset.
Take the time to stargaze at Badwater Basin, you will have a great opportunity to view the stars and even a chance to see the Milky Way if weather permits.
Bring plenty of water and food with you- there is very little available in the park
Be sure to gas up before leaving the park- Death Valley is located in a valley, therefore you will have to go up to get out, and you will use more gas at a quicker rate. Don't go by what your car says you can do, top off before leaving the park.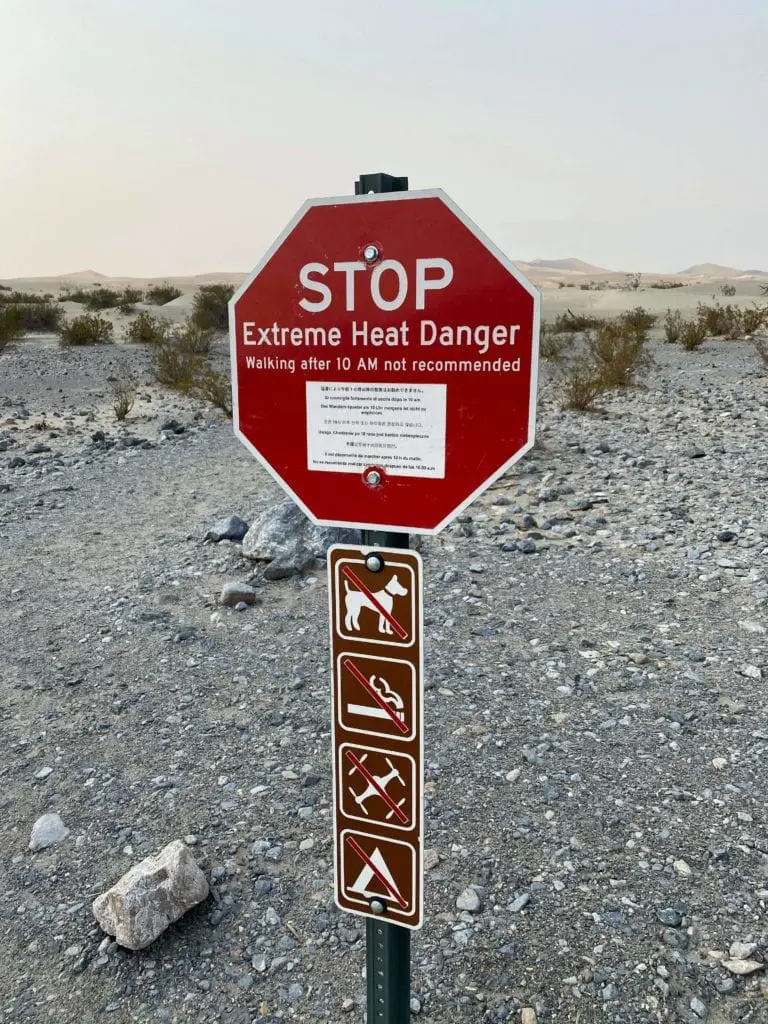 What Else To See When Visiting Badwater Basin
Death Valley National Park is packed with activities. The Death Valley salt flats are the most popular, but not the only thing to see. Some of our favorites are mentioned above, but here is a list of the other must see spots in the park: Artist's Palette, Devil's Golf Course, Dante's Point, Zabriskie Point, Mesquite Flat Sand Dunes, Golden Canyon, and Natural Bridge Trail. The scenic drives are well worth it, so bring your camera for some very unique photo opportunities at this very special park.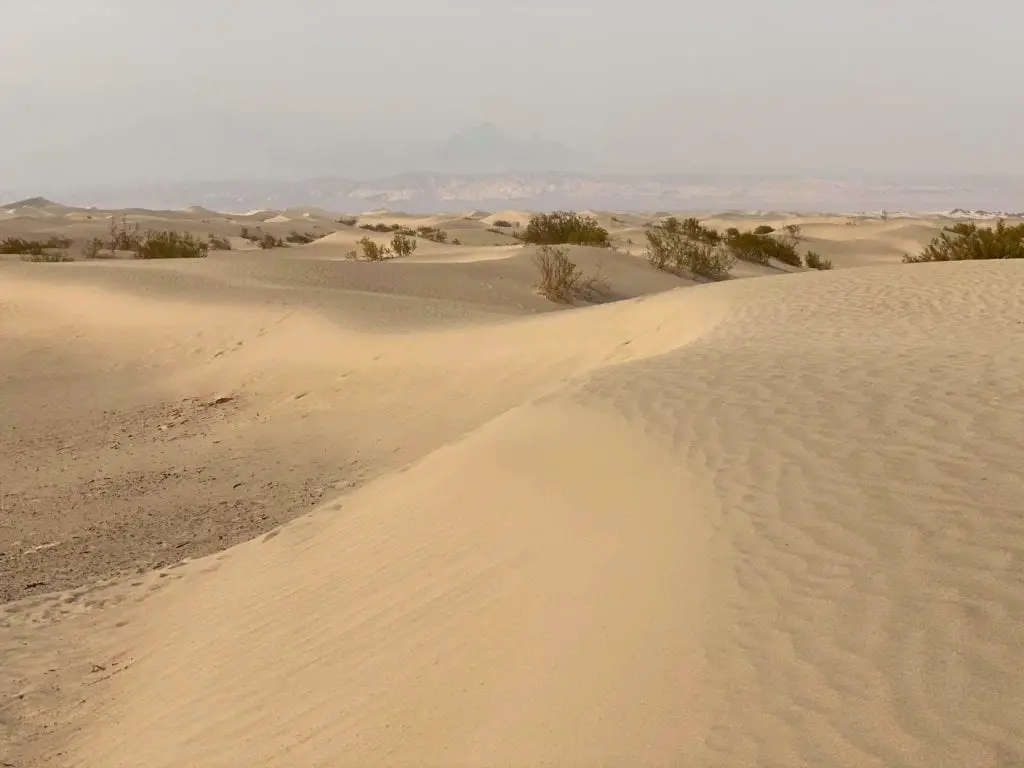 Tags :
Death Valley
national parks