Best Things To Do Near White Sands National Park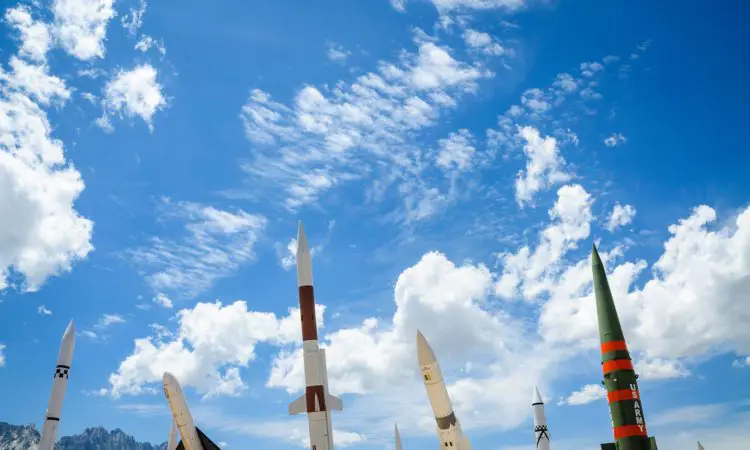 Grounded Life Travel is supported by its audience. When you purchase through links on our site, we may earn an affiliate commission.As an Amazon Associate I earn from qualifying purchases. List of everything we use in our travels.
White Sands has the market cornered for dune sledding and hiking, but what are the best things to do near White Sands National Park?
Do you have a few days to kill before your next adventure? White Sands National Park was a blast, but you're now looking to see what other activities there are to do near the park. You would be surprised at all the other activities you can find surrounding the park.
Alamogordo is a beautiful oasis in the middle of the Chihuahuan Desert. Who would think that there is such a thriving city right outside White Sands National Park gates? But Alamogordo is quickly becoming a destination in its own right. Go to the Southwest with White Sands as your main reason for visiting, but reserve a couple of days and pick one of the many things there is to do in Alamogordo.
Alameda Park Zoo
My family and I have visited many zoos throughout the United States. All were amazing. I have to admit that I wasn't expecting much when we visited Alameda Park Zoo. I mean it was so cheap. I didn't think there was any way it would be impressive. For my family and I to visit it only cost $12 total. So, I was blown away when I walked through this quaint small town zoo.
Founded in 1898, it was originally a deer park that would entertain train passengers as they waited for the train. Back in that time there were many ponds teaming with fish and deer so tame you could pet them. Today Alameda Park zoo houses over 200 animals over a 12 acre park. From lemurs and black bears to camels and wolves, you can see the unexpected here at this zoo.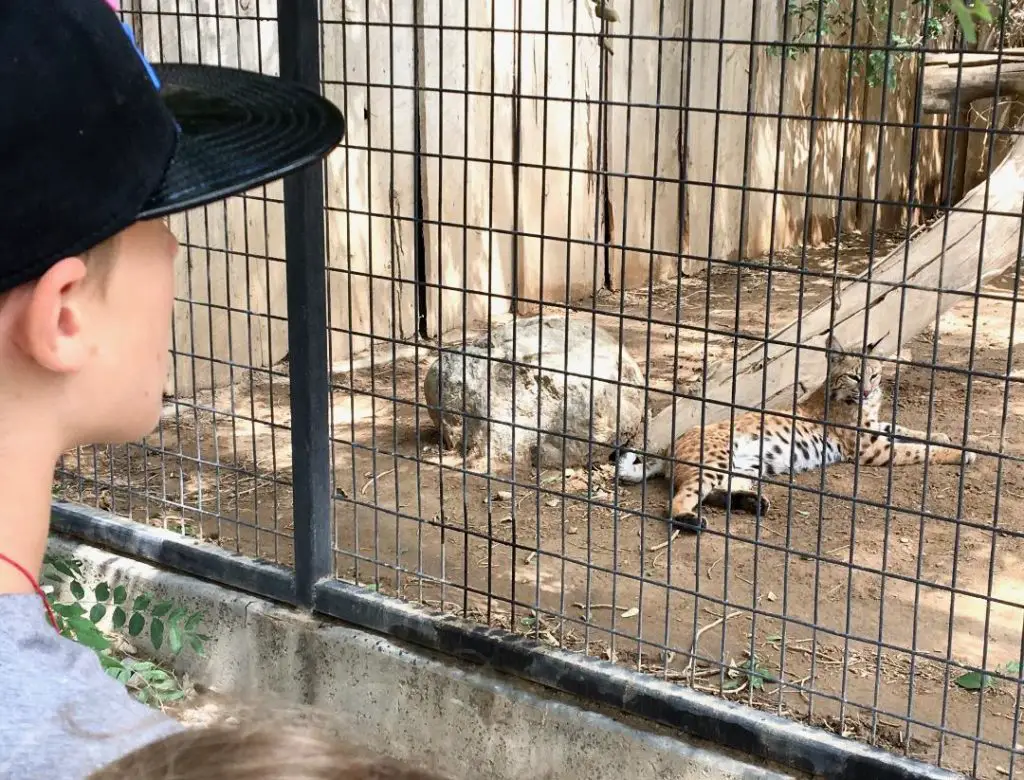 New Mexico Museum of Space History
When looking for the best things to do near White Sands National Park, you really don't have to go far. The New Mexico Museum of Space History in Alamogordo, is something you should definitely build time in to see. See real moon rock and replicas of famous spacecrafts like Sputnik, the world's first artificial satellite.
Walk through an exhibit that shows you how an astronaut lives and works in outer space or walk through the International Space Hall of Fame that details the important contributions that so many have made to make it possible for space to have been explored like it has today.
White Sands Missile Range
After the bombing of Pearl Harbor, the United States thought it was important to further develop its weaponry program and White Sands Proving Ground was founded, now called White Sands Missile Range. This would prove to be the most innovative and important period for not only the United States, but human history. It was here that the "Manhatten Project" was born. On July 16, 1945 the first atomic bomb was tested over the rolling hills of White Sands Proving Ground.
A mere three weeks later the United States dropped "Little Boy", an atomic bomb with the equivalent blast of 15 kilotons of TNT, on Hiroshima, Japan. Widespread death and destruction were caused by the bomb, effectively ending World War II.
The museum successfully presents geographical and archeological history through exhibits and artifacts. See exhibits from the pioneering days through the Cold War and the Vietnam Era all the way to NASA's experimentation. There is a missile "graveyard" where you can see all types of missiles that have been created and launched from the missile range.
It is amazing to be in the place where human history was changed forever. Even today, there are scheduled closures of White Sands National Park so that missile testing can be conducted. If you are at the park and see shrapnel of any kind, do not touch it as it could be dangerous. Alert park rangers immediately and they will have it disposed of.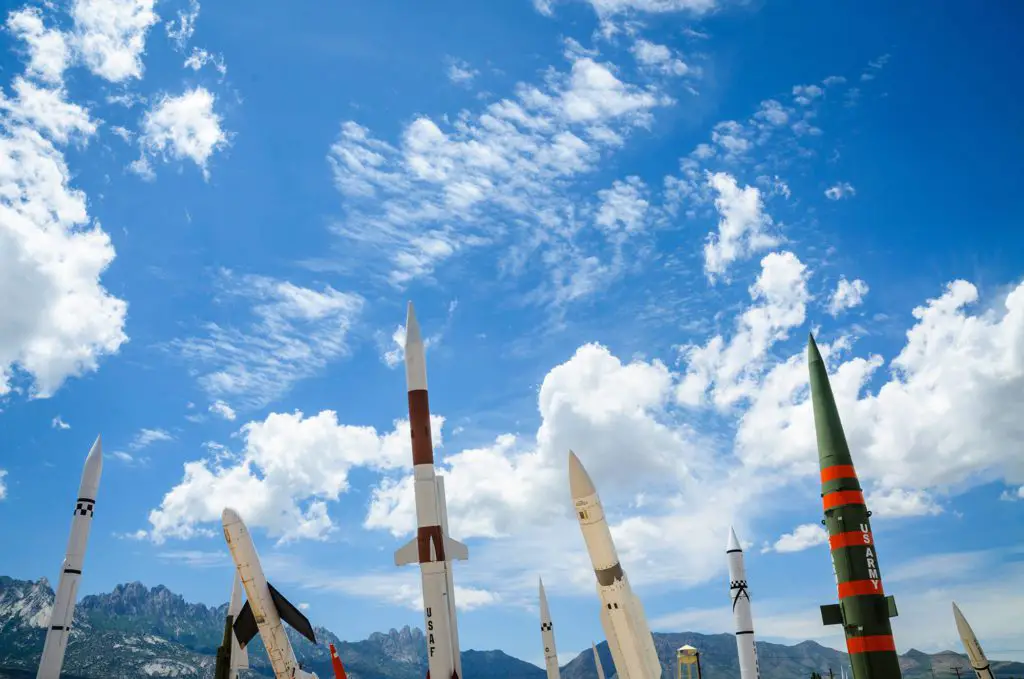 Oliver Lee Memorial State Park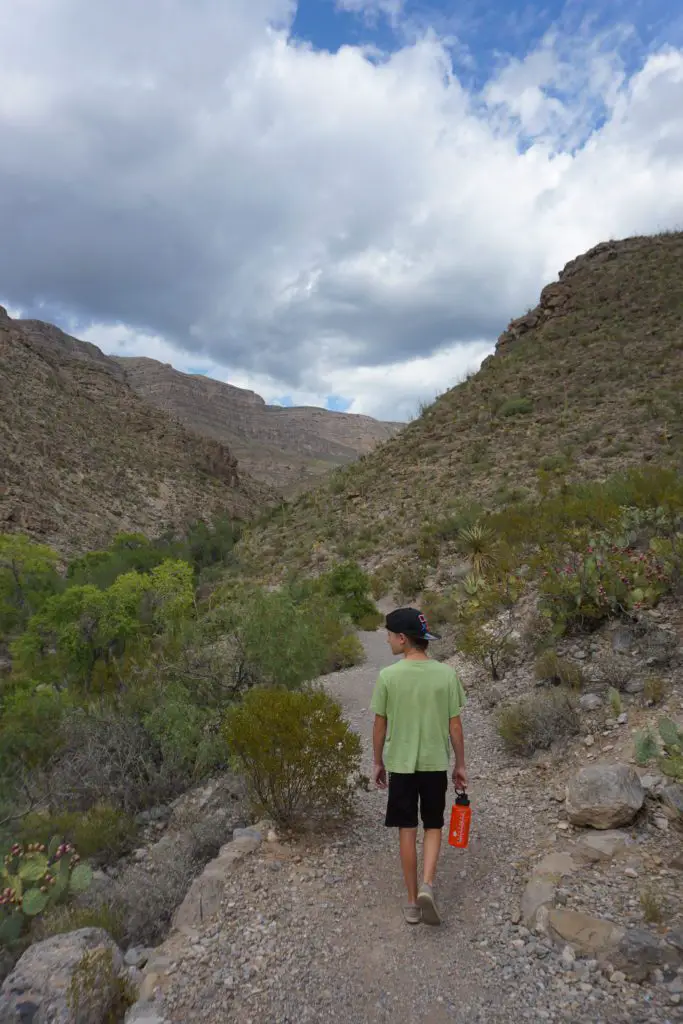 Life in the desert was almost impossible in the late 19th century. But one Texas man and his brother were determined to make it work. Oliver Lee and his brother Perry Altman bought an oasis in the desert and built a ranch and a life on it. His brother was quoted as saying, "Well, Oliver this country is so damn sorry I think we can stay here a long time and never be bothered by anybody else."
Today, you can tour the old homestead of Oliver Lee and the beautiful oasis that allowed such a ranch to exist. Stay in the campground and hike the 5.5 miles of trails that will take you through lush greenery and running springs and waterfalls. It is an unexpected treasure amidst the harshest environment a human can endure.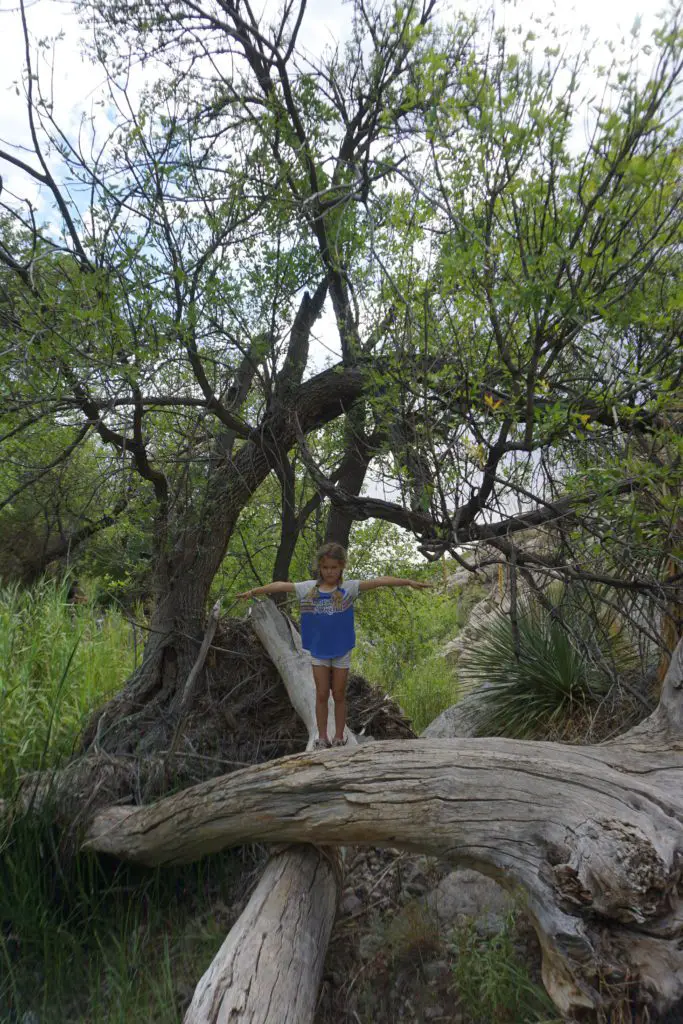 Less than an hour from White Sands National Park, lies Las Cruces. Another desert frontier town that is steeped in rich history and beautiful New Mexican architecture. The Organ Mountains add a beauty to the area that makes the desert seem it would be a nice place to hang your hat.
Dripping Springs Natural Area
Dripping Springs Natural Area is within the Organ Mountains National Monument. It is not only beautiful here, but the history is fascinating. Start at the Dripping Springs Visitor's Center and talk to a ranger about what you will see.
The trail is an easy three mile out and back that slowly goes uphill but has resting areas under shade on the trail. The trail leads to the ruins of an old resort that was popular at the turn of the century.
If you keep trekking up, the end of the trail ends in remnants of a tuberculosis sanitarium from around 1910. It was as creepy as you might think something in the New Mexican mountains might be. Not a soul around and so quiet, that the pebbles squashing beneath you give you a sense of dread.
Right around the corner from the sanitarium is the springs from where the area gets its name. Dripping is definitely the correct adjective as they were just doing that, dripping. But at certain times of the year, after a heavy rainfall, you can come up to the area and see a beautiful waterfall.
Mesilla Plaza
Mesilla Plaza was the site of the last territory acquired by the Untied States in 1854. Until then Messila Plaza was a part of Mexico. Even today it feels more like a part of the beautiful country 50 miles south of the border than it does a part of New Mexico.
As you walk around the plaza, take in the stunning architecture that has been left over the centuries by caring Mexican craftsmen. Adobe style buildings and vibrant colors adorn every corner of the square. Visitors can stop by the historical Basilica of San Albino and take in the breathtaking french architecture that was brought by settlers. Right off the plaza, you will find the site of the old courthouse where Billy the Kid was tried and sentenced to hang.
Shop around the square for trinkets of the Southwest, or get your fill of anything with green chilies as it is a New Mexican institution. Stopping in Las Cruces will give you the true flavor of the Southwest that you are looking for on your vacation.
Whether you spend a few days in Alamogordo playing tourists in the many locations that grace the city, or ramble around Las Cruces soaking up the history and architecture, you are bound to be happy with your choice to explore the best things to do near White Sand National Park.
A few other White Sands National Park posts that might be helpful are: