Best National Parks For Those With Mobility Issues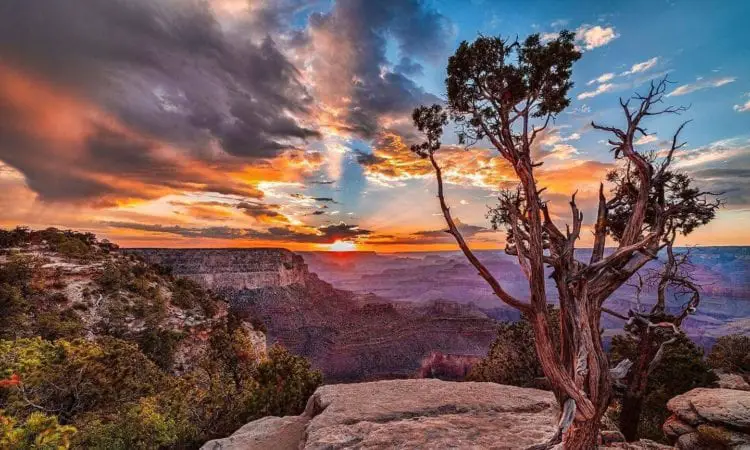 Grounded Life Travel is supported by its audience. When you purchase through links on our site, we may earn an affiliate commission.As an Amazon Associate I earn from qualifying purchases. List of everything we use in our travels.
We have put together this list of best national parks for those with mobility issues. I always think about this because my mother has some moblitiy issues. As we traveled to US national parks last summer, we noticed there were lots of options for those with mobility issues. We were very surprised to see many hiking paths as well as camping spots. We'll share our list of the top national parks for you to visit. It is also best to visit these parks when they are less crowded.
Arches National Park
One of the great things to do in Arches is to drive the secnic loop. You can enjoy many of the views from the car. We camped at Arches at Devils Garden campground and noticed site #4H is ADA compliant. Park Avenue Viewpoint, Balanced Rock Viewpoint and the picnic area is also accessible. Wolfe Ranch Cabin and rock art panel as well as Delicate Arch Viewpoint will also be accessible. The first 100 yards of the Windows trail has hard packed dirt making it wheelchair accessible an you can also access the Amphitheatre in the campground. It is easy to see why this park is on the list of the best national parks for those with mobility issues.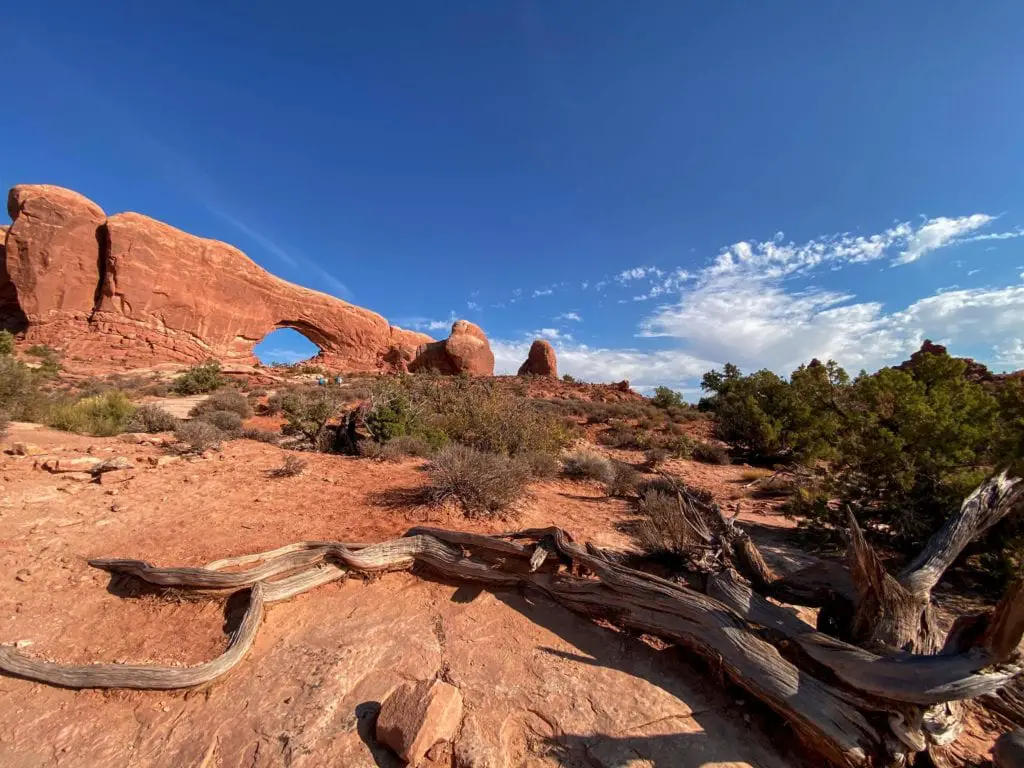 Theodore Roosevelt National Park
Theodore Roosevelt National Park South Unit visitors center is accessible. You will aslo be able to access the Theodore Roosevelt cabin behind the visitors center. Cottonwood Campground has 4 accessible campsites and restrooms. The Roundup Horse Camp also has accessible toilets and picnic pavilion. The scenic drive loop is a great place to start your trip. Skyline vista, River Woodland Overlook, Badlands Overlook, Buck Hill, Beef Corral Prairie Dog Town, Wind Canyon, Trail Parking Area and Boicourt Overlook are all accessible as well.
Wind Cave National Park
This is a great park to enjoy from the car. You will truly enjoy the scenic drive loop. As you drive throught loop be sure to roll your windows down to take in the sounds and smells of the drive. You will hear the prairie dogs signaling each other of your prescence. The hike to the natural opening to the cave is paved and easy to access. If you want to camp you will find there are two wheelchair accessible sites B2 and D3.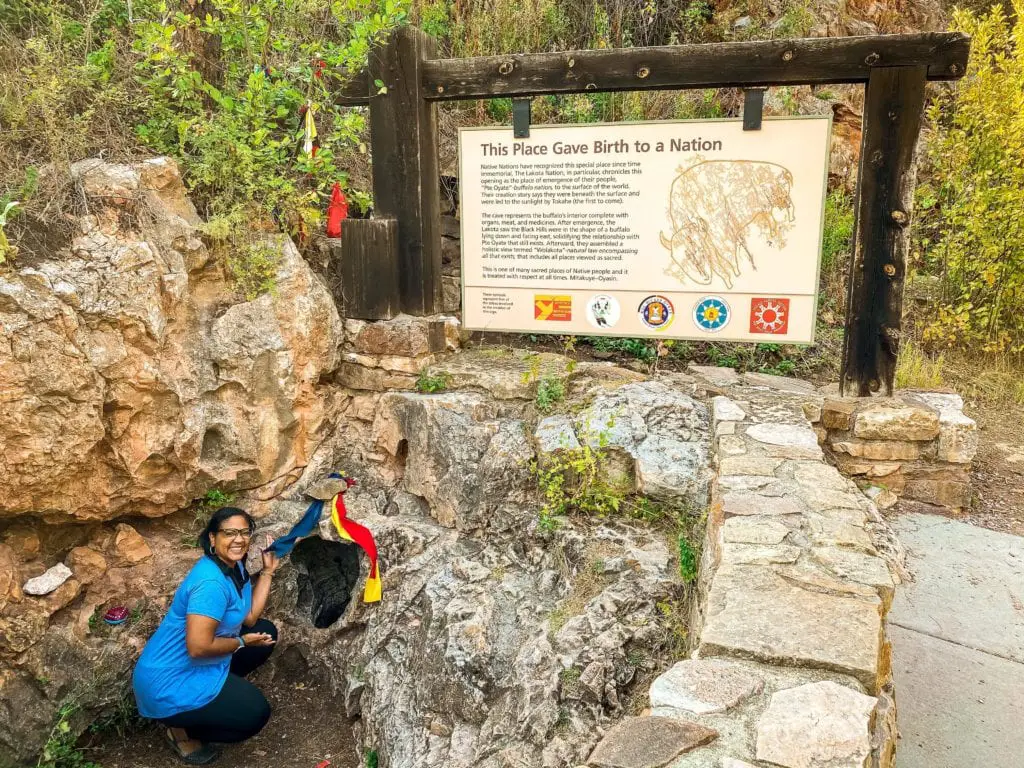 Badlands National Park
You will be thrilled with the options at Badlands National Park. Both visitors centers are accessible with ramped entrances and reserved parking. Cedar Pass Campground has one accessible spot on the group loop and two spots in the main campground. Nearly all scenic overlooks are accessible as well as the Fossil Exhibit and Window Trails. The first section of the Door and Cliff Shelf Trails are also accessible. It's easy to see why Badlands is on the list of the best national parks for those with mobility issues.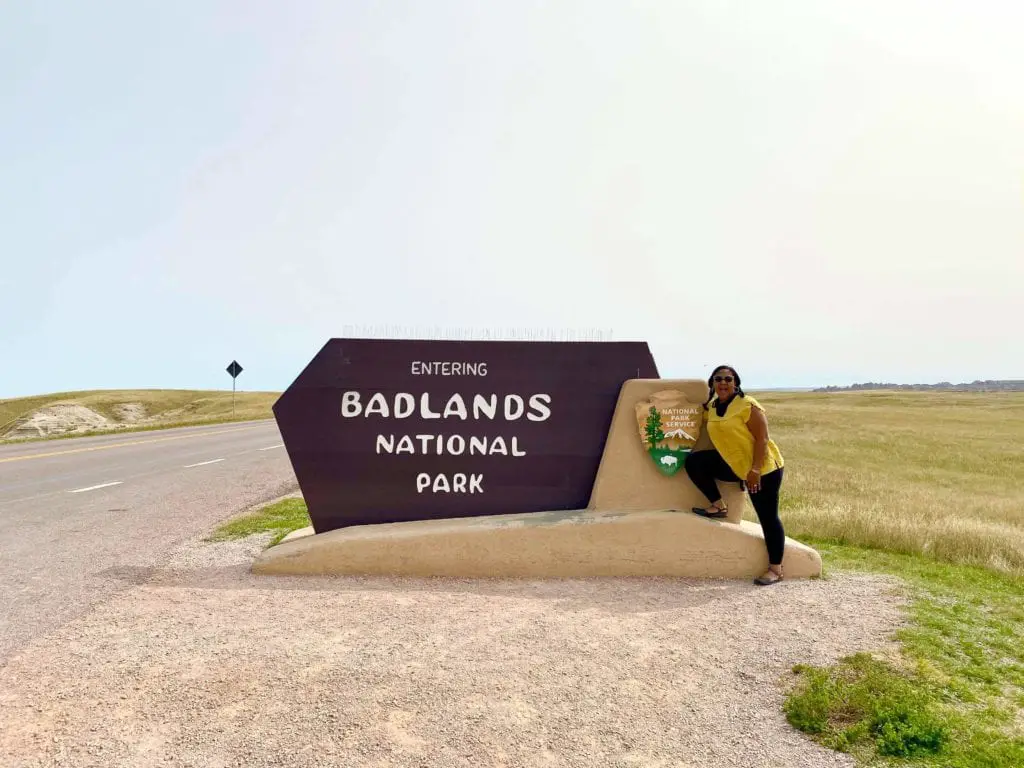 Grand Teton National Park
You will be thrilled to learn there are so many options for those with mobility issues at Grand Teton. All tactile and interactive exhibits are accessible, as well as the Vistor Center. Moose Area Trail multi use pathway is for motorized wheelchair only. Jenny Lake Area trails, Jackson Lake Dam has a paved overlook as well as Colter Bay. Colter Bay Village has two accessible cabins, Jackson Lake Lodge has 20 accessible guest rooms, Jenny Lake Lodge has two accessible rooms and Headwater Lodge at Flagg Ranch has 5 accessible rooms with and without roll in showers. The scenic drives are also beautiful.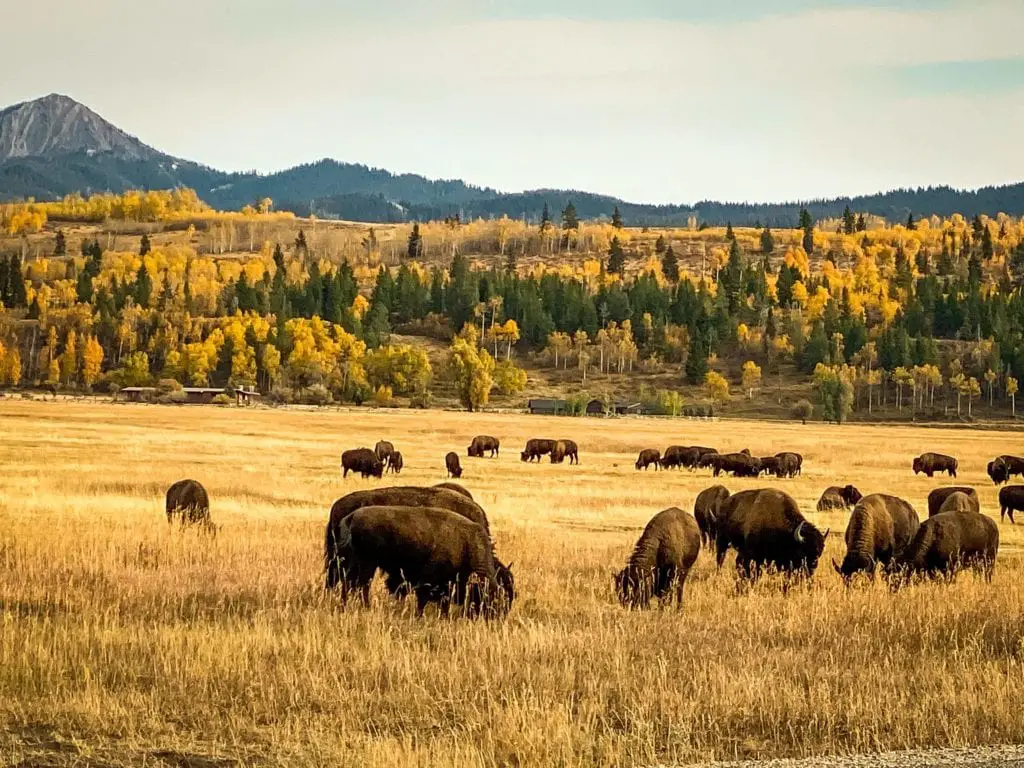 Grand Canyon National Park
It's not hard to believe that the Grand Canyon is on the list of the best national parks for those with mobility issues. It is one of the most popular national parks in the United States. You will find that all shuttle buses are wheelchair accessible except for motorized chairs. Upon entrance at the gate you can acquire a Scenic Drive Accessibilty Permit. This permit will allow you to drive up to places most of the public can not access. You must still present an accessible parking sticker or tag to park in accessible spots.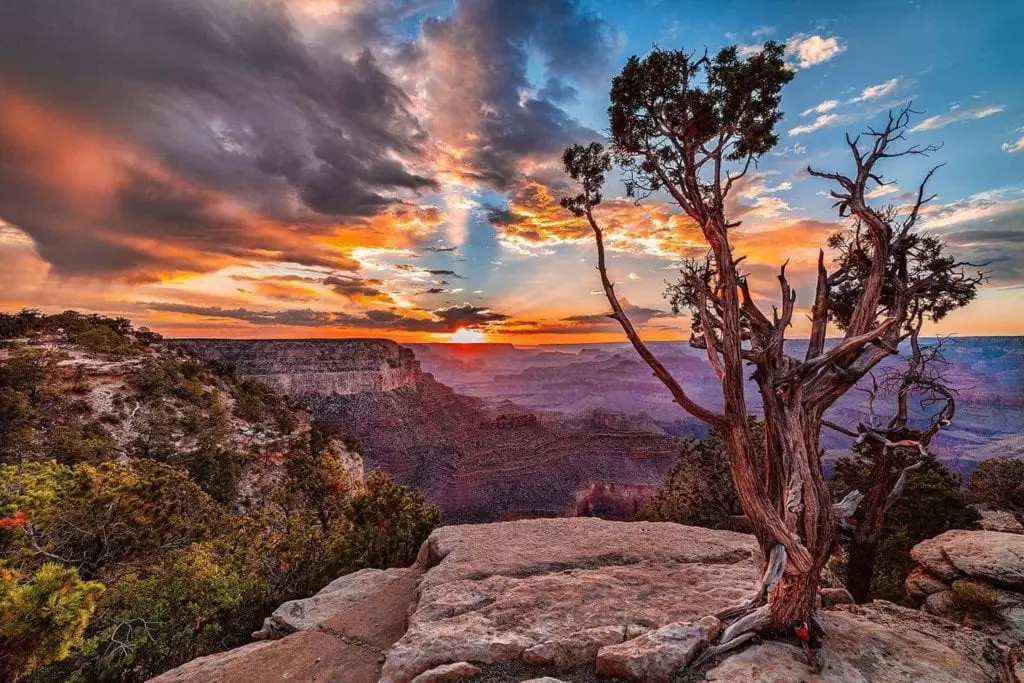 Joshua Tree National Park
This great park is a hidden gem on the list of the best national parks for those with mobility issues. Oasis of Mara Trail and Oasis Visitors Center near Twentynine Palms has a paved trail. Bajada Nature Trail near the South Entrance is partially accessible as there are a few deep sand areas. Cap Rock Nature Trail at the junction of Park Boulevard and Keys View Road and Lower Keys View Overlook have accessiblity but views may be obscured by signage or vegetation. You can also enjoy some of the Cholla Cactus Garden. There are plenty of wheelchair accessible restrooms. Jumbo Rock campground has one space, #122 set aside for accessiblity while Black Rock campground has one site #61 set aside for accessibilty but this site does not have electricity.