The Best American Southwest National Parks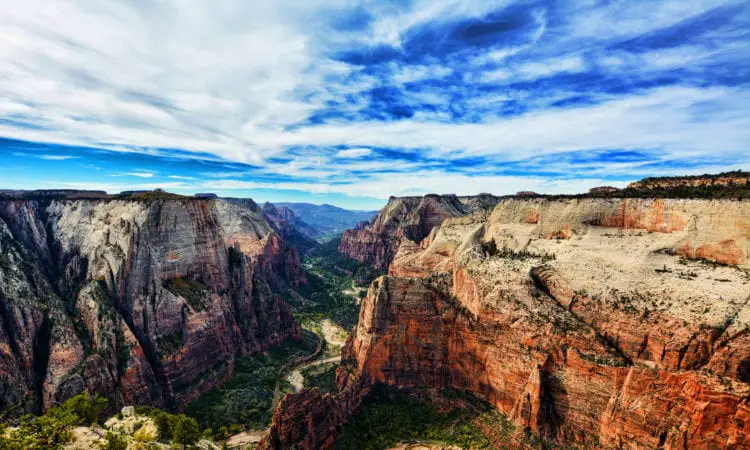 Grounded Life Travel is supported by its audience. When you purchase through links on our site, we may earn an affiliate commission.As an Amazon Associate I earn from qualifying purchases. List of everything we use in our travels.
If you are looking for a road trip in the American southwest national parks, we've got an itinerary for you. Planning a trip like this can be very overwhelming. There is so much to take into account and so much information to go through. We have tried to make this easy for you and narrow down the search. Here is a list of the parks we recommend for an epic Southwest National Parks road trip. The American Southwest can be described as different areas depending on who you are talking to. In mainly encompasses Southern California, South Nevada, Utah, Arizona, New Mexico and sometimes a bit of Western Colorado.
Death Valley National Park
Death Valley National Park is not only the largest national park in the park system but it is also the hottest, driest and lowest elevation. You will be at the lowest point in North America as you enter Badwater Basin. What we love about Death Valley is the variety in landscapes and what it has to offer. The best stops at this park are Mesquite Flat Sand Dunes, Zabriskie Point, Dantes Peak, Artists Drive, Artists Palette and Badwater Basin.
Joshua Tree National Park
If you are looking for a litttle bit of everything, then Joshua Tree National Park is the place to be. This park boasts desert vibes, cholla gardens and very intereting landscapes. The park is located just east of Los Angeles near the city of Palm Springs. It is known for it's namesake, the Joshua Tree which pretty much covers much of the park. Skull Rock is a fun stop as you hike up you can instantely see why it has this name. This is a great camping park, if that's not your thing then one of the great things you'll find is lots of glamping options. You will truly enjoy your time at this unique park.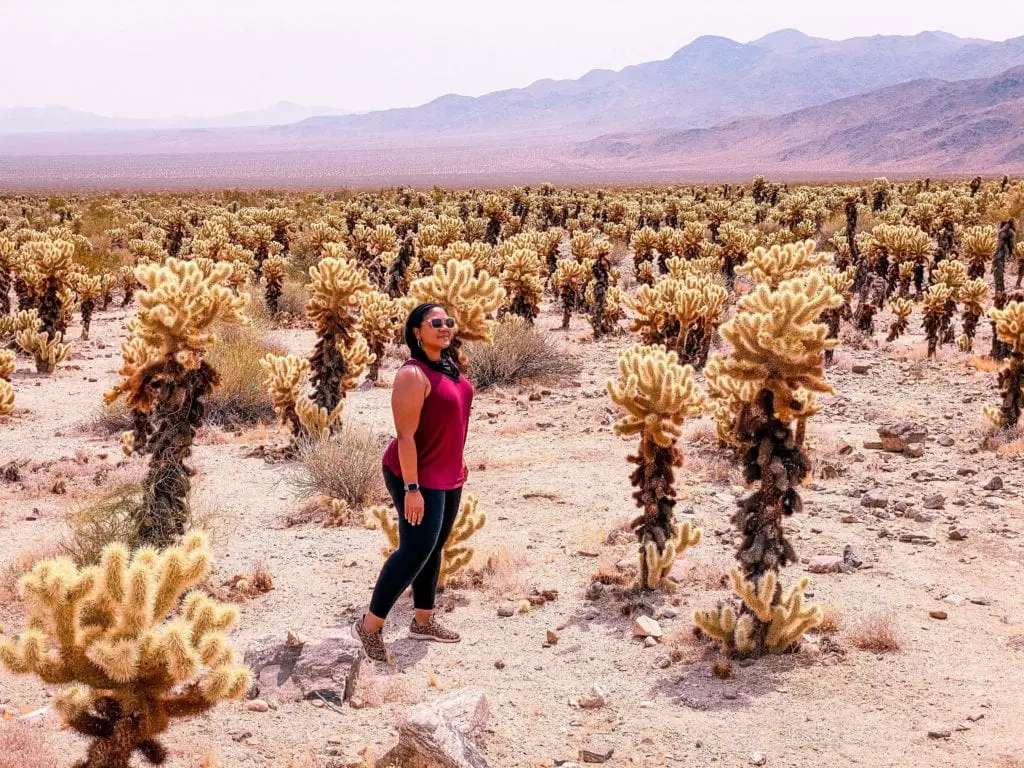 Grand Canyon National Park
A visit to the Grand Canyon is one of the most quitessential stops on any American Southwest road trip. This grand park spans 277 miles and is 18 miles wide at some points. You may even be able to catch a glimpse of the Colorado River in some spots. The South Rim is the most popular place to stop as it's the most accessible, year round. We recommend getting out and hiking some of the trails but the most popular stops here are Mathers Point, Mohave Viewpoint, Pima Point, Moran Point, Desert View Point an Yavapai Point.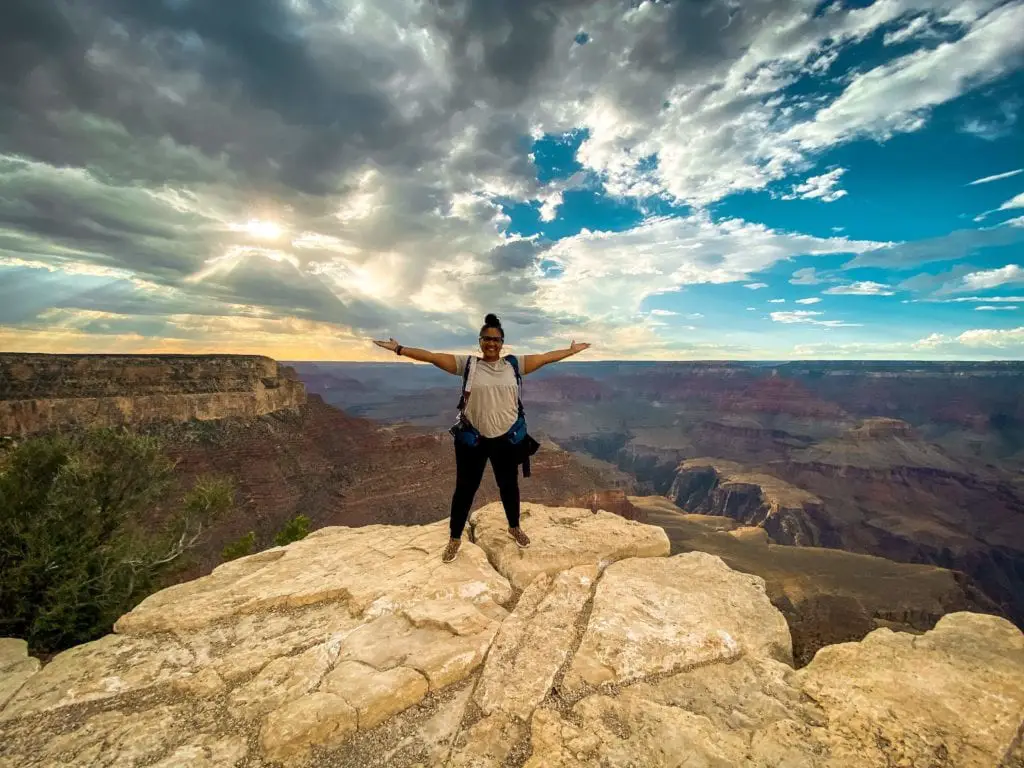 Zion National Park
This is one of the most popular parks in Utah likely because it is the closest to any starting point you may have (Las Vegas, California or Phoenix). There are many great things to see and do at this park but you must first secure your lodging. This is the hardest things to secure in Springdale (the closest city to the entrance). You must take care to plan your time in this park as cars are not allowed in the park unless you are staying at the park lodge. You will have to rely on the shuttle buses in the park.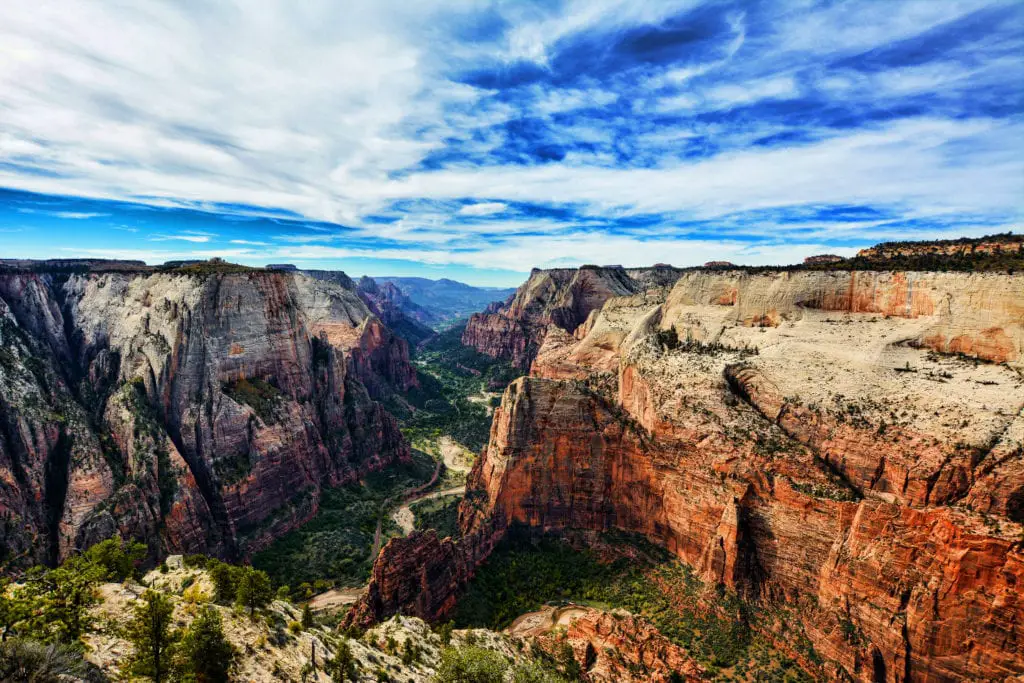 Bryce National Park
Bryce National Park is not far from Zion so it's a natural to add to the list for a Southwest National Parks road trip. This park is best known for it's tall skinny spires called hoodoos. You will find many hiking opportunities at this park although you can enjoy many of the sights from the overlooks as well. We love this park for it's ease of movement. If you want to avoid traffic, simply park your car and hop on one of the many shuttle buses that roam the park regularly. The temps in Bryce Canyon can be chillier than the rest of the area so be sure to pack a light jacket to have on hand.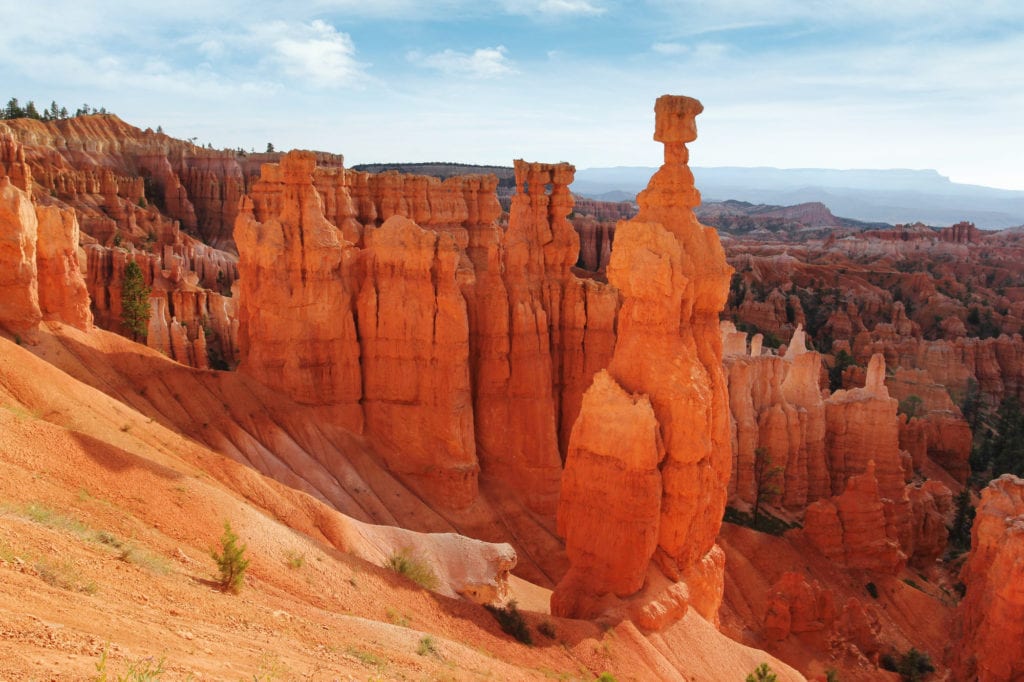 Bonus Additions To The Southwest National Park Road Trip
You may not be able to cover all of the American Southwest National Parks on this trip but we will also give you some additions to consider on your journey. You can consider Sedona, Page and even spend a day or two in Las Vegas. One great option is to fly into one of these cities and start your trip from there. One of the best ways around is to rent a car but our favorite was renting a camper van. We had our lodging and transportation all rolled into one. You can also turn this into a Mighty Five road trip instead of the Southwest National Parks.
Tags :
national parks