Best Eight Things To Do In Hot Springs National Park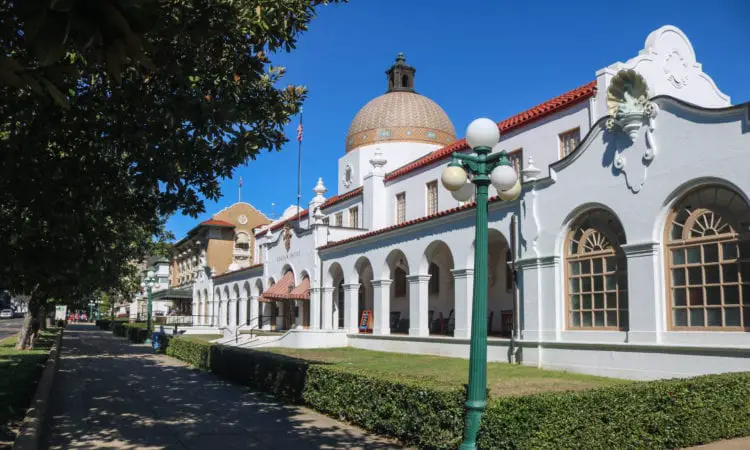 Grounded Life Travel is supported by its audience. When you purchase through links on our site, we may earn an affiliate commission.As an Amazon Associate I earn from qualifying purchases. List of everything we use in our travels.
Hot Springs National Park, located in Hot Springs, Arkansas, is one of the few national parks in an urban setting. Also one of the smallest national parks, you will find here a unique and memorable experience, and it's free. That's right, while you may choose to pay for some activities, your entrance into the park is absolutely free. Here you will find the best eight things to do in Hot Springs National Park.
1. Tour the Historic Fordyce Bathhouse
Inside the historic Fordyce Bathhouse, you will find the Hot Springs National Park Visitor Center and Museum. The Fordyce Bathhouse was considered the most luxurious of those found on Bathhouse Row and was open from 1915 to 1962. Visitors can see the Massage Rooms, the Gymnasium, and the Music Room, along with other areas of the Bathhouse.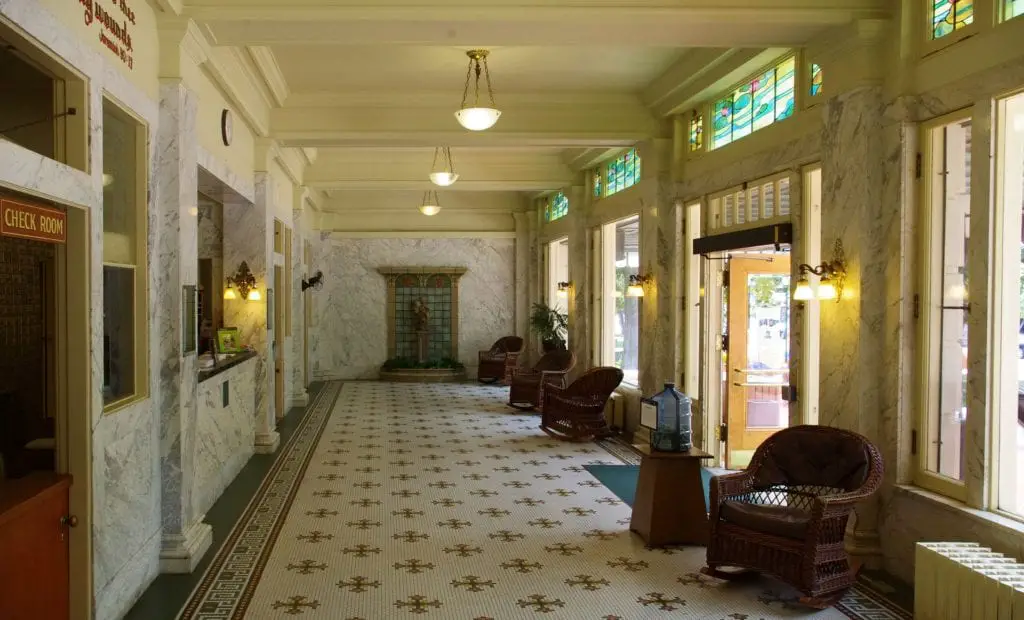 2. View beautiful artwork
The Ozark Bathhouse, located on Bathhouse Row, is home to the Hot Springs National Park Cultural Center. The Gallery often hosts temporary exhibits as well as artwork from the park's Artist in Residence Program. The Cultural Center is open Friday, Saturday, and Sunday afternoons, and admission is free.
3. Take a hike
Before taking off on a hiking trail, take a walk along the Grand Promenade, a lovely walkway above the city streets and away from the hustle and bustle of the bathhouses. You will find several hot springs as you walk along it. The Hot Spring Water Cascade is an open hot spring you will not want to miss.
While Hot Springs National Park is one of the smallest of the national parks, it is not lacking in trails to hike. Sunset Trail is the longest, forming a 15-17 mile loop or a 10 mile trail one-way. Alternatively, a shorter and more easily accessible hike with great views is the Hot Springs or North Mountain Trail. For directions to the trails or information on additional trails, visit the national parks website.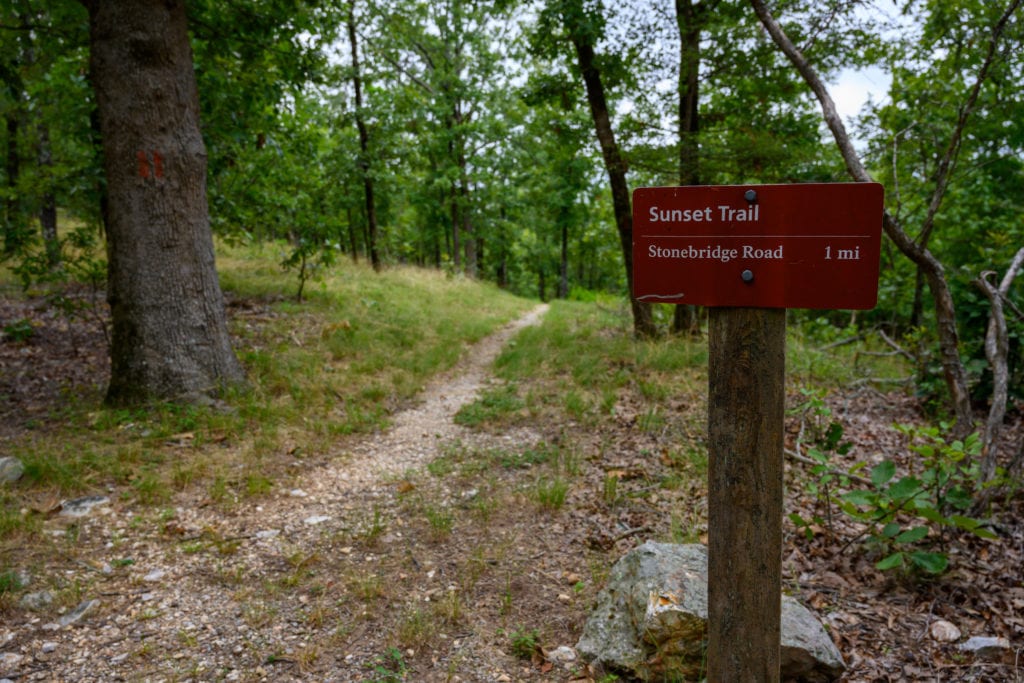 4. Stroll along Bathhouse Row
Take a leisurely walk down Bathhouse Row, leaving plenty of time to sit and people watch or stop and take photos. Stop in the gift shops you see along the way, the main one being the Bathhouse Emporium, located at the Lamar Bathhouse. Bring some empty bottles, as you will find spring fountains with drinking water.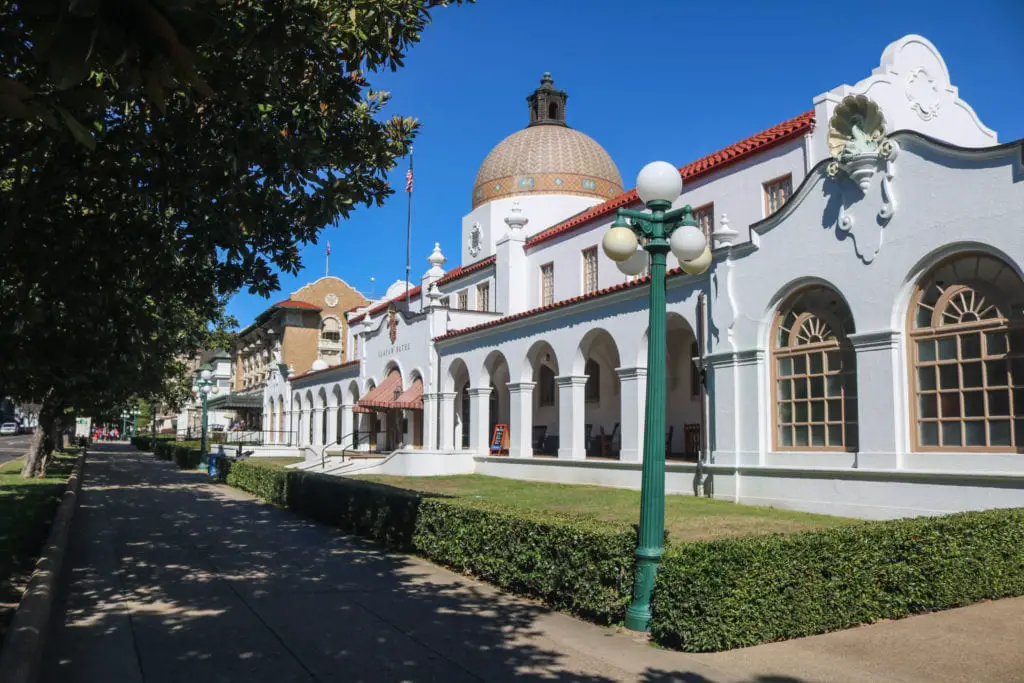 5. Take a bath
The Buckstaff Bathhouse and the Quapaw Bathhouse are the only two bathhouses still offering baths in the spring water, as well as other spa experiences. Different types of services are available at each of these locations, and more information can be found by visiting their websites.
6. Go on a side adventure
While visiting Hot Springs National Park, you may find that you would like to spend the day on a side adventure. Adventureworks Hot Springs may be the destination for you if you enjoy zip lining or aerial adventures. Is a day at the waterpark calling your name? Check out Magic Springs, an amusement park with rides and water slides. Funtrackers Family Fun should be on your itinerary if Go-Karts are up your alley.
7. Birdwatch
Serious birdwatchers will really enjoy their experience at Hot Springs National Park. The Grand Promenade is a great place for birding because of the variety of trees and other plant life. More than a hundred different species of birds can be spotted in the park.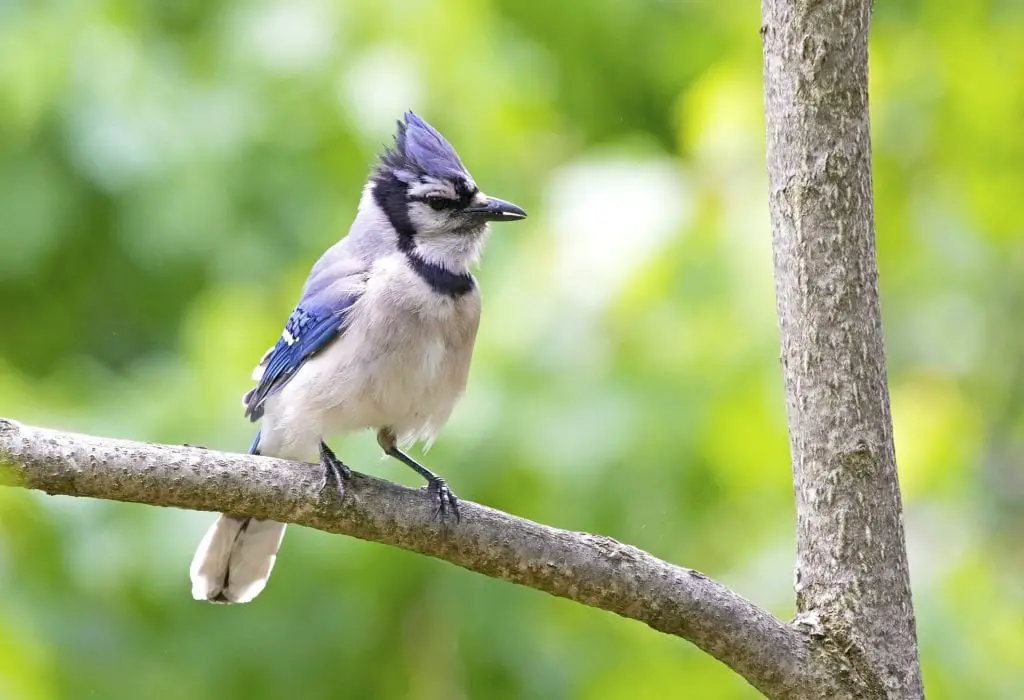 8. Have a beer
At the Superior Bathhouse Brewery, you will find pale ales and golden stouts made from the water of the springs. The Superior is the first and, so far, the only brewery located in a national park and a perfect ending to a day spent in Hot Springs National Park.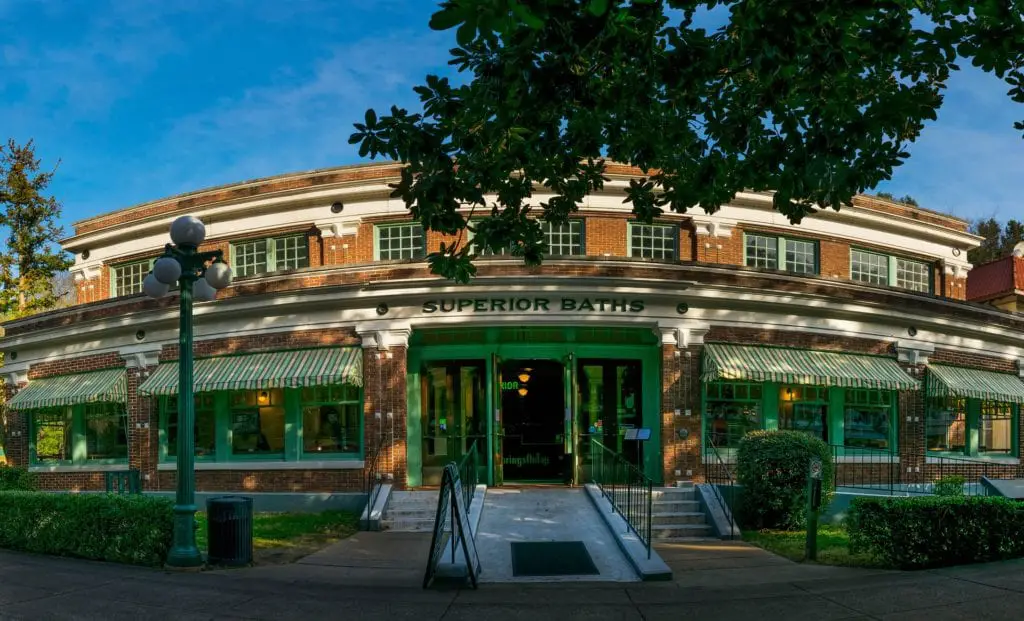 Tags :
national parks