A Guide To Washington National Parks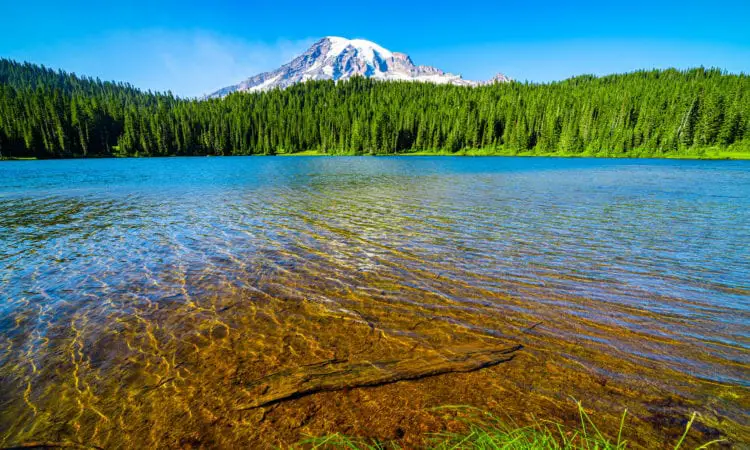 Grounded Life Travel is supported by its audience. When you purchase through links on our site, we may earn an affiliate commission.As an Amazon Associate I earn from qualifying purchases. List of everything we use in our travels.
A guide to Washington National Parks will give you all the information you need for an adventure packed trip to this great state. The jewel like islands, misty forests, soaring mountains and flat deserts will enchant you. Despite the geographical diversity, Washington State remains best known for it's emerald carpeted forests, heavy rainfall and mountainous topography. The western half of the state houses more than three quarters of the state's population and seems to attract most of the visitors. But Washington is so much more than it's densely populated western half. The Washington national parks, monuments and forests will draw you in with it their luscious, arid and expansive green spaces.
North Cascades National Park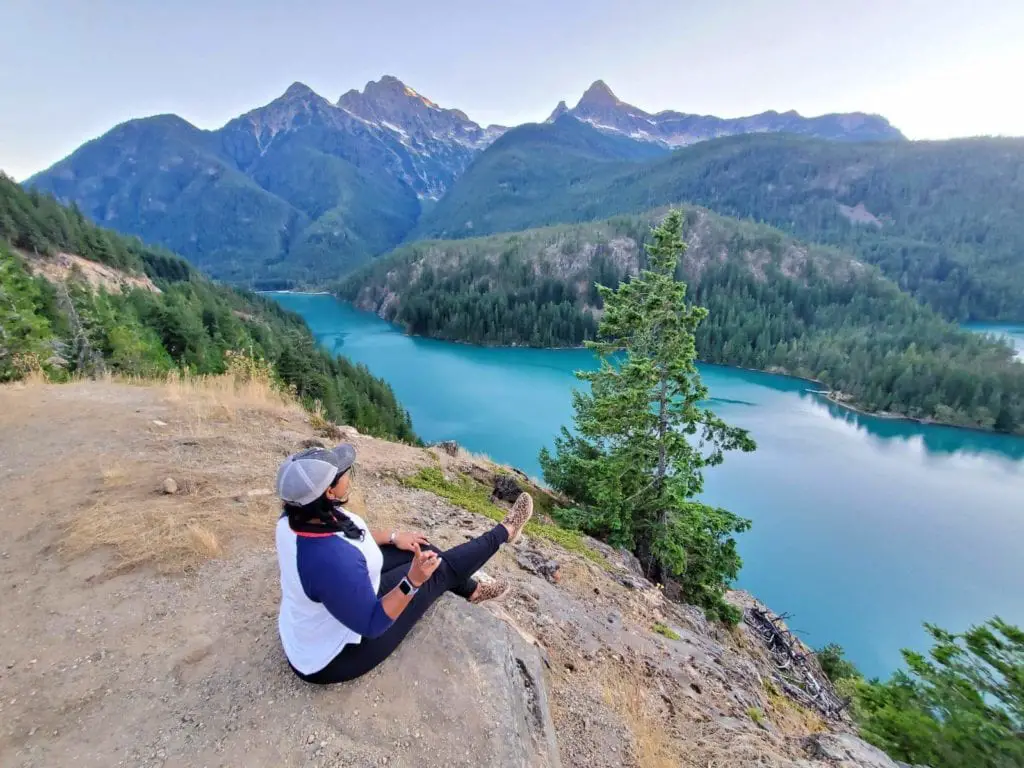 North Cascades National Park is an untamed wonderland. It's a mere two and a half hours from Seattle. This hikers paradise also contains famed lakes, evergreen forests and the most spectacular panoramas you'll ever see. This park is not for those who just want to watch from the car. You will have to get out and hike to find the real gems in this park. The most popular attraction can however, be seen just a quick walk from the parking lot. The fabled Diablo Lake is popular not just with social media kings and queens, but with all tourists visiting the park. Be sure to make a plan for what you want to see before heading to this Washington national park because there is too much to just choose on the fly. You will want a minimum of two days in this park to at least scratch the surface of what it has to offer.
Mount Rainier National Park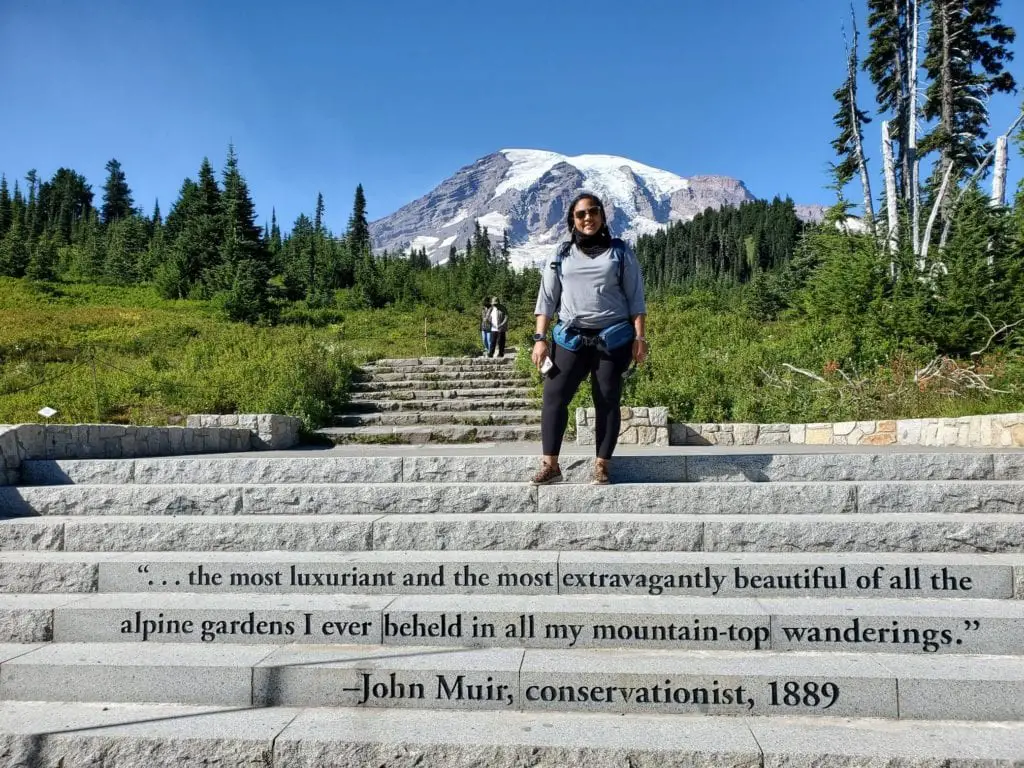 Mount Rainier National Park is the most renowned Washington national park in the state. The park is named for the fifth tallest peak in the contiguous USA. Mount Rainier is the iconic symbol of the Cascade Range. You will find Mount Rainier between Seattle and Portland. Mount Rainier, itself, can be seen from much of the state, on clear days. It is a great weekend trip in the summer time but be prepared for the crowds. The gushing waterfalls, wildflower strewn meadows, and miles of forested trails will draw you in and keep you coming back for more.
Olympic National Park
Olympic National Park is likely one of the wildest scenic areas in the Pacific Northwest. This gem has even been recognized by UNESCO. The park showcases temperate rainforests, glaciated mountain peaks, and wildly dramatic beaches. There are three sections to Olympic National Park and they are fairly independent from each other. On the west you will find the rocky beaches similar to those you'll find in Oregon. Inland you will encounter the thick moss carpeted rainforests. In the center you will find the snow capped mountains that soar over 8,000 feet above you. This park takes a lot of time to explore as it's challenging to get from one section to another due to disjointed sections and indirect roads.
Washington National Parks
The federal government owns more than a quarter of Washington's land. This protected area consists of mainly the Olympic peninsula and the Cascade Mountain Range. There is so much to see in these areas. You will want to dedicate at least a week to these parks but will only be able to scratch the surface of what they have to offer, but you can at least enjoy a taste.
Tags :
national parks
Washington