Riding Amtrak To or From Seattle? Stay at Embassy Suites Seattle Downtown Pioneer Square
Grounded Life Travel is supported by its audience. When you purchase through links on our site, we may earn an affiliate commission.As an Amazon Associate I earn from qualifying purchases. List of everything we use in our travels.
With both the Empire Builder and Coast Starlight Amtrak trains beginning and ending in Seattle, many people end up staying overnight in the city to catch a train or see some sights.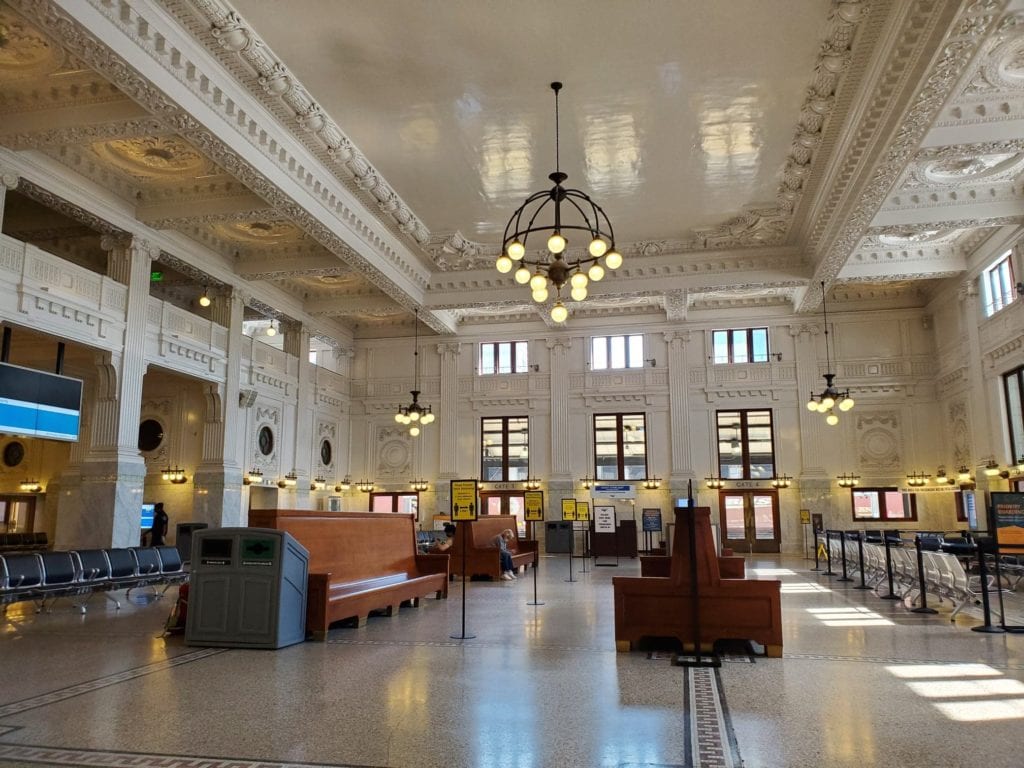 We've recently ridden both trains and have a recommendation on where you should target to stay before or after your trip.
There is only one hotel that is right outside the gates of the King Street Station and that is the Embassy Suites Seattle Downtown Pioneer Square.
After a long trip sometimes the last thing you want to do is load up your luggage into an Uber and drive to a hotel somewhere else in the city. If you are staying at the Embassy Suites Downtown Pioneer Square you'll be inside the hotel before you would even reach the taxi line. It is the very first building you'll see as you walk out of the station.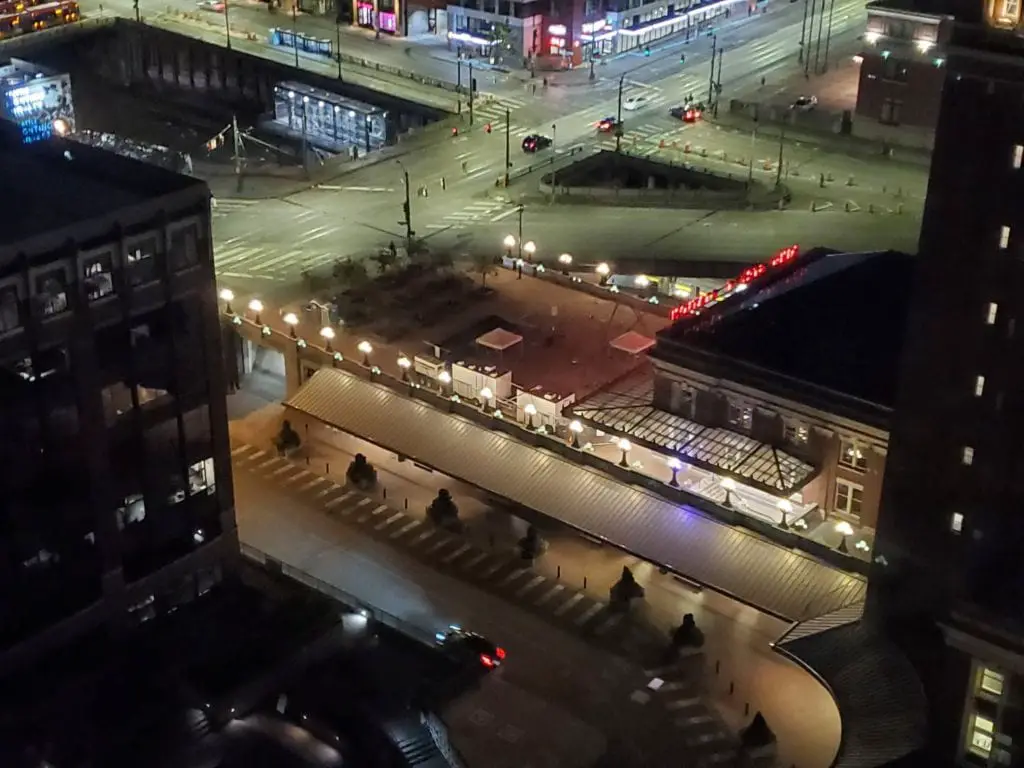 We found the staff to be incredibly helpful, even upgrading us to a suite with a view for no reason. The views were incredible, and the rooms were large, modern and well appointed. Breakfast was served in the morning and was included in the price of the hotel. There isn't much in the line of food at the Seattle Amtrak King Street Station so being able to eat in your room or at the hotel was a big deal.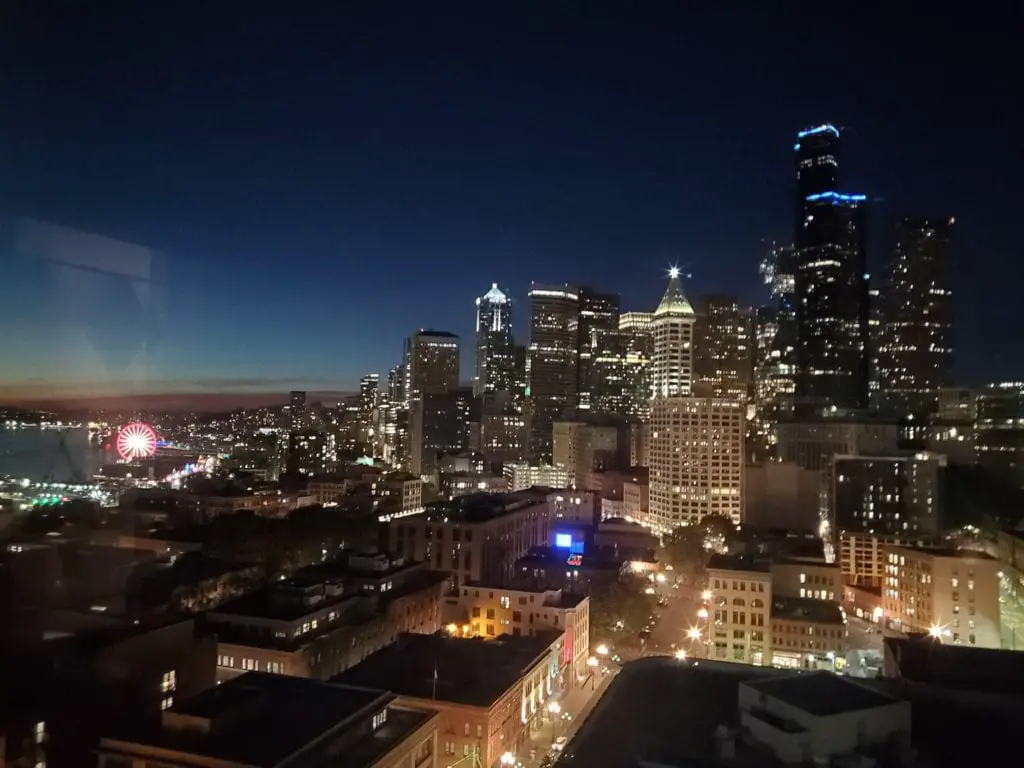 Most of the time Amtrak stations can be a little out of the way, and we've experienced some lengthy delays in getting an Uber to get to them. Tucson comes to mind in this regard, but in Seattle it is easy to avoid this with the Embassy Suites Seattle Downtown Pioneer Square.
You'll also find yourself very close to the stadiums of both the Seattle Seahawks and Seattle Mariners, making it a great location if you are into sports.
Tags :
Amtrak
coast starlight
embassy suites
empire builder
seattle