Best Mother Daughter Trips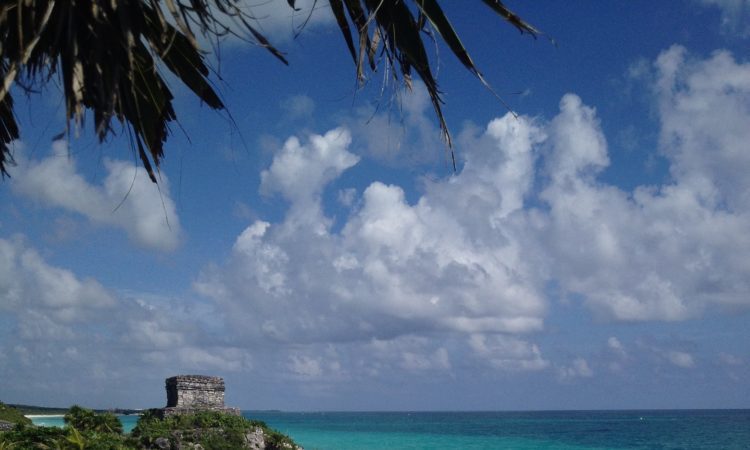 Grounded Life Travel is supported by its audience. When you purchase through links on our site, we may earn an affiliate commission.As an Amazon Associate I earn from qualifying purchases. List of everything we use in our travels.
I live in a house with all boys. I have a husband, three sons, and a boy dog. As you may have already guessed, I have never planned a mother daughter trip. And yet, this is perhaps one of my favorite blog posts to write because I can creatively dream up the best mother daughter trips I would take with a daughter.
Where Should I Go For My Mother Daughter Trip?
I have so enjoyed helping my husband plan trips with our boys. You can read all about that in a blog post I created on the subject. Just as I said in that post, the best mother daughter trips might focus on what you like to do together. If there is something you have always enjoyed, create a trip around that. Perhaps you don't share many activities or interests in common. In that case, I highly suggest finding something your daughter loves and becoming interested in that. She will feel so loved by your curiosity. Conversely, maybe you are the adventurous types and would rather try something totally new to the both of you. Whatever you decide on, the time spent together and the memories made will be well worth it.
What Are Some Good Girls Trips?
Book A Cruise
If relaxation and pampering is your thing, book a cruise for the best mother daughter trip. One of the great things about a cruise is that you won't have to make many decisions, as your food and activities are right there on the cruise ship. Of course, you might opt for excursions or a spa day on the boat in addition to all that is already included. While I have been on several fantastic cruises with my husband and boys, I think a cruise with the girls sounds like so much fun!
Visit Wine Country
You might have the best time on a mother daughter trip with a visit to wine country. I suggest Sonoma County, California, where you will find fantastic wine tasting, as well as shopping, relaxing spas, and great food. You might choose to stay in a beautiful inn or cottage. Should you decide not to spend all of your time wine tasting, you can also enjoy some incredible adventures in the area such as zip lining and hiking.
Visit a National Park
When you think of the best possible mother daughter trip, do you imagine being outdoors for much of the time? A visit to a National Park may be the trip for you. The National Parks are also great for practicing photography, looking for wildlife, birdwatching, hiking, and so much more.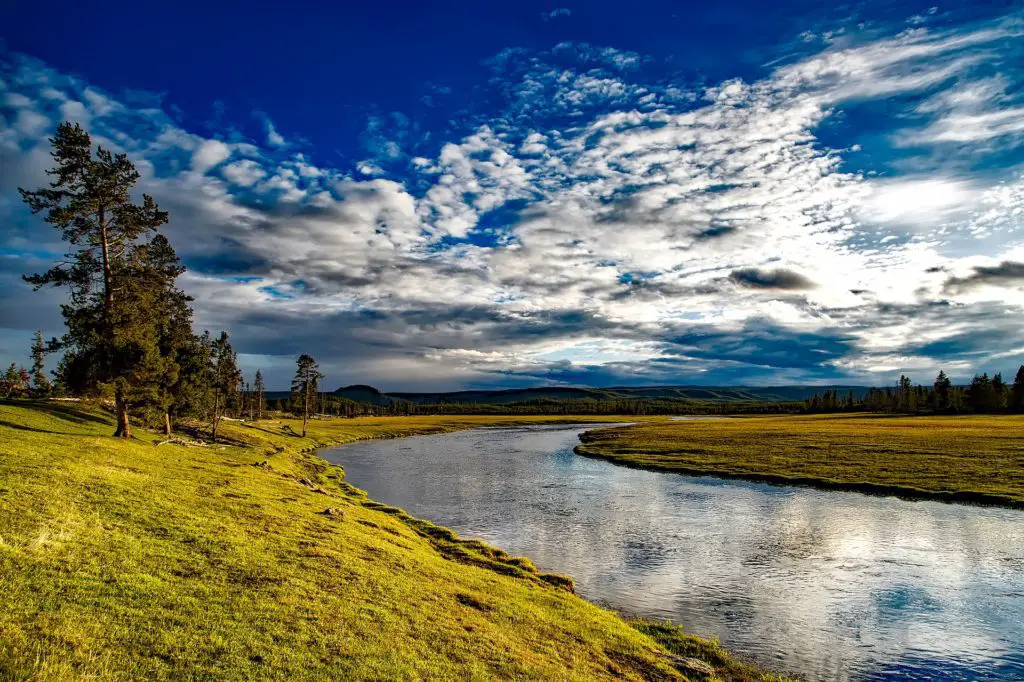 Visit The Beach
A trip to the beach can take various forms. Perhaps a house on a secluded beach where both mother and daughter can enjoy reading a book and walking along the water each day sounds like the perfect getaway for you. Maybe you would more enjoy a crowded beach with cabanas and waiters serving fruity drinks. For a beach trip with a little added adventure, you might consider heading to Tulum, Mexico, where you can stay at a beach resort and also visit ancient ruins or a natural waterpark nearby. I have enjoyed beach trips in each of these ways, but, if I was planning a mother daughter trip, I think Tulum would be at the top of my list.
Plan a Shopping Trip
Many mothers and daughters love to shop together. Head to a big city near you for a great shopping experience and plenty of places to eat in between purchases. Alternatively, perhaps you enjoy shopping that does not involve a shopping mall or a crowded street. You might want to look for an area with great book stores or thrift shopping. I would personally choose antiques and vintage shopping on a mother daughter trip.
Take a Dream Trip
Have you always wanted to visit Italy, Australia, Hawaii, or Dubai? Go for the gold and make a dream come true for the best mother daughter trip. Maybe, for you, it's not a faraway location but instead a destination that has special meaning for your family. It could be where your ancestors are from or where you lived as a little girl. Our family loves to visit places from movies or television shows we love. For example, you could plan a trip to Prince Edward Island if Anne of Green Gables holds a place in your hearts.