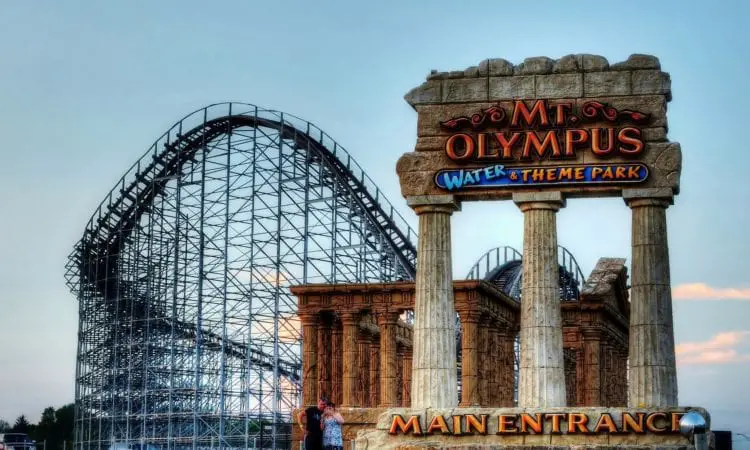 Grounded Life Travel is supported by its audience. When you purchase through links on our site, we may earn an affiliate commission.As an Amazon Associate I earn from qualifying purchases. List of everything we use in our travels.
I am the only girl in our family. My husband, three sons, and even our dog work together to handily outnumber me. I like to joke about it, but, truthfully, I love being a mom of all boys, and I've happily helped my husband plan some of the best father son trips.
What is a Good Father Son Trip?
One of my favorite things as our boys have grown is the trip my husband takes with each of them when they turn 13. While he could simply pick randomly from a list of the Best Father Son Trips, he instead considers their interests and passions.
The best father son trips will be centered around what you love to do together. In the event that, as a father, you don't share common interests with your son, choose his over your own. He will feel seen and valued, and you might learn that you actually DO love what he loves!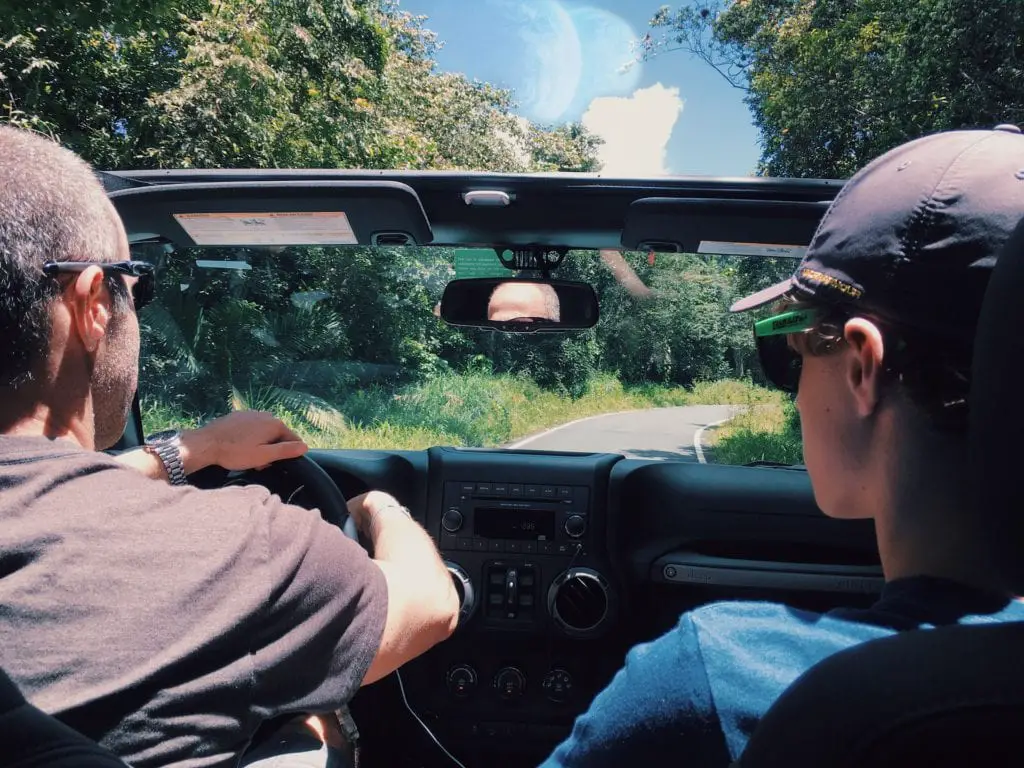 Where Should You Go on Your Father Son Trip?
Visit a National Park
If hiking and camping are up your alley, visiting a National Park should be high on your list of possibilities for the best father son Trips. You could choose one based on its proximity to where you live or the specific things to do at that park. If you are into wildlife, any one of the national parks would be great, but I suggest Yellowstone. Perhaps you could rent a platform tent at Yosemite if camping is your thing. Zion National Park provides spectacular expansive views, hiking, and rock climbing. We have friends who are currently visiting Zion, and their photos of actually hiking through the river make me think our boys would LOVE a trip there. On the east coast, perhaps Acadia National Park and its trails would be of interest to you. The Precipice Trail, in particular, with its metal rungs in spots, is a thrilling hike.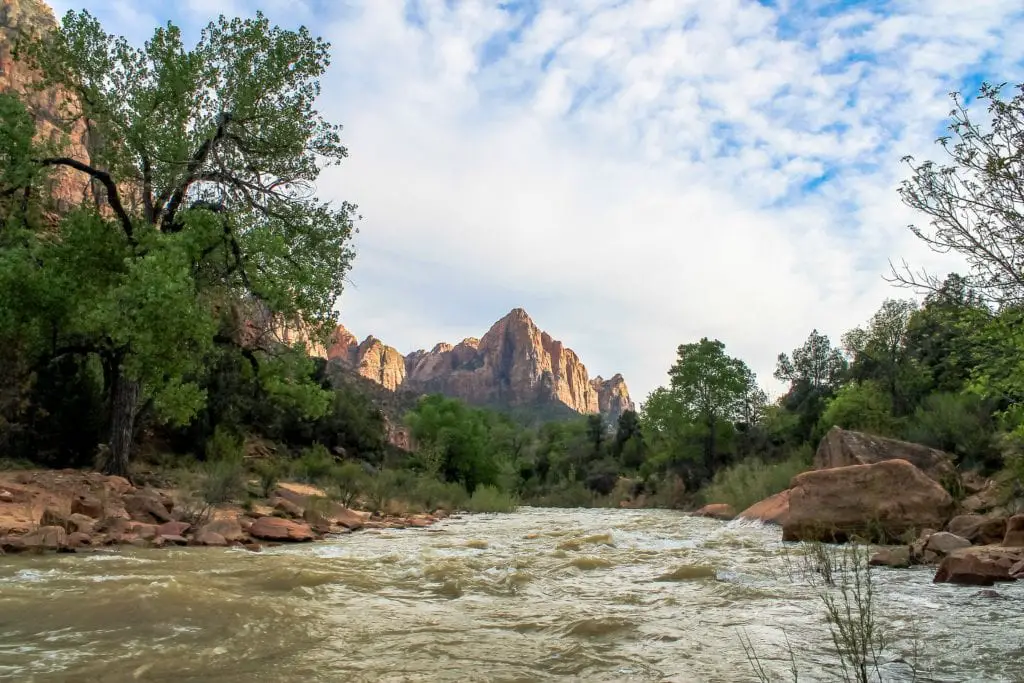 Wisconsin Dells
If you like adventure, but not necessarily out in the "wild", Wisconsin Dells is considered the waterpark capital of the world. In addition to top notch waterparks, you will find zip lining, boat tours, golf, amusement parks, museums, great restaurants, and more! A variety of lodging options is available. You might choose to stay anywhere from a waterpark resort to a campground or cabin.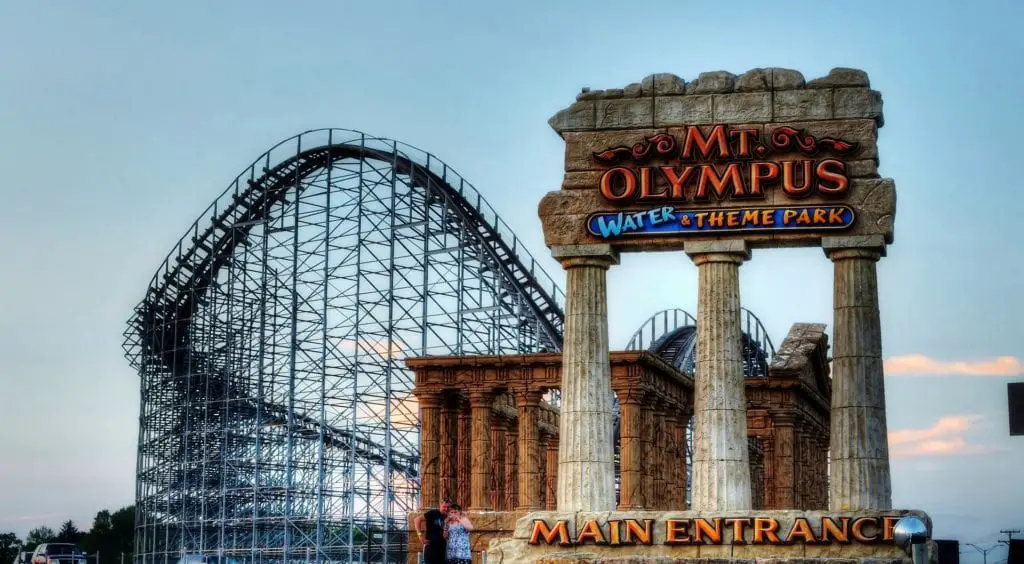 Orlando, Florida
Orlando might be the best destination for your father son trip if you love theme parks. Our boys are big Harry Potter fans, so a trip to Universal Orlando is one of their favorites. You might choose to focus on either Disney World or Universal, depending on the ages and interests of your boys, or perhaps visiting both would put your trip over the top. Our family prefers to stay on property. We find it to be the most convenient and cost effective choice for us. However, we have friends who never choose to stay on property and much prefer finding somewhere a little off the beaten path to stay. Consider your own personalities and travel habits when deciding on specifics to make this the best father son trip possible.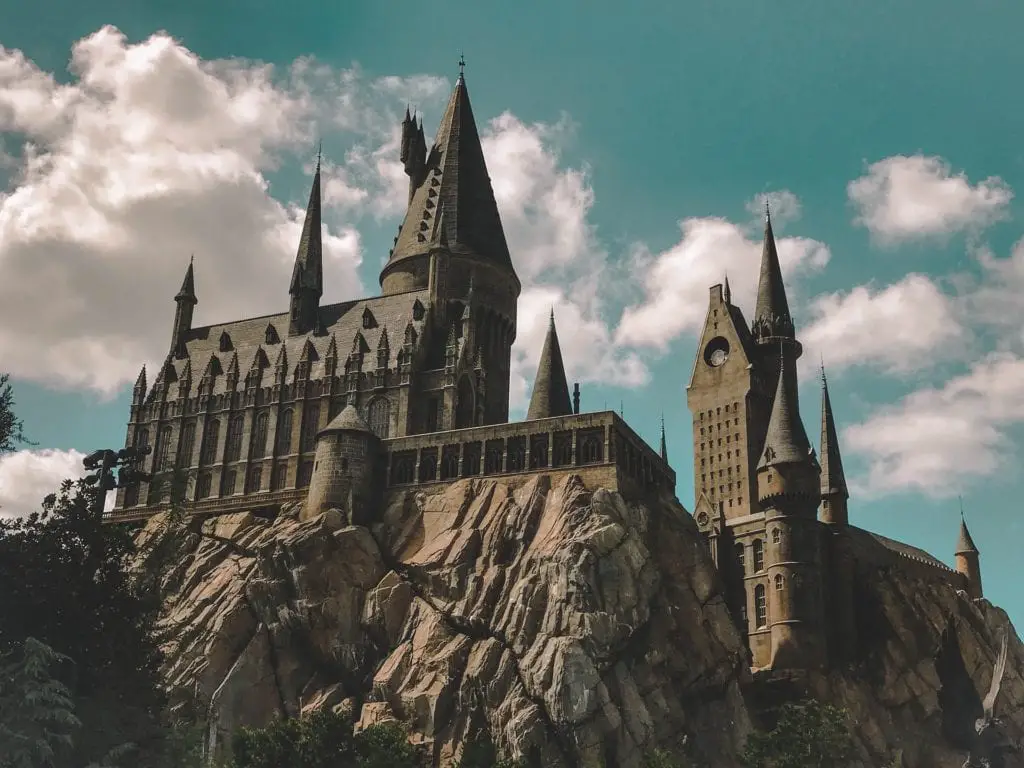 Boston, Massachusetts
Does a baseball game at historic Fenway Park sound good to you? As you are singing "Sweet Caroline" with the crowd, you might glance over and be vividly reminded of what a great kid you have. I've heard this has happened before, anyway. While Fenway should be at the top of your must-sees in Boston, it certainly doesn't stop there. Our family enjoyed the hop on/hop off Old Town Trolley tour in Boston. You can follow the Freedom Trail, see the Old North church and Paul Revere's house, eat at the Cheers Bar, and so much more. Movie locations typically find their way into any trip we plan because of our love for movies. My husband and oldest son are big fans of the movie Good Will Hunting, so they found the bar from the movie, ordered a drink, and talked to the owner about his experiences with the movie being filmed there.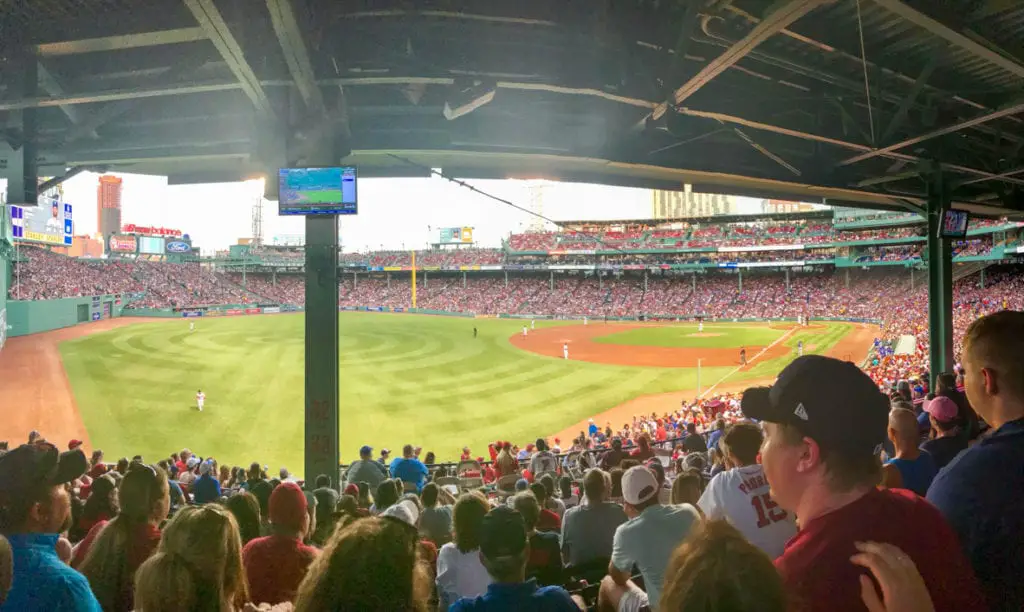 Nashville, Tennessee
If live music is your thing, your best father son trip might be to Nashville, Tennessee. You could make plans for the Grand Ole Opry, including a backstage tour, or for staying at the Opryland Hotel. Simply taking a walk down Broadway in the evening will provide you with countless opportunities for great live music. Note: while there are plenty of places underage folks can go in, you may want to check ahead of time for any restrictions if your son is not yet 21. In addition to live music and great food, you will find plenty of other attractions in Nashville including museums, parks, kayaking and canoeing, and much more.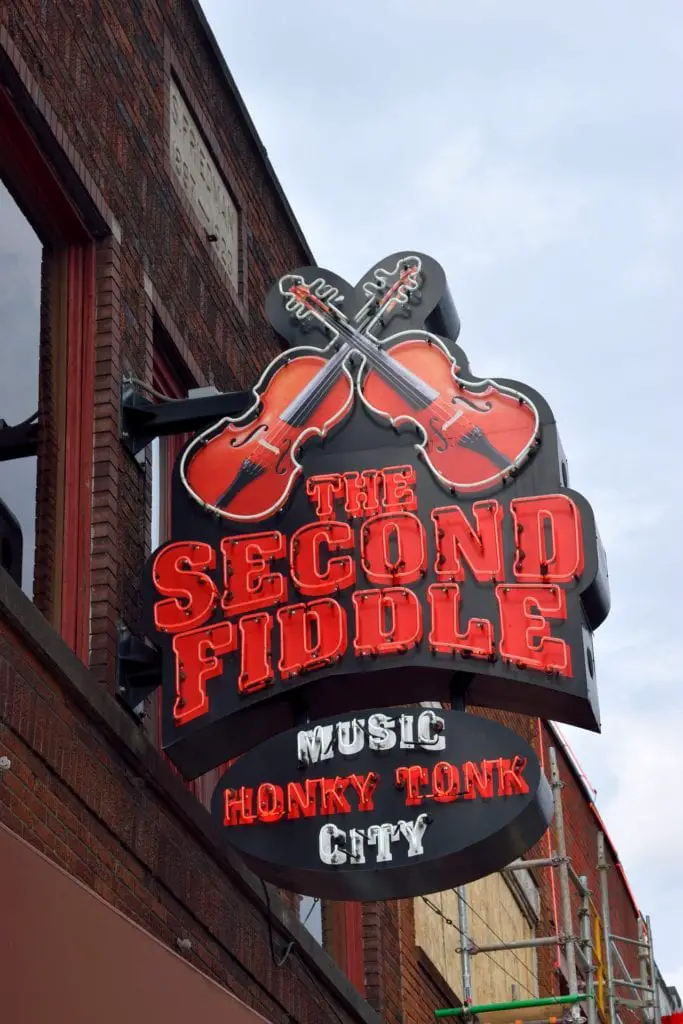 Fly Fishing Adventure
Make Idaho or Montana your destination if a few days spent fly fishing sounds like something that would make the best father son trip ever. Of course, there are plenty of other places to go fly fishing, but these are my top choices for some gorgeous views as well. If you are experienced at fly fishing trips, you might want to plan your whole trip on your own. If the thought of that is overwhelming to you, choose a tour company or fishing outfitter to book your trip with. It is up to you whether you want to pair your fishing with camping in the great outdoors or a nice hotel stay with plenty of restaurants nearby.
New York City
A visit to Times Square and Broadway might be the very best choice if shows and crowds are your thing. Our youngest son's face lit up the moment he got out of the uber car at Times Square, a world away from our home in the midwest. You will find countless places to eat, grab a coffee, shop, and people watch. A visit to Central Park is a must, and then catch a cab to Chelsea Market for some yummy eats. Prepare to wait in line, but it will be worth it to experience Ellen's Stardust Diner. Most importantly, I suggest seeing as many Broadway shows as possible while you are there.
Tags :
national parks