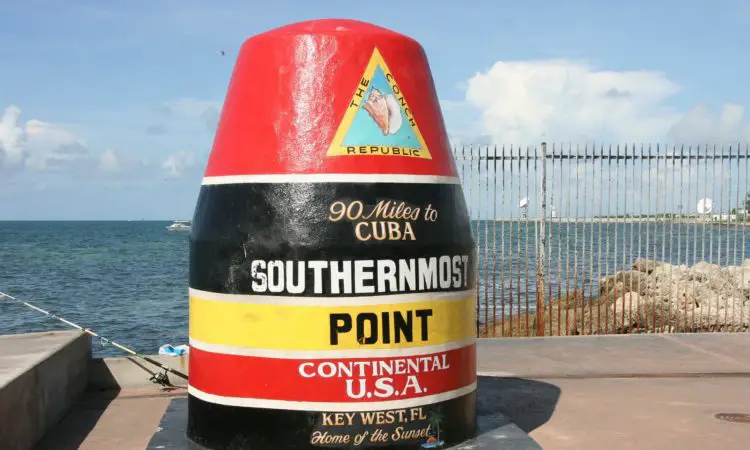 Grounded Life Travel is supported by its audience. When you purchase through links on our site, we may earn an affiliate commission.As an Amazon Associate I earn from qualifying purchases. List of everything we use in our travels.
If you are starting in Miami and your destination is Key West, you could fly it in about 40-50 minutes. Alternatively, you could take this one-of-a-kind road trip to Key West on the Overseas Highway.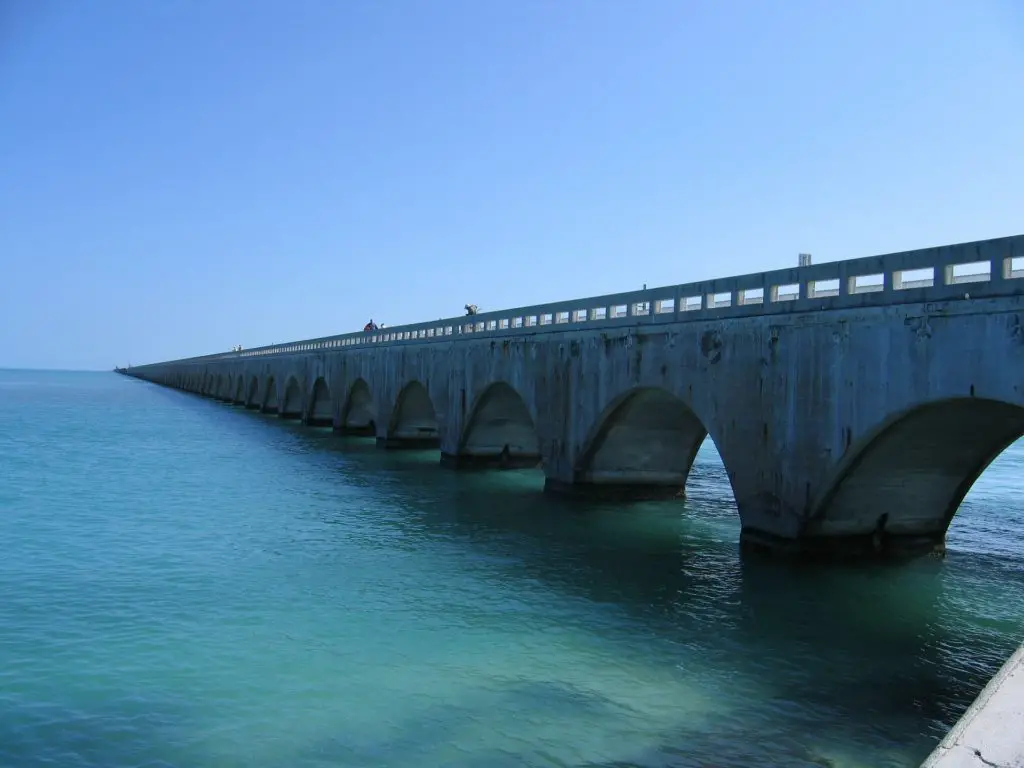 How Long Is The Road Out To Key West?
Highway 1 from Miami to Key West, also called The Overseas Highway, is about 160 miles. The drive is marked by mile markers, and Mile Marker 118 is where the Keys actually begin. You will find 42 bridges on your drive, with one of them being seven miles long! You can complete the road trip to Key West in three to four hours , but I suggest taking a few days, even as much as a week, to see everything along the way.
What Is The Best Time To Drive To Key West?
The Road Trip to Key West is a great trip for the spring. The weather will be perfect, especially if you have a convertible or a sun roof to open. July and August will be very hot, and summer months will likely bring more crowds. Honestly, this will be a great road trip no matter when you go, but March, April, and May are my top picks.
What Are The Best Stops On The Road Trip From Miami To Key West?
This Key West Road Trip has several stop suggestions at mile markers along the way. You will, of course, find other great places to stop as well!
Key Largo, Mile Marker 102
In Key Largo, make a stop at Mrs. Mac's Kitchen for a meal. Located in the marina, Sharkey's Pub and Gallery is also a great place to hit up, especially for drinks. If diving and snorkeling interests you, Key Largo is the place to do it. I suggest using a company such as Sail Fish Scuba or Keys Diver and Snorkel Tours.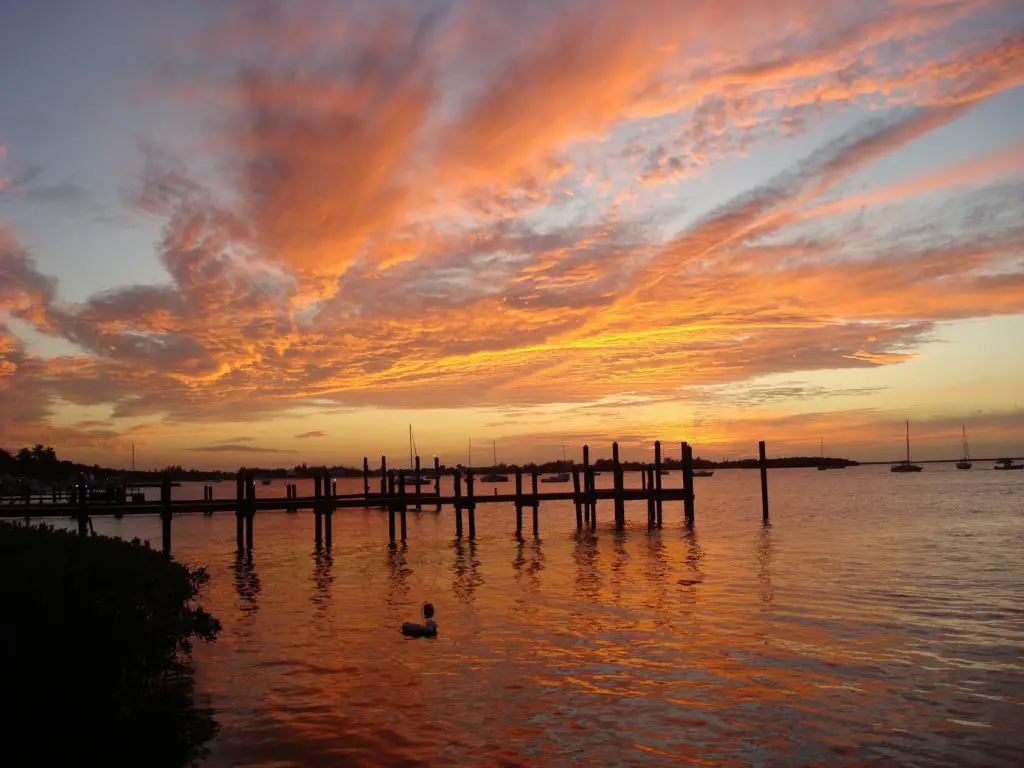 Islamorada, Mile Marker 81
This is a great stop for palm trees, beautiful white sand, turquoise water, and some tropical drinks. Many visitors say the very best Key Lime pie in the Keys can be found here at The Blonde Giraffe. Others highly recommend a locally brewed beer at The Florida Keys Brewing Company. If fishing is your thing, take some time to charter a boat here. Many restaurants will cook your catch for you! Another great stop is Robbie's, a marina with good eats and a chance to feed the tarpons.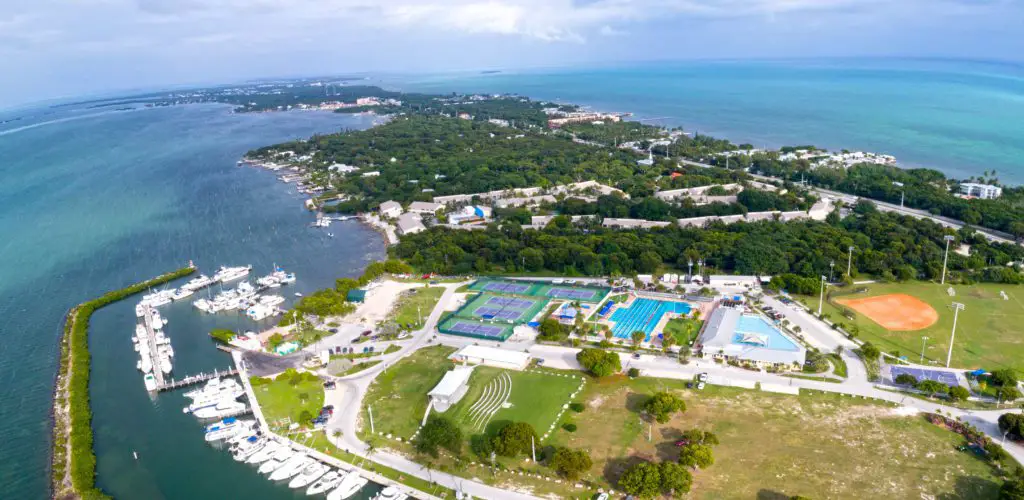 Marathon, Mile Marker 59
Make a stop in Marathon to visit the Turtle Hospital. You will need to take a guided tour, and a reservation is a good idea. The price of admission is the main source of income for the hospital, so you will also be helping to fund the recuse and rehabilitation of injured or sick turtles.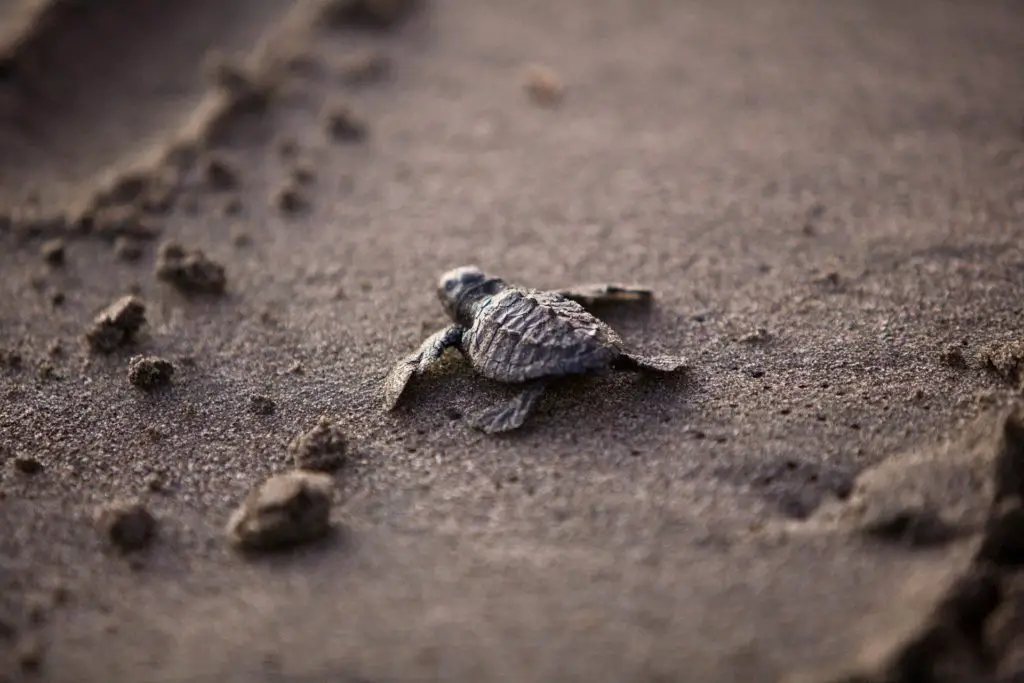 Seven Mile Bridge, Mile Marker 47
This is the longest bridge in The Keys. At the end of the bridge, go north to No Name Pub, known as "a nice place if you can find it". You will find dollar bills all over the walls and ceilings and an experience like no other.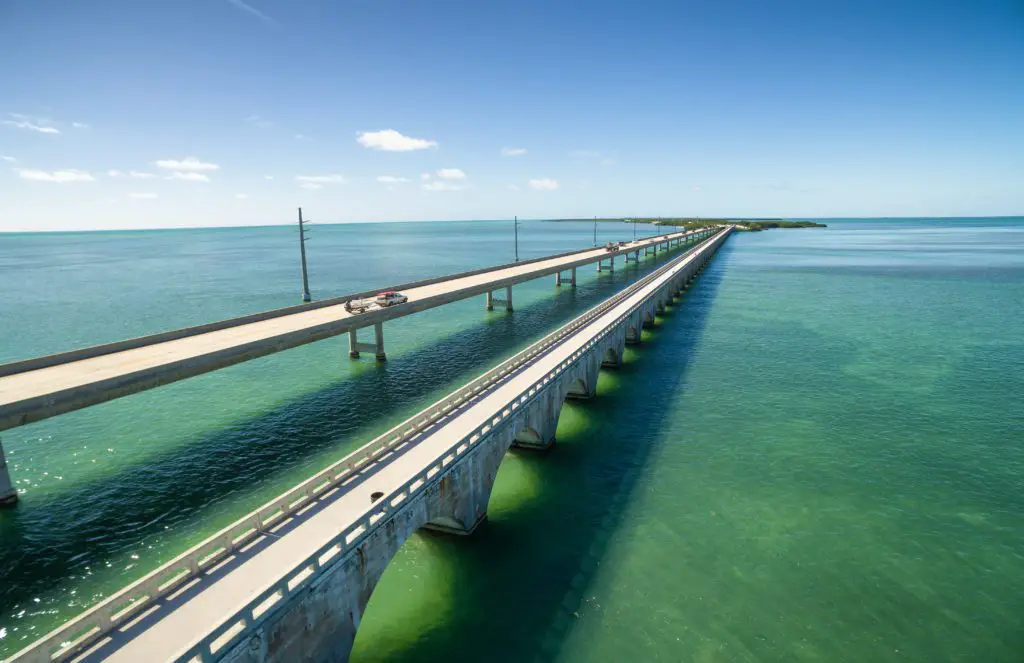 Bahia Honda State Park, Mile Marker 37
Make a stop here for sunbathing, swimming, or birdwatching. If you are up for it, you can also rent a kayak or take a snorkeling tour. This is a beautiful place to spend a day. The fee to enter is $8 per vehicle.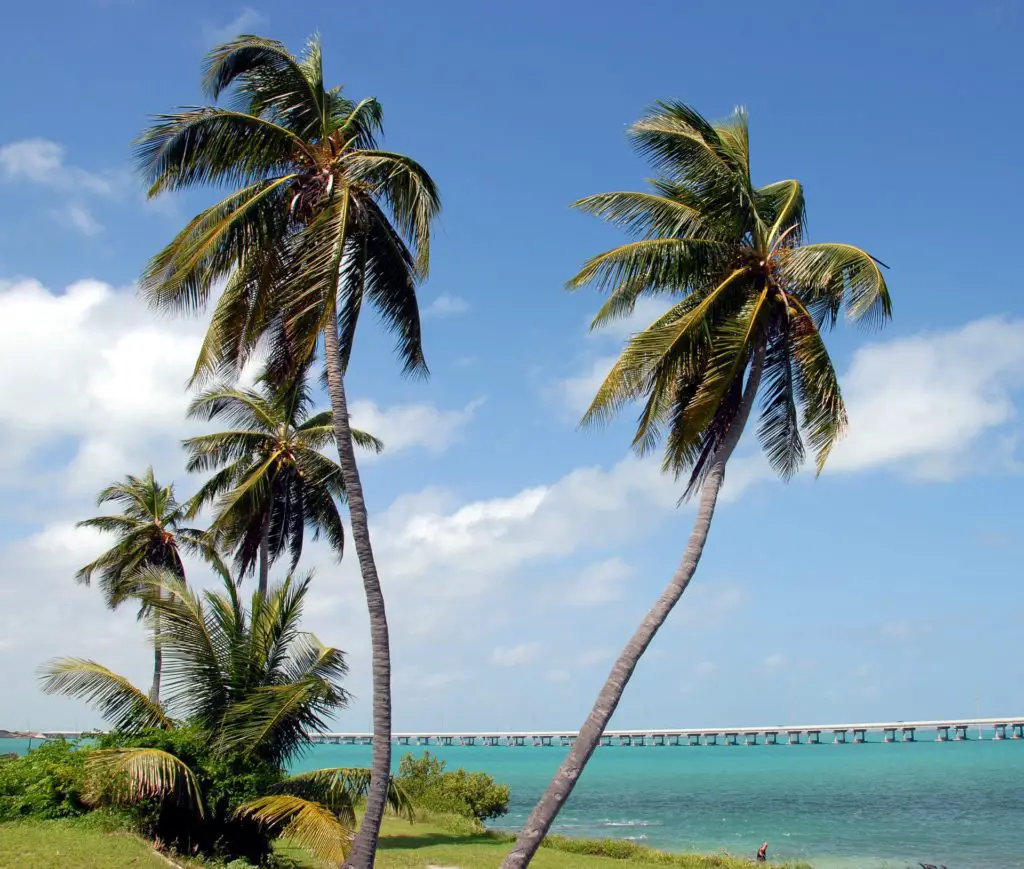 Key West, Mile Marker 0
If you ask me, the first must-do in Key West is taking a photo at the epic southernmost point. If you arrive by breakfast or you are staying multiple days, be sure to hit up Blue Heaven for breakfast. Then, stop by Ernest Hemingway's house which is nearby. Later, hit up Sloppy Joe's Bar for drinks, a place Hemingway loved to frequent. You might want to go on a Ghost Tour or visit Mallory Square for craft marking shopping and street performers. Mallory Square is also a great location to watch the sunset.