Your Guide To Pinnacles Camping On Your National Park Vacation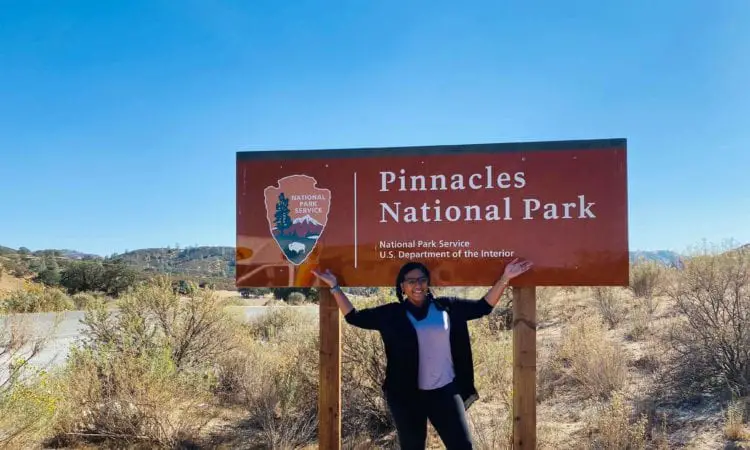 Pinnacles National Park Camping
Grounded Life Travel is supported by its audience. When you purchase through links on our site, we may earn an affiliate commission.As an Amazon Associate I earn from qualifying purchases. List of everything we use in our travels.
We are excited to share our guide to Pinnacles camping. Pinnacles National Park is one of the newest parks to be added to the National Park Service. The park is located near Soledad, California. Pinnacles camping should be high on your list, it's a very peaceful experience. Because of it newness to the National Park Service, you will not find many crowds yet. You will find some great amenities along with a great camping experience. This guide will give you all the details you need to plan your camping trip to Pinnacles.
Pinnacles History
The park had been named a national monument by Theodore Roosevelt. In 2013 President Obama designated the site a National Park due to it's abundance of natural and cultural resources. The park is filled with spires and caves, they're remnants of ancient volcanoes that formed many years ago.
Best Time To Visit
Pinnacles is located inland from the Pacific Ocean, this gives this area an intense climate. In the summer the temps can reach over 100 degrees Fahrenheit and can drop to 60 degrees at night. These temps are not ideal but if you time your hikes right, you can avoid the intense heat in the afternoon. Thankfully the Pinnacles camping grounds has a pool to cool off in. You can make due in the summer but the best time to go would be the Fall or Spring. The temps are much milder in the afternoons which gives you more time to explore with cooler temps. Highs during these times are between 70-80 degrees and lows between 30-50 degrees. This weather is ideal for camping too.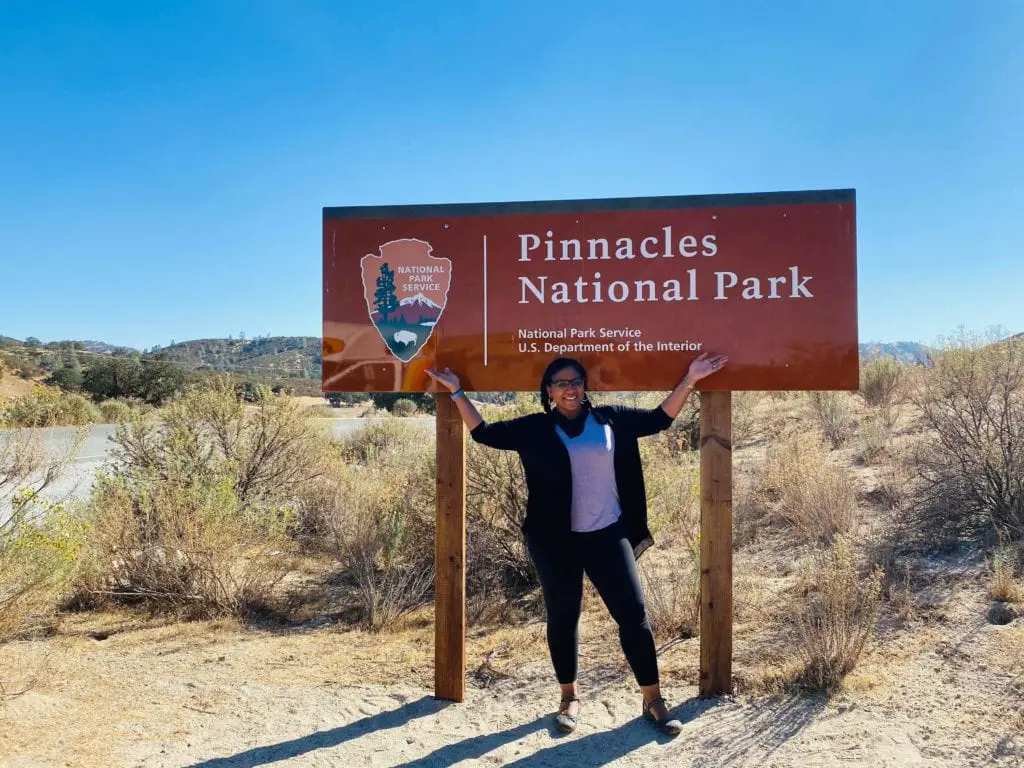 How To Get To Pinnacles
There are two entrances to Pinnacles National Park but you can only access the Pinnacles camping area via the east side entrance. There is no road connecting the east and west end inside the park. You can book the campground via recreation.gov. The sites become available on a 6 month rollout basis. If you are looking for shade nearly all the sites in Loop C are shaded. This loop has less sites making it quieter and less crowded. Here are the amenities you get with your campsite:
Electric hookups for RV's
Flush toilets
Drinking water
Showers (extra fee)
General store with basic food and camping supply needs
Swimming pool (mid-April to September)
Picnic tables
Fire Rings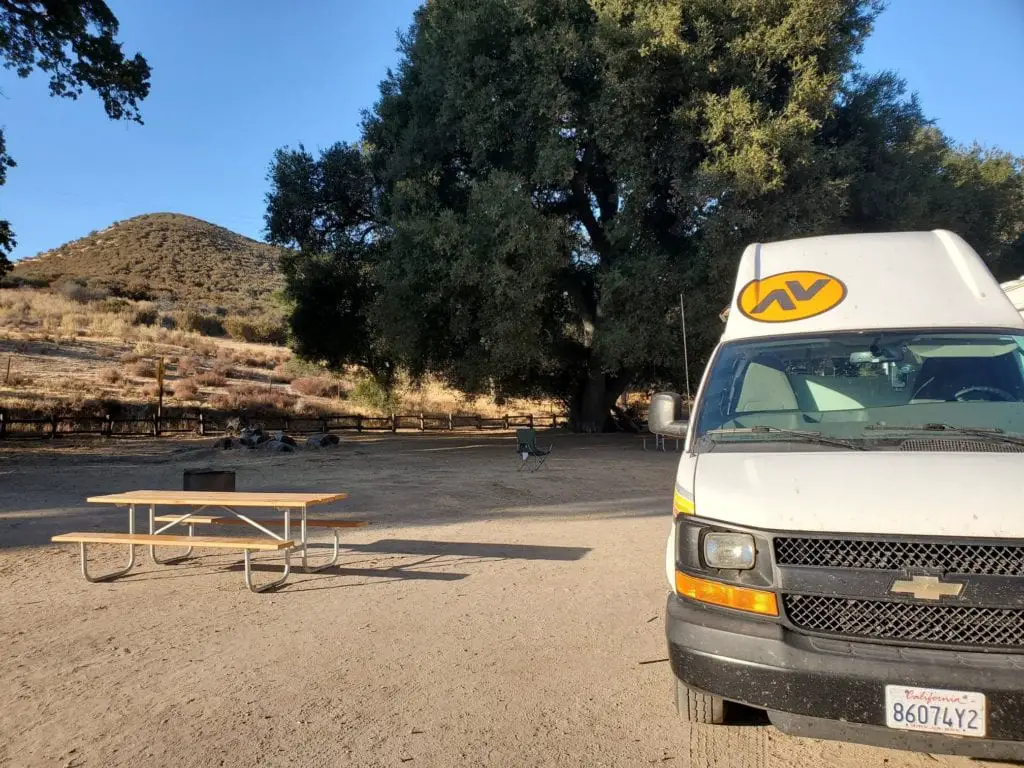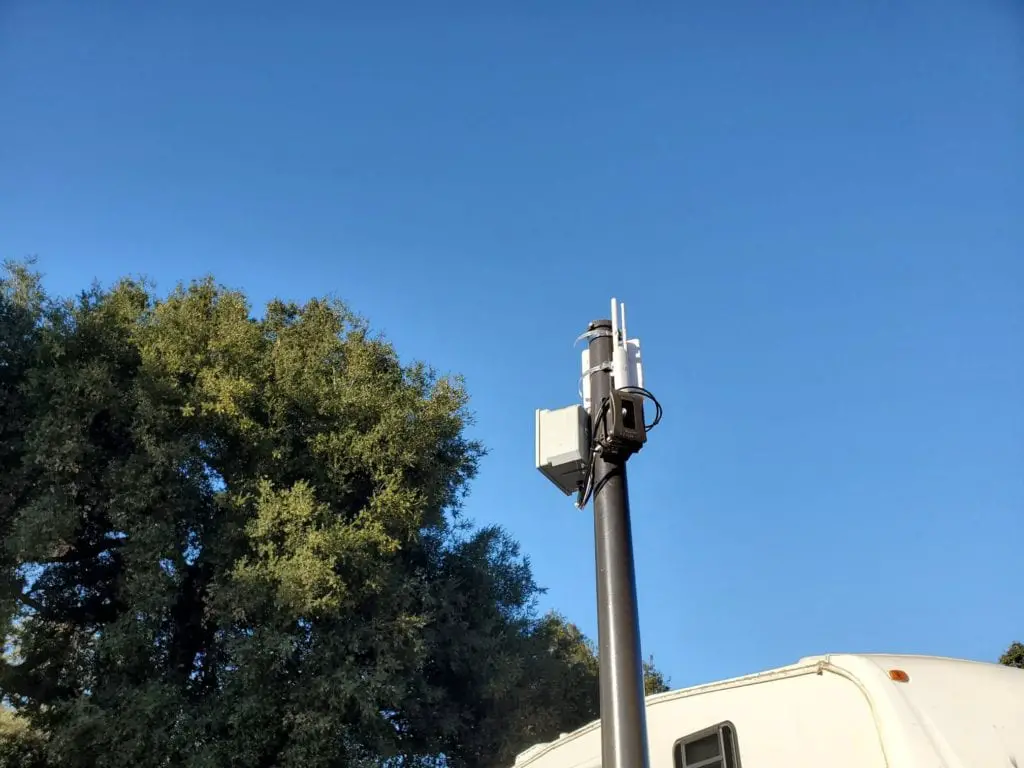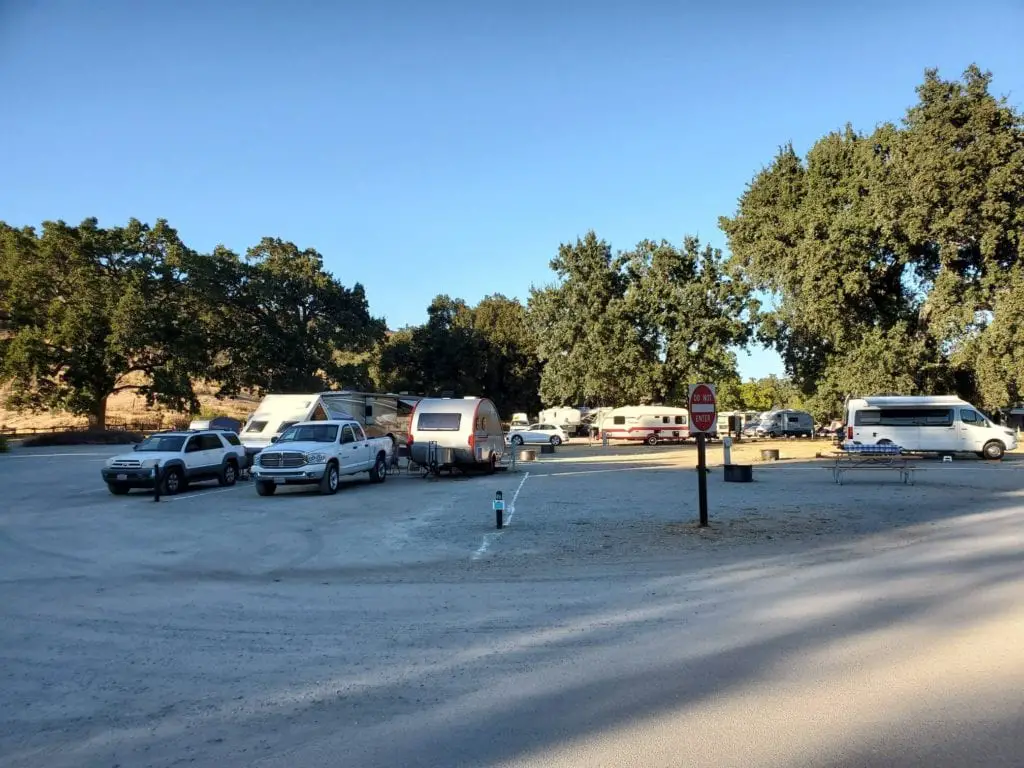 What To Do In Pinnacles National Park
One of the best hikes in Pinnacles National Park can be found in Bear Gulch. There are more than 30 miles of trails to choose from. You can hike to Bear Gulch from the Visitor Center via Moses Spring to Rim Trail Loop. From here you can follow along Chalone and Bear creeks to Bear Gulch day use area where you can continue to talus caves and the reservoir. This route is about 6.8 miles, be sure to bring a hat, sunscreen and plenty of water for this one. The other great hike we suggest is the Balconies Cave. These are a bit more adventurous than the talus caves. If you have small children you may want to stick to talus caves, these may be tougher to navigate for little legs. You will want to bring a headlamp for this hike for visibility as well as keeping an eye out for the Western Mastiff bats, yikes. This hike is 5.3 miles and is moderate intensity.
Pinnacles Camping Gear List
You are likely an experienced camper if you are reading about camping in Pinnacles but here is a checklist to be sure you have everything you need for a fun trip:
America the Beautiful National Park Pass
Refillable water bottle or bladder
Sunscreen
Headlamp
Sunglasses or eye protection
Hat
First Aid Kit
Tags :
camping
pinnacles