What It's Like In An Amtrak Superliner Roomette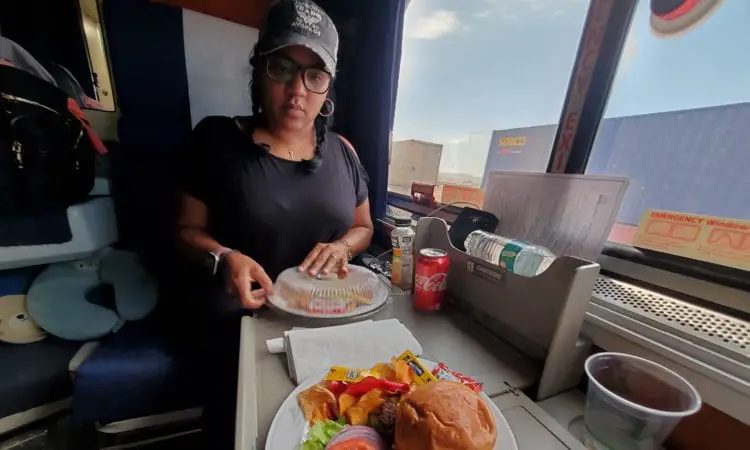 Grounded Life Travel is supported by its audience. When you purchase through links on our site, we may earn an affiliate commission.As an Amazon Associate I earn from qualifying purchases. List of everything we use in our travels.
A lot of people want to know what it's like on an Amtrak Superliner Roomette. A Superliner Roomette is designed for two people, it has an upper and lower bunk (berth). An Amtrak Superliner Roomette is a sleeper car accommodation. It can only be found on long haul train routes and specialty routes. While riding during the day the seats are up and at night the seats become the bottom bunk while the top bunk is simply folded down. There is a big difference between an Amtrak Viewliner and the Amtrak Superliner. So let's jump in and break this down together.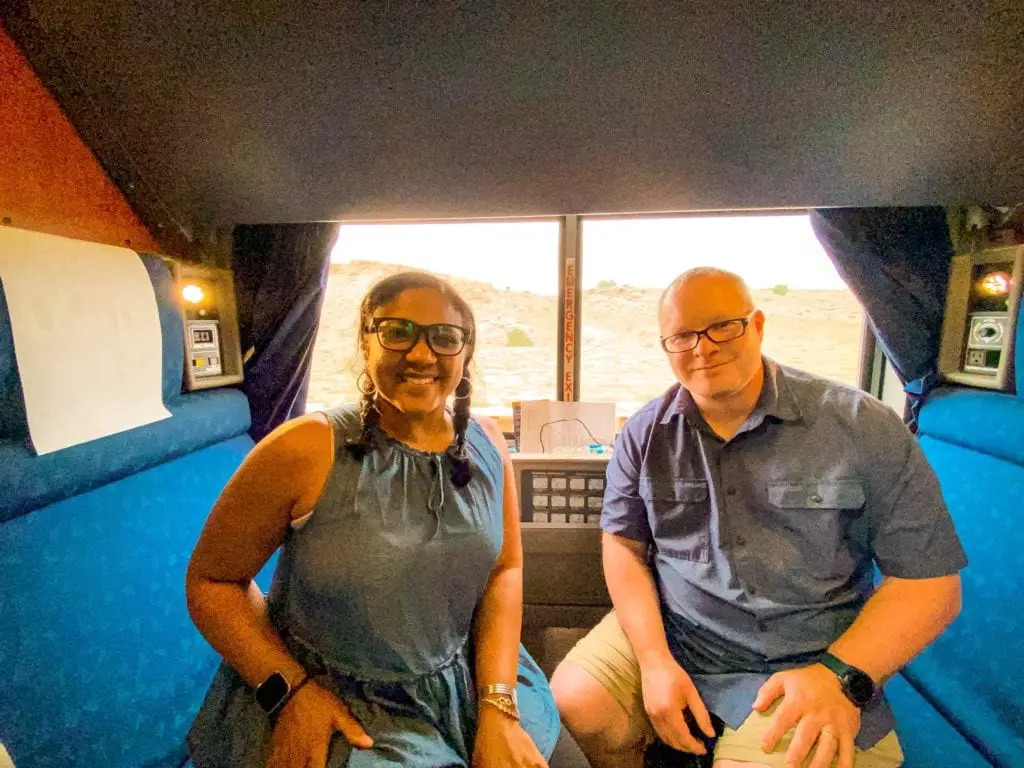 How Comfortable Is Amtrak Roomette?
There are a lot of advantages to a roomette. One of the best perks of staying in a roomette is the privacy. You are able to sleep fairly comfortably on your overnight journey with Amtrak. It is great to be able to sit and enjoy the view in your roomette with no interruptions from those boarding or leaving the train. The same goes for your night journey, it's a lot quieter than trying to sleep in coach on an overnight trip. You'd be surprised at how loud it can get in the middle of the night with those boarding the train or getting off. Overall, I would certainly recommend booking the roomette on an Amtrak Superliner.
The upper berth on a Superliner Roomette is 23 inches wide and the lower berth gives an extra 5 inches being 28 inches wide. The upper berth is also a much firmer mattress as it is thinner. A few other differences between sleeping on the upper or lower berths are that in the upper it'll be cooler and darker at night. The person in the lower berth controls all of the lights and has the only power outlet as well.
What Is An Amtrak Roomette Like?
Now that you know a roomette is comfortable you will want to know what an Amtrak roomette is like. A Superliner Roomette is different than a Viewliner Roomette in the access to the bathroom. In the Superliner Roomette you share a bathroom with those in your car. In a Viewliner I Roomette you have a toilet and sink inside your roomette to use as you please. You share a shower in both types of roomettes. A Superliner Roomette has a bit less space than the Viewliner Roomette but it's still very nice to have the privacy of the room.
What Do You Get With A Roomette On Amtrak?
Your meals are included with your sleeper car accommodations, as well as your drinks and even one alcoholic beverage per ride (not per day). If you want additional meals you can always purchase meals or snacks at the cafe. You also get an attendant for your car to help you with anything you may need during your journey. They will also make the beds for you if you have trouble doing it on your own.
Are Superliner Roomettes Private?
Yes, Superliner Roomettes are private. You have a door that shuts on your room. It is one of the best features of the sleeper car accommodations. On long haul, overnight routes you will be thankful for the peace and quiet while you sleep. In the coach class seats you will be interrupted at night with those boarding and exiting the train. It is also nice to have the seats turn into a bed so you can fully lay down to sleep.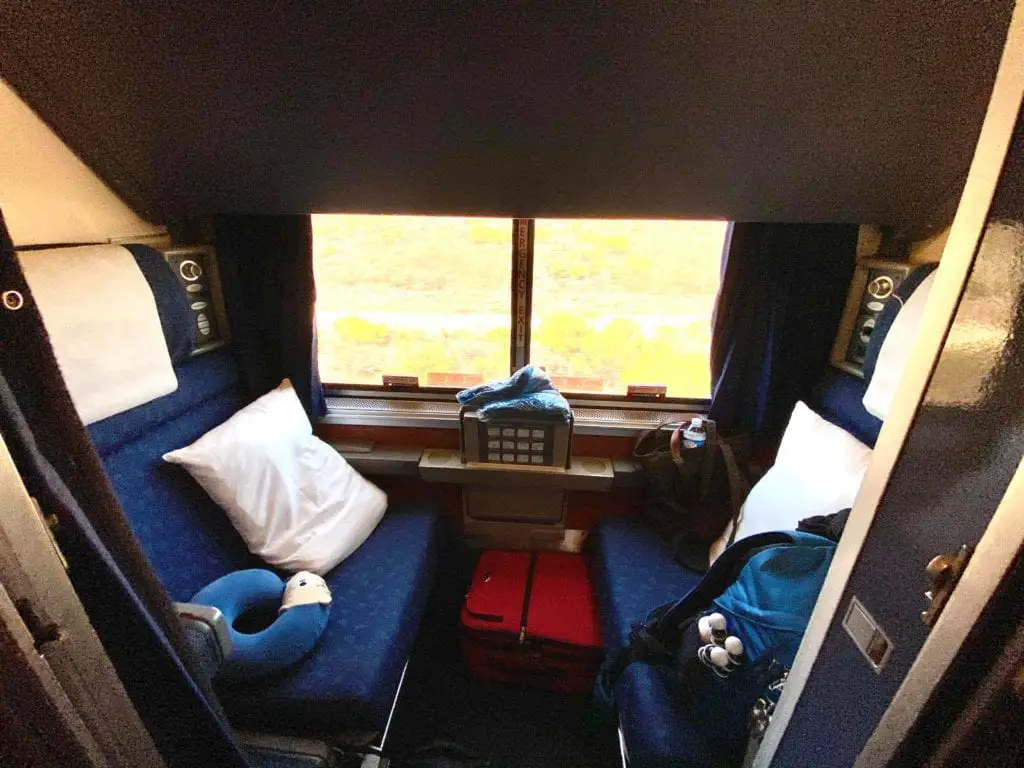 Tips For Riding In An Amtrak Roomette
There are several things to consider when riding in an Amtrak Roomette. You want to be sure you don' t bring too much on board for your carry on items. There is not much storage in the Superliner Roomette, a bit less than in a Viewliner. You don't need to bring a towel with you if you plan to shower, those are provided. The attendant provides a great service, you should consider tipping them. We usually tip around $5 per person per night, sometimes more if warranted. Your meals are provided but you can bring snacks with you if you like to snack in between meals or late at night when the dining car and cafe are closed. We also encourage you to tip your dining car attendant, at least $5 per day.