What's Included With Your Blue Lagoon Tickets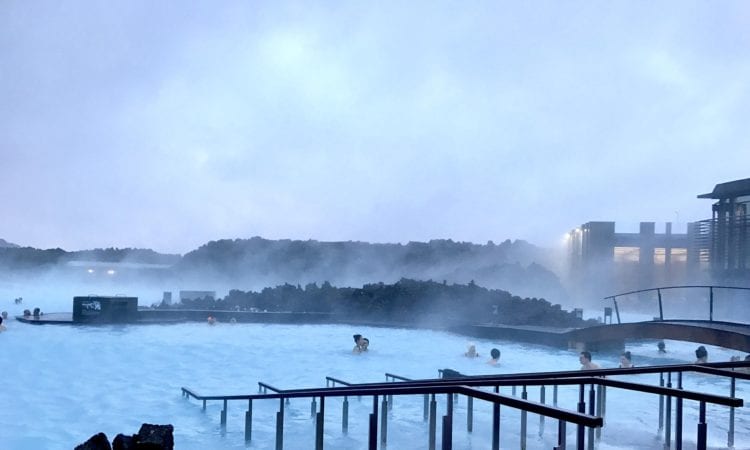 Grounded Life Travel is supported by its audience. When you purchase through links on our site, we may earn an affiliate commission.As an Amazon Associate I earn from qualifying purchases. List of everything we use in our travels.
While doing research for our Blue Lagoon visit, we wondered what's included in your Blue Lagoon tickets. We visited the Blue Lagoon in the month of September, during high season in Iceland. The good thing about your Blue Lagoon tickets is that you are making a reservation for a time slot. This means it will not be overly crowded. Most people visit the Blue Lagoon shortly after they arrive in Iceland and some visit around their time of departure from Iceland. The Blue Lagoon is located near the airport. We chose to visit right after our flight in from Scotland.
How Long Can I Stay At The Blue Lagoon?
Your Blue Lagoon tickets buys you four glorious hours in this retreat spa. During this time you are free to come and go as you please, once you are in the lagoon area. Four hours seems like a lot but it will feel short once you get in there. As they say, time flies when you're having fun. I found it best to take pics as soon as we arrived then we put our phones up and really enjoyed the rest of the time.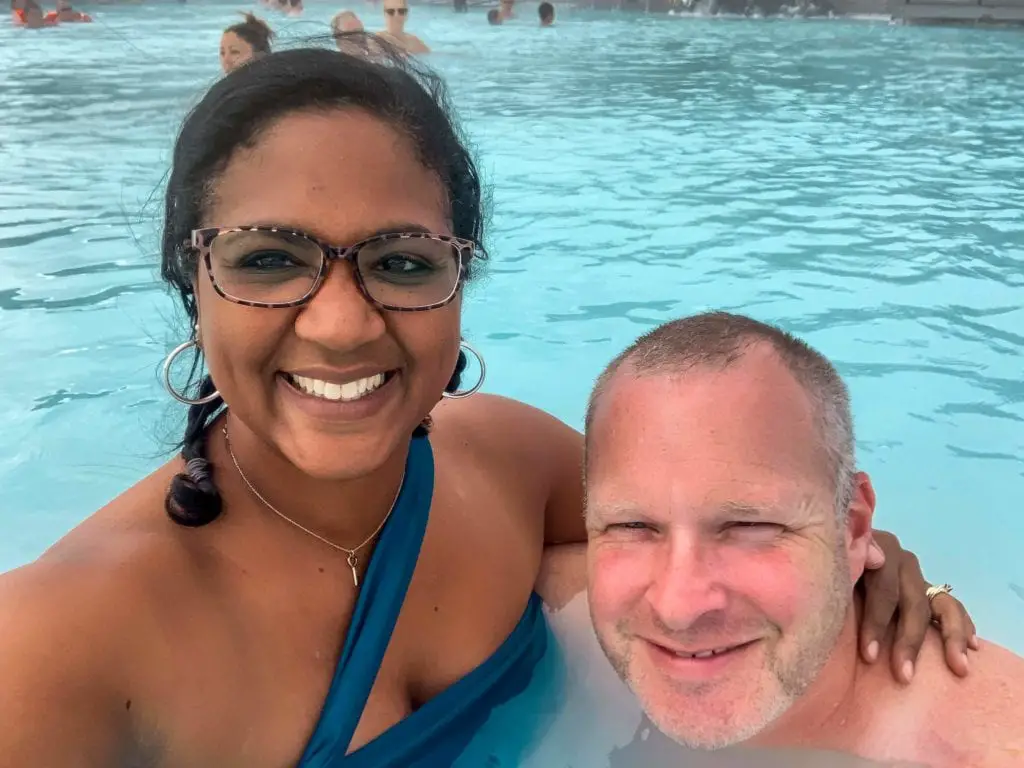 Is Food Included?
Upon entering the Blue Lagoon you will want to know where to get some food or at least get a drink. You can bring your own water in but you can not bring it into the lagoon area. Leave your water in your locker and you can go back in and drink whenever you like. You also get one free drink of your choice included with your Blue Lagoon Tickets. You get to enjoy this beverage at the swim up bar inside the lagoon itself! What more can you ask for? You can choose from a variety of smoothies or alcoholic beverages. You can purchase food at the restaurant inside but you'll want to do this before or after your visit so you don't use up your swim time while eating.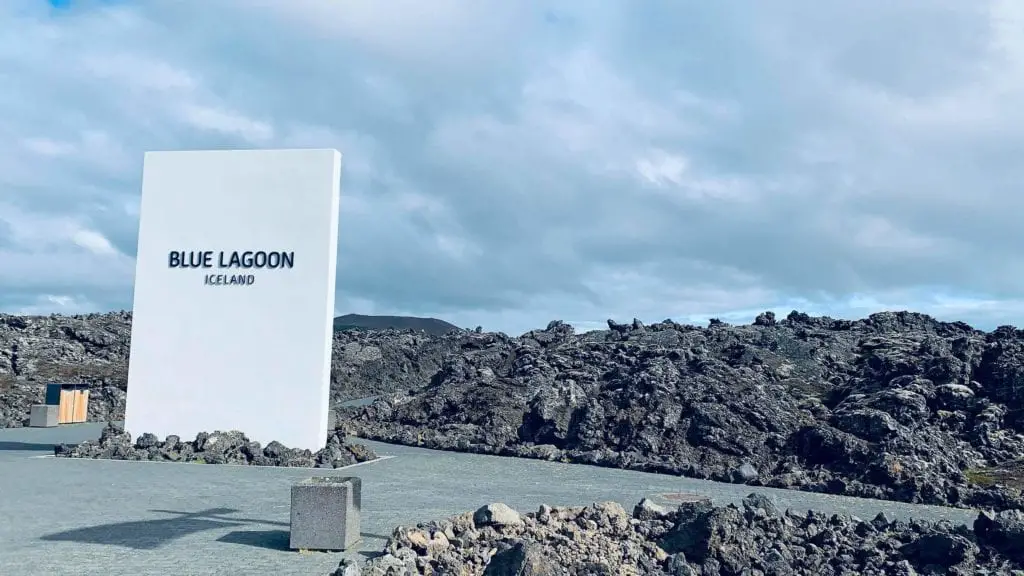 Do I Have To Bring My Own Towel?
One of the lovely things about your Blue Lagoon tickets is that your don't have to worry about towels. There are two types of tickets, Comfort and Premium. Comfort is the basic level and premium gives you access to a robe and slippers as well as towels. Both ticket levels provide shower gel, shampoo and conditioner. There is also a drying area to get dried off and dry your hair if you wish.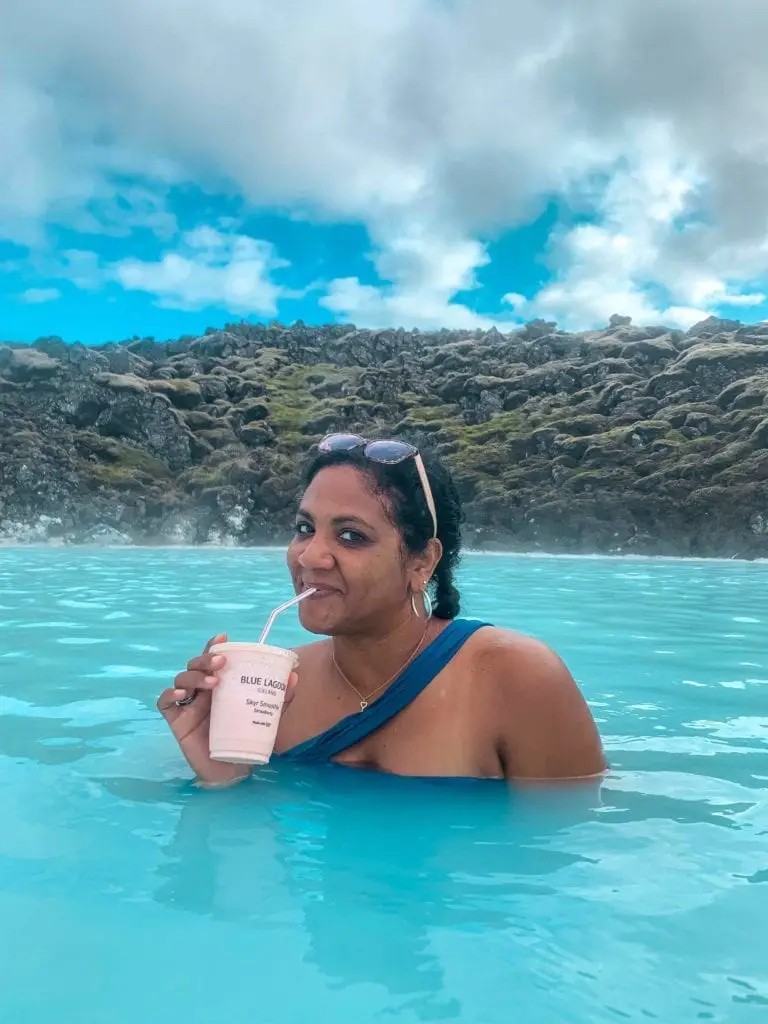 What Else Do I Get With My Blue Lagoon Tickets?
Your Blue Lagoon ticket also includes a luxurious silica mud mask of your choice. If you book the Premium ticket you will get the choice of two silica mud masks. The Premium also secures reservations at the Lava Restaurant and a complimentary glass of sparkling wine. You will also get the use of a robe and one time use slippers with the Premium ticket. The ticket prices vary by season depending on demand. See the Blue Lagoon website to book tickets. If you're wondering if you can get discounted tickets, the answer is no. You can not get discounted Blue Lagoon tickets.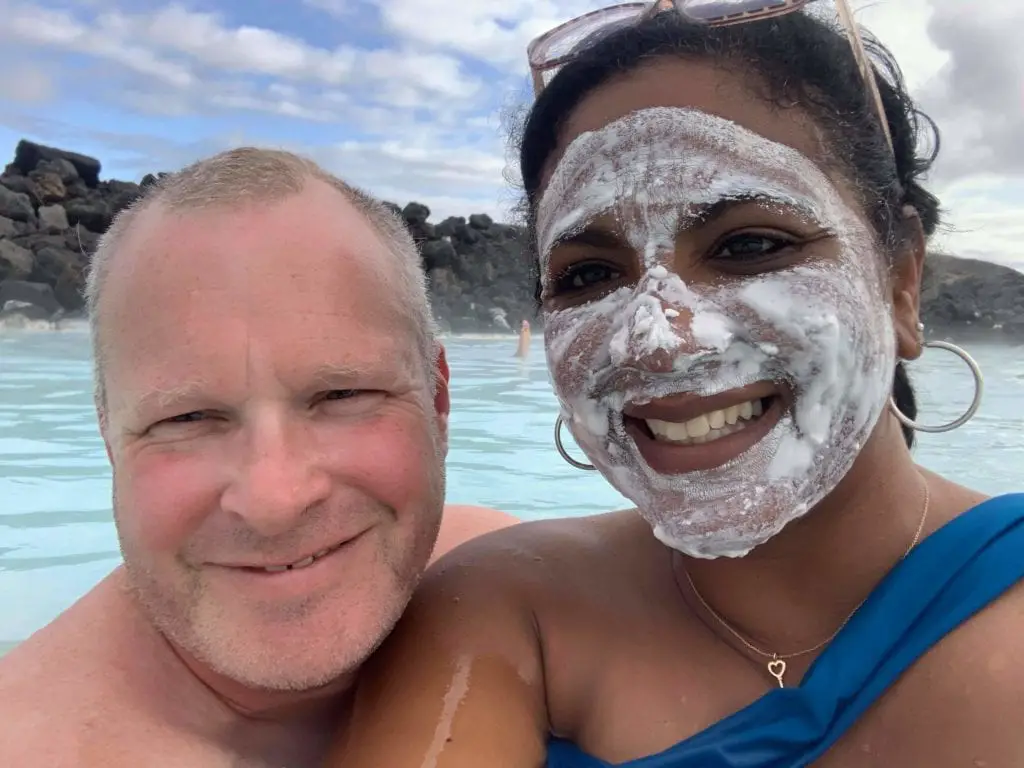 Blue Lagoon Tips
You will receive an electronic bracelet upon check in. This bracelet will serve as your ticket, credit card and locker key all in one. Make sure it's on securely before you leave the locker room. Be sure to remove all jewelry and any items as well as prescription glasses. The silica can ruin the lenses. I wore my glasses in the water but did not go under with them. The other thing to take into consideration is to not bring your favorite swimsuit. The silica will adhere to the suit and basically ruin it. Wear a swimsuit you are okay with tossing out.
The most important tip of all is do not get your hair wet in the Blue Lagoon. Your hair will be still for days. I had my hair in braids and only the tips of the braids got wet. I had applied the hair conditioner prior to getting in so I thought I would be okay but I was wrong. Next time, I'll put my hair up in a bun.
Tags :
iceland