Grounded Life Travel is supported by its audience. When you purchase through links on our site, we may earn an affiliate commission.As an Amazon Associate I earn from qualifying purchases. List of everything we use in our travels.
This beautiful conservation area is located just 15 min from the strip. It's so close you can actually see the Luxor in the distance but yet you feel isolated in the wilderness. This is a great full day or half day adventure depending on whether you want to hike or not. For a short trip you can easily do the 13 mile scenic loop drive, keep in mind this is a one way road (for the most part). More than 3 million people visit this area each year. Whether you like hiking, rock climbing or just looking at beautiful things in nature, Red Rock Canyon has lots to offer. It is a $15 entrance fee for day use.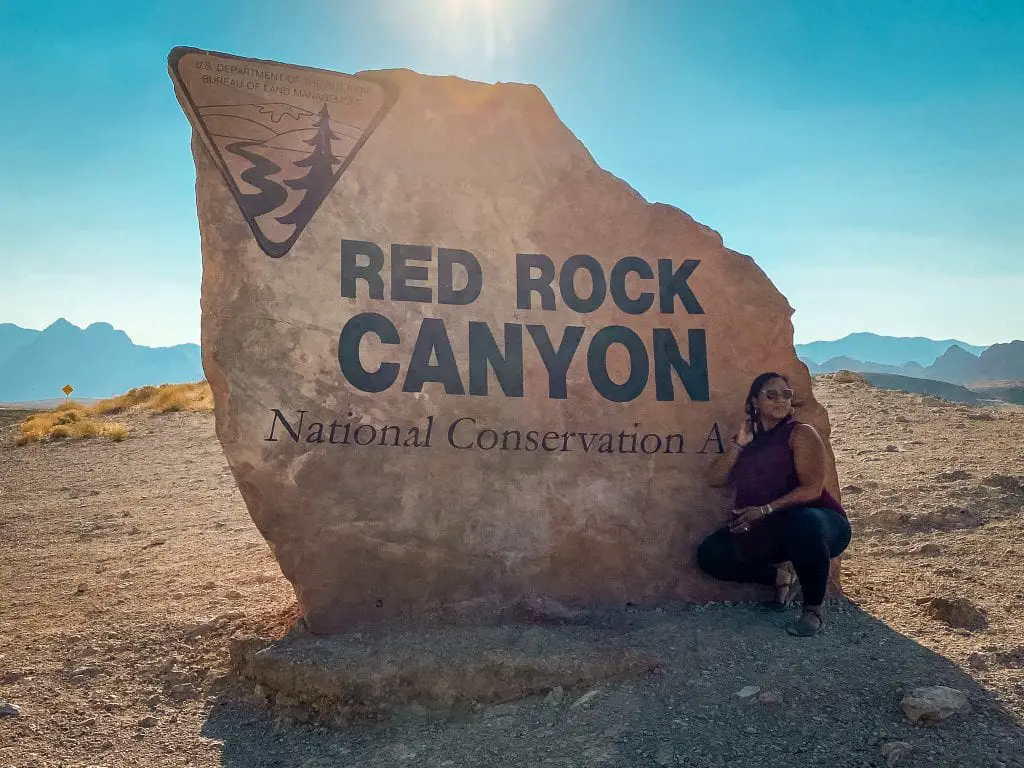 Rock Climbing
If you love rock climbing, you will love Red Rock Canyon. I hear rock climbing legend Alex Honnold lives nearby. Can you imagine running into him up there? Red Rock has over 2,000 documented rock climbing routes. Many of the routes are multi pitch. Even if you are not into rock climbing for yourself you will want to stop and watch the climbers along the way. It's amazing to watch them find ways to make it up to the top. Climbing in Red Rock Canyon is not for beginners so if you are just getting started plan to watch others climb. If you are experienced, you will love the many route options here.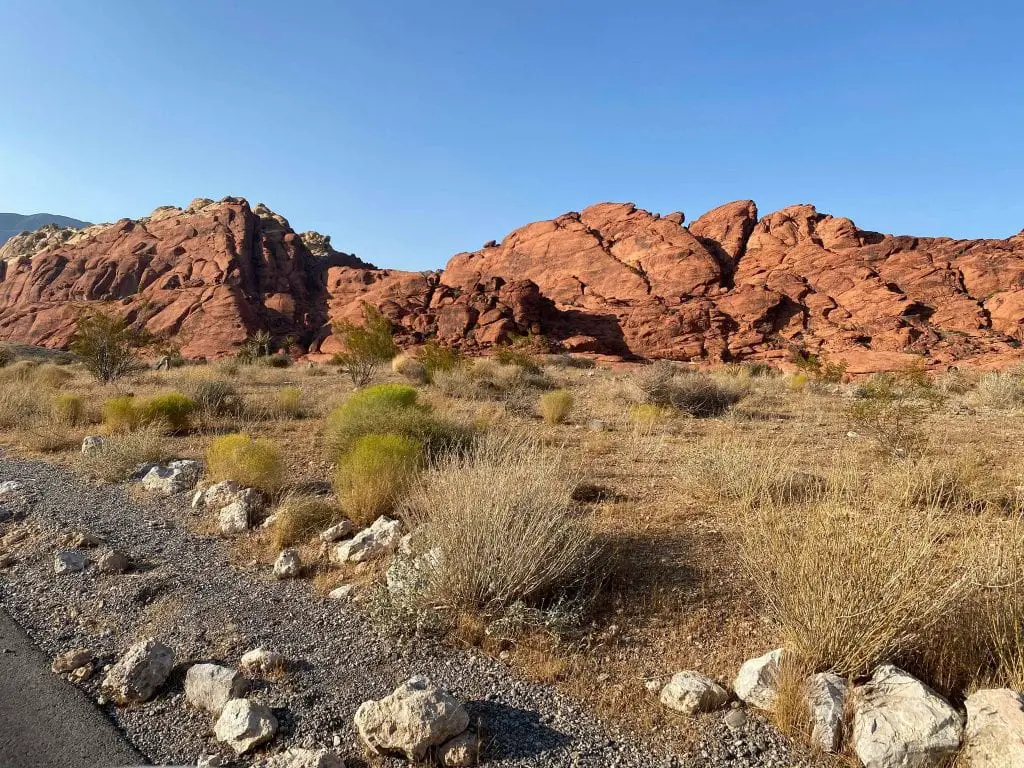 Hiking
Red Rock Canyon is also a hiking paradise with more than 60 miles of trails split into 26 trails. The trails weave through the stunning sandstone canyons, you will see some beautiful Joshua trees along many trails. Beavertail Cacti also make many appearances on the trail. My two favorite trails are Calico Hills and Calico Tanks. Both of these trails are not far from the entrance. You will need a couple hours to complete these. The trails are marked well, they are moderate and will require a bit of rock scrambling from time to time but nothing too strenuous. We saw toddlers hiking along, so I'd say it's just about for anyone. We did not have time to try out too many hikes. You will receive a map when you enter the park, it is very informative about the hikes.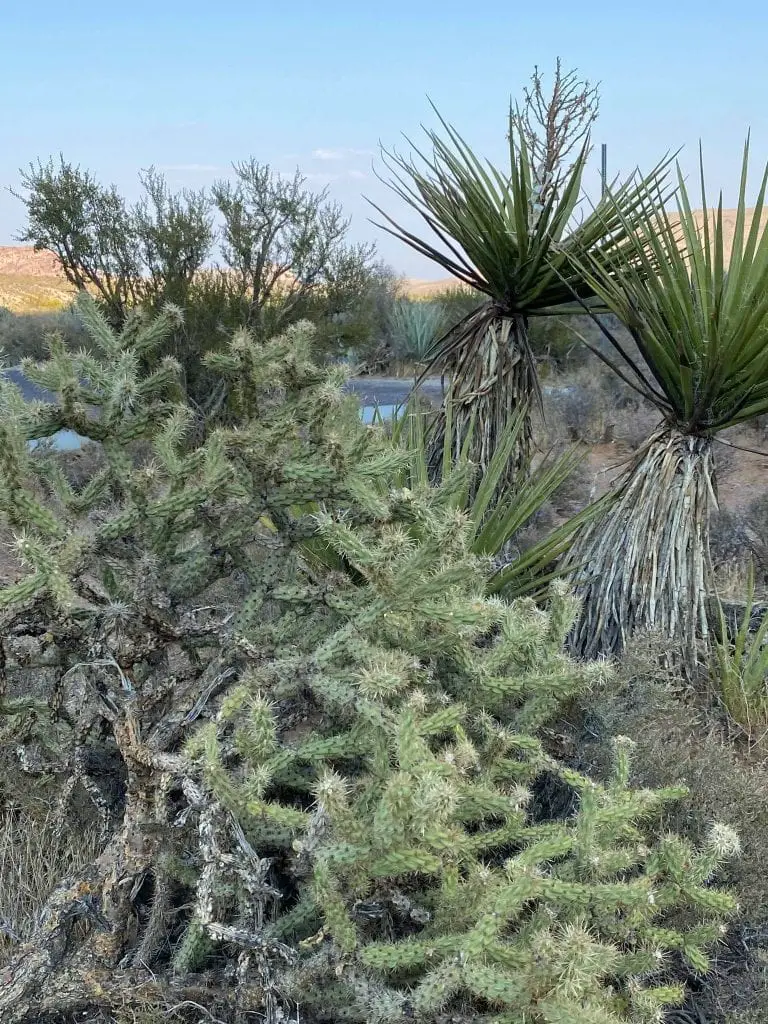 Scenic Route
If you are short on time and just want to "drive through" the park, you can do that. There is a 13 mile scenic loop that will take you around the entire park. This loop is one way most of the way. There are times when it's a very slow process to make it through this loop if there are lots of people in the park. They close the park if the loop car line gets to long. It's best to visit this park in the morning. It gets very hot to hike later in the day. Be sure if you plan to hike to take lots of water with you, there are limited options in the park at the Visitors Center.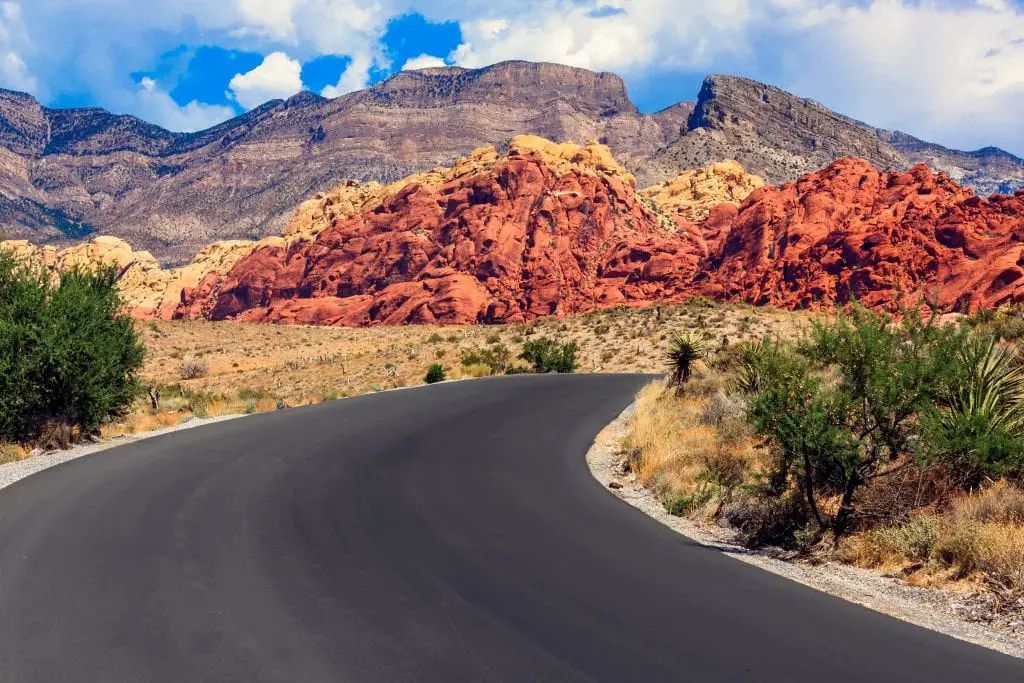 Downtown Summerlin
When you've had your fill of nature, head over to nearby Downtown Summerlin. This 1.6 million sq ft outdoor space has lots to offer. There are many restaurants, shops , video game arcade, bars and even a movie theater. The Las Vegas Golden Knights practice facility is nearby. Self parking is free in this area. If you are there in summer you can hop over and catch a Triple A Minor League Baseball game with the Las Vegas Aviators. You will not be disappointed with Downtown Summerlin. It will have something for everyone.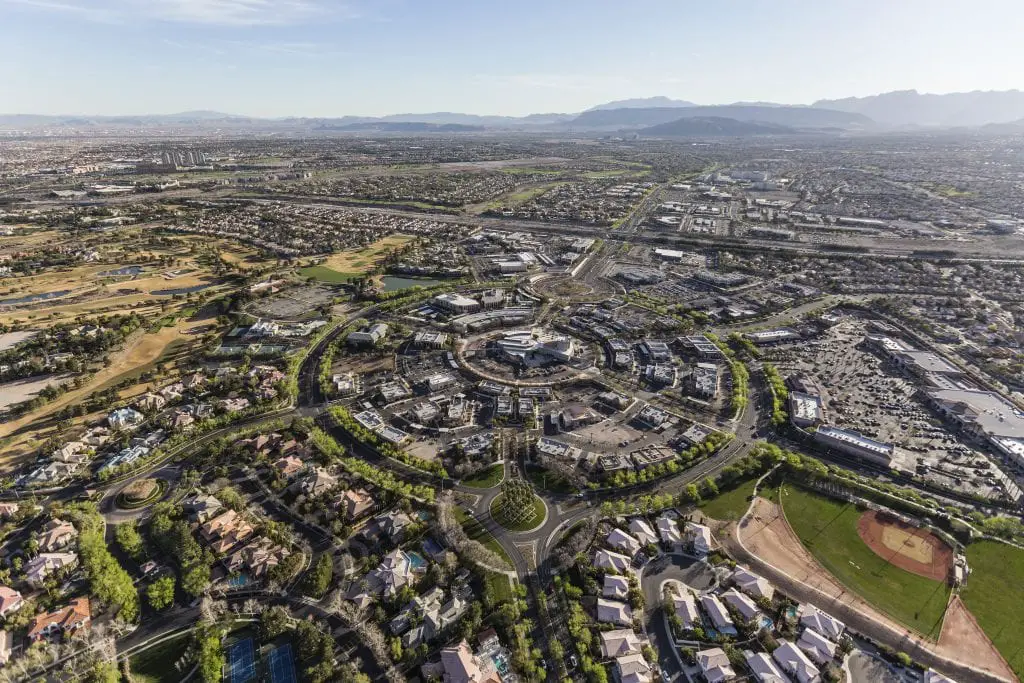 Red Rock Canyon is considered one of the best day trips from Las Vegas for good reason and should be on your radar on your next visit!
Tags :
las vegas
nevada
red rock
red rock canyon
red rock scenic drive
state park