Best Sections Of The Glacier Express Explained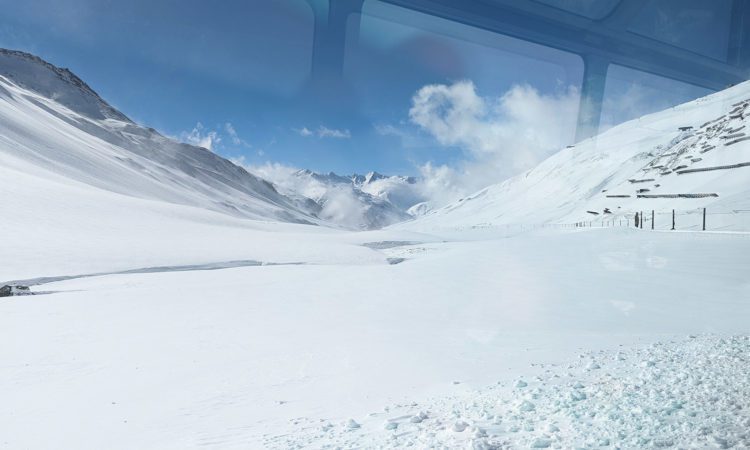 Grounded Life Travel is supported by its audience. When you purchase through links on our site, we may earn an affiliate commission.As an Amazon Associate I earn from qualifying purchases. List of everything we use in our travels.
The Glacier Express is an 8 hour train ride through the Swiss Alps, but it can be broken down into smaller sections. If you'd like to save time or money and only ride the best sections, we have a guide that will help you make your decision.
The Glacier Express has starting and ending points of Zermatt in the west and St. Moritz to the east. The Glacier Express route is diverse and beautiful for the entire trip, but a few sections really stand out.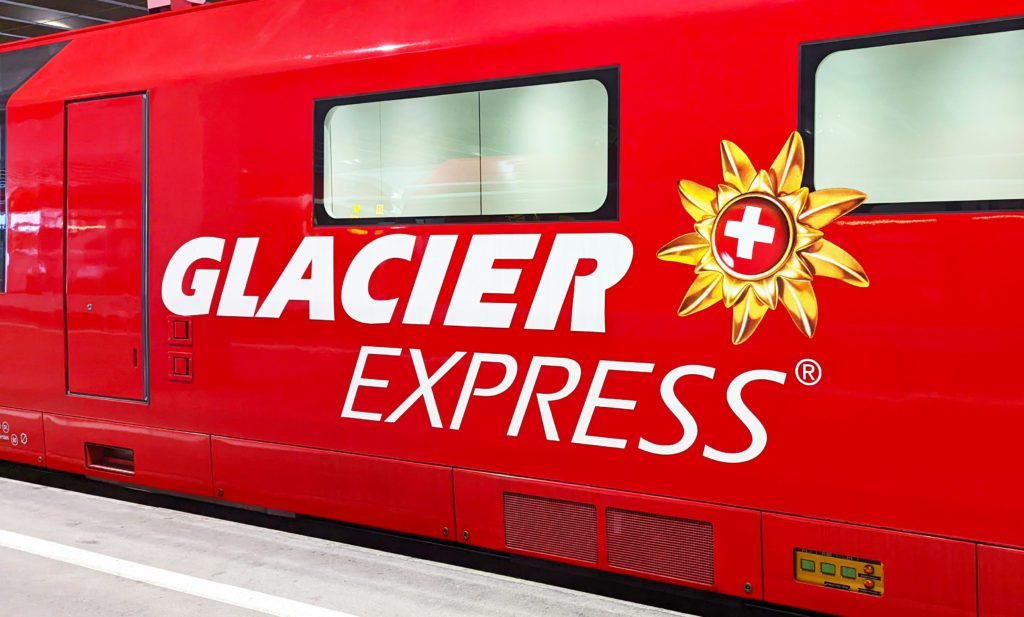 The best part of the Glacier Express
The best section of the Glacier Express is from Andermatt to Disentis. This is the area where the train will go over the Oberlap Pass, and you'll see snowy vistas in the winter and beautiful mountains in the summer. If there is one part of the route you should not miss, this is it.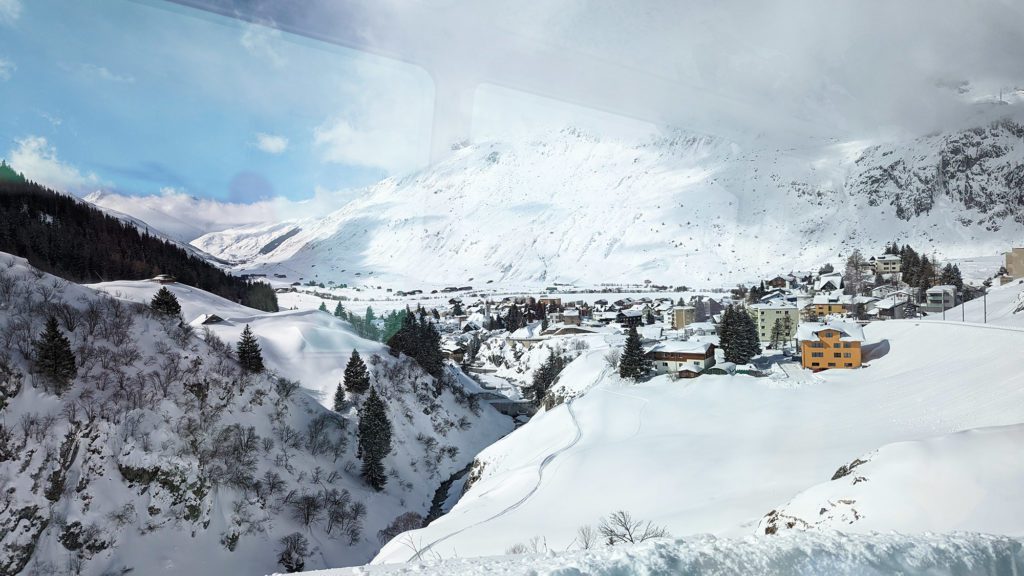 During this portion of the trip you'll want to be sitting on the south side of the train, which is on the right leaving from Zermatt or on the left leaving from St. Moritz.
The second best portion of the Glacier Express is leaving Chur towards St. Moritz until you pass through the Landwasser Viaduct.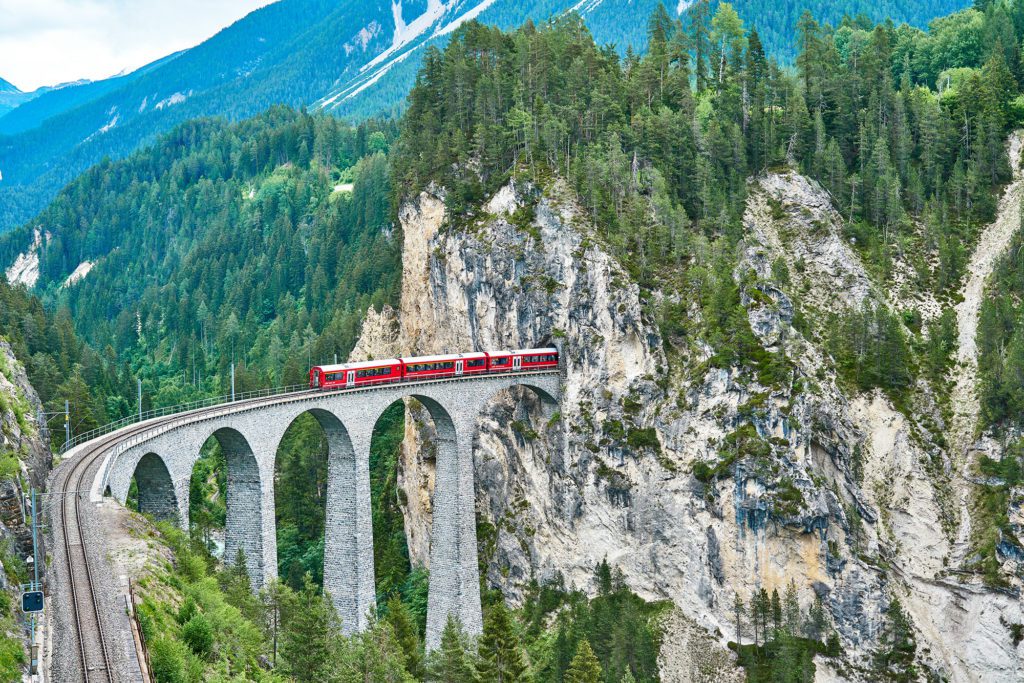 The third section of interest is the Rhine Gorge as you enter Chur.
To hit all of these sections in one trip you'd need to travel from Andermatt to Filisur. We recommend going beyond these points though, as you'll experience great views on the whole route and being on the train longer will give you time to get settled and comfortable before the best views start.
Once you've decided which part of the route you'll ride, it is also important to take into consideration the time of year. If you aren't sure, we've got a guide to the best time of year to ride the Glacier Express.
The Glacier Express makes stops in Zermatt, Brig, Andermatt, Chur, St. Moritz, Filisur, Samedan, and Tiefencastel. It is easy to get to and from other stations to connect to the Glacier Express, especially if you are using the Swiss Pass.