Around The World With AirBnb
Grounded Life Travel is supported by its audience. When you purchase through links on our site, we may earn an affiliate commission.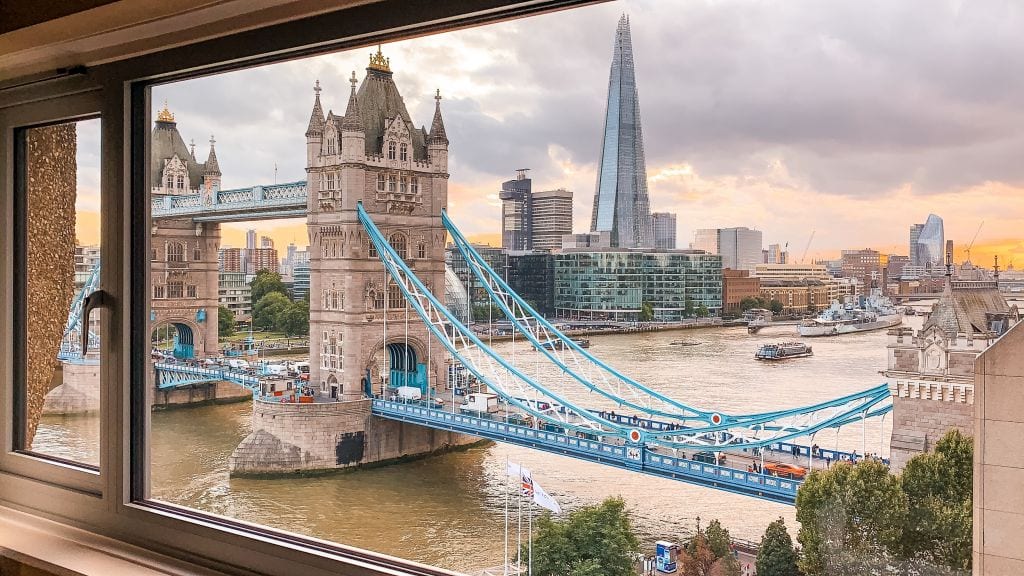 And We're Off
We can truly say we have been around the world with Airbnb. Accommodations are a very important part of travel. You want to make sure to stay in a safe, convenient and beautiful location. For us, it's also important to book a location which will also double as a photo shoot location. We have been on the road for a while and many have asked for links to our Airbnb's and hotels. This is the best way to share all of the links, we will update this as we continue to travel. If you have never used Aribnb, you are missing out! Click here to sign up and get up to $45 off your first stay!
In some areas it is best to use a hotel. In that situation we use either Hotels.com or Hotwire. We use hotels.com if we want a specific room type or view, and hotwire.com if we don't care about the room type. Click this link to save $50 on your first hotels.com booking.
Merida, Mexico
https://www.airbnb.com/rooms/39754281
Santa Marta, Colombia
https://www.airbnb.com/rooms/34870493
https://www.airbnb.com/rooms/45579378
Hong Kong
We stayed at the Hotel Sav. Airbnbs were very comparable to this hotel. The great thing about this hotel is they provided us with a cell phone (for free) to use during our stay. It was invaluable to have this with us while out and about. We used it as a hotspot for our personal cell phones.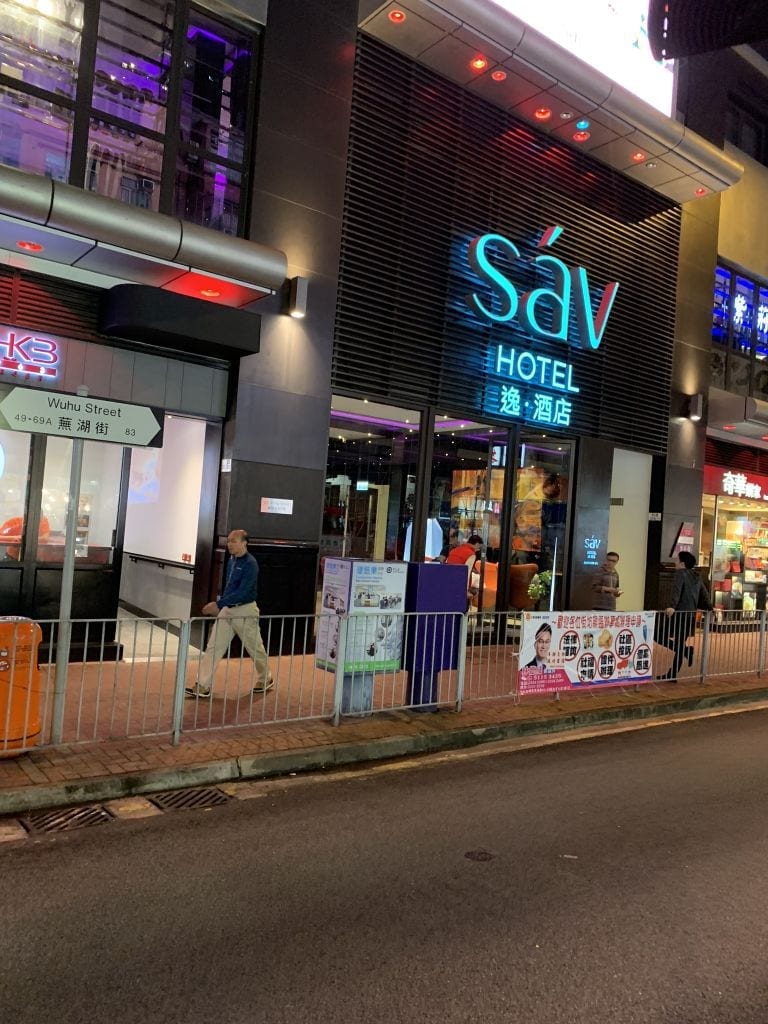 Bali, Indonesia
Everyone's dream location is Bali. This location and all it provided was more than we could have imagined. They have airport pick up and offer taxi services with their vetted drivers. It is a bit of walk into town from here but the food at their restaurants is beyond reasonable and delicious. They also offer yoga, tour packages and spa services at very reasonable prices.
https://www.airbnb.com/rooms/24741421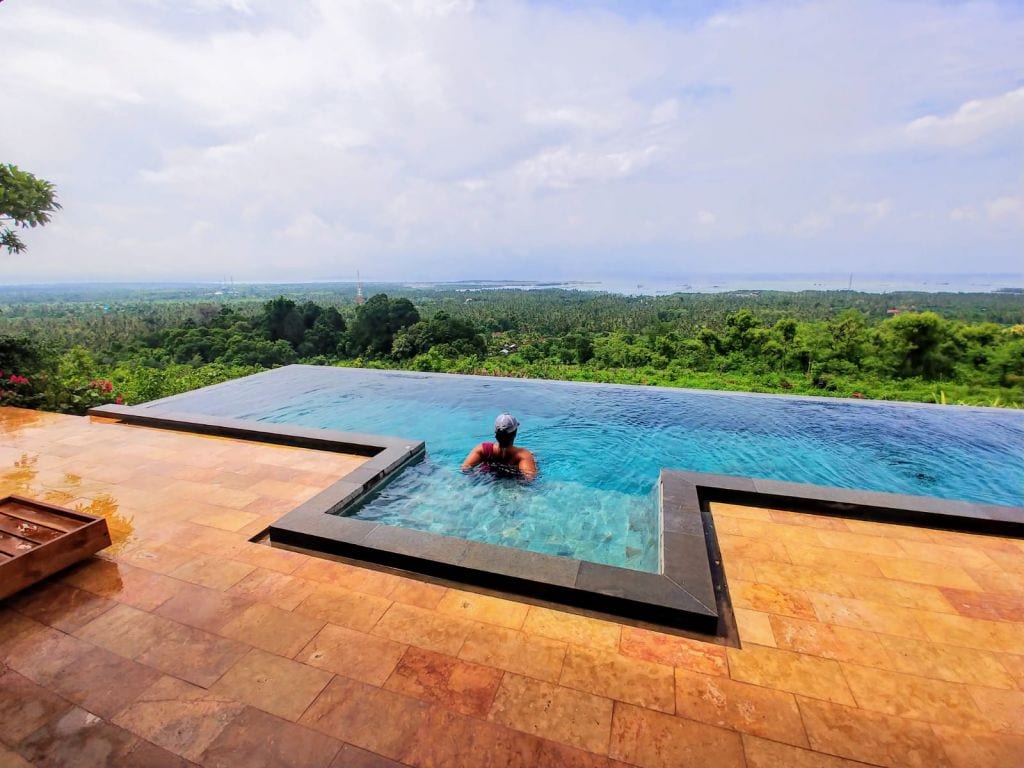 Athens, Greece
Getting a view of the Acropolis in Athens is not a difficult task but getting a spectacular rooftop view with the Mediterranean in the background is breathtaking. Add in the unbelievable sunset behind the Acropolis and you have the perfect place. This apartment was fantastic and made us feel like it was our home. We could walk to nearly every site we wanted to see from here.
https://www.airbnb.com/rooms/24129557
Lucca, Italy
This apartment was a dream. It was a rustic place, full of charm and character. The best part was the view of the piazza. You can really get a feeling of what life was like for them living inside the fort walls. Cars are few and far between inside the walls, so you can enjoy a nice walk or bike ride with ease.
https://www.airbnb.com/rooms/18866997
Riomaggiore, Cinque Terre, Italy
It is work to get to Cinque Terre but it is worth it! This apartment was fabulous. The owner (a sweet Canadian who married an Italian) was the perfect host. The building was a very short walk from the train station. The views from the deck were spectacular.
https://www.airbnb.com/rooms/6860612
Santa Marta, Colombia
We stayed at the Grand Marina Suites and booked it through AirBnb.
https://www.airbnb.com/rooms/34870493
Venice, Italy
We only had one night here so we opted for a hotel. Ca'Zusto was the perfect place on the island. We took the train into the island and used a baggage porter to haul our bags to the hotel. This was great because we didn't have to carry our bags over all the bridges and we didn't have to figure out how to get to the hotel. If you've been to Venice, you know how hard this can be. The staff at this little hotel was so kind and extremely helpful, even provided us with an umbrella when it started to rain a bit as we were leaving.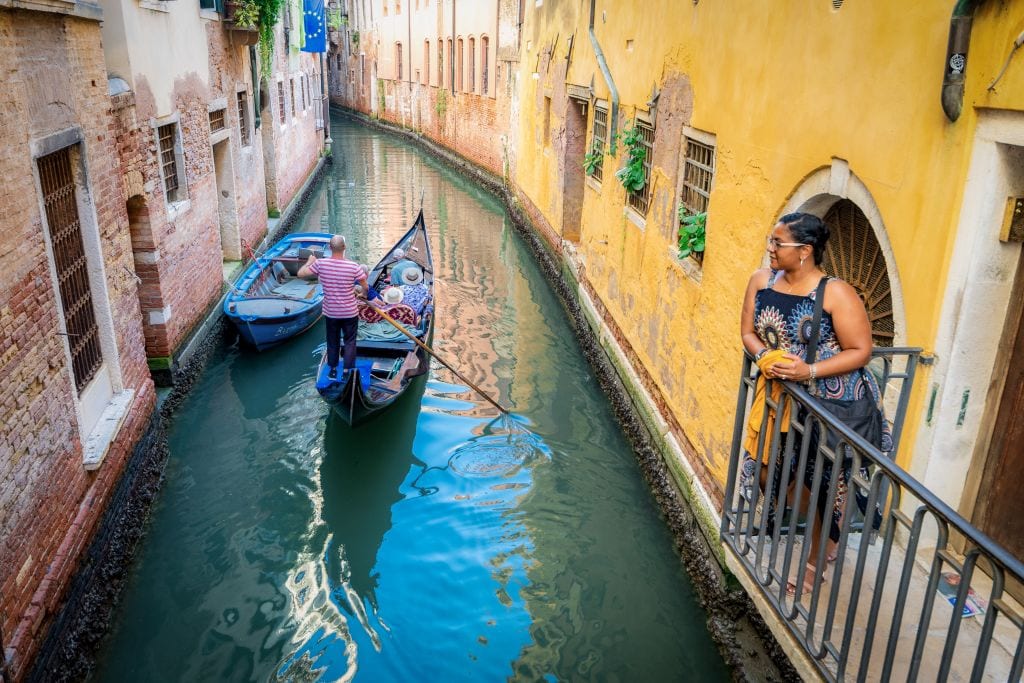 Akrotiri, Santorini, Greece
This has been my (Allie) favorite place so far. The views were breathtaking. We had a huge private deck with a private pool and spa. Each morning two lovely ladies appeared and set up breakfast on the deck. It was like a dream. This was the most expensive location but it was worth the splurge. The breakfast is included as well as airport pick up. The staff is beyond friendly and helpful and this was also a superb location for photos, as you can see. It's a top spot on our trip around the world with Airbnb.
https://www.airbnb.com/rooms/26559575
London, England
We had a short 3 day stay in London so we decided to go for spot we could use to take photos. We booked a bridge view at the Tower Bridge Hotel and they delivered. The view from our 8th floor room was stunning. We are fortunate to see the sun set behind the bridge too. It is definitely worth the extra charge to stay in a room with a view at this lovely hotel. The staff is very friendly and helpful.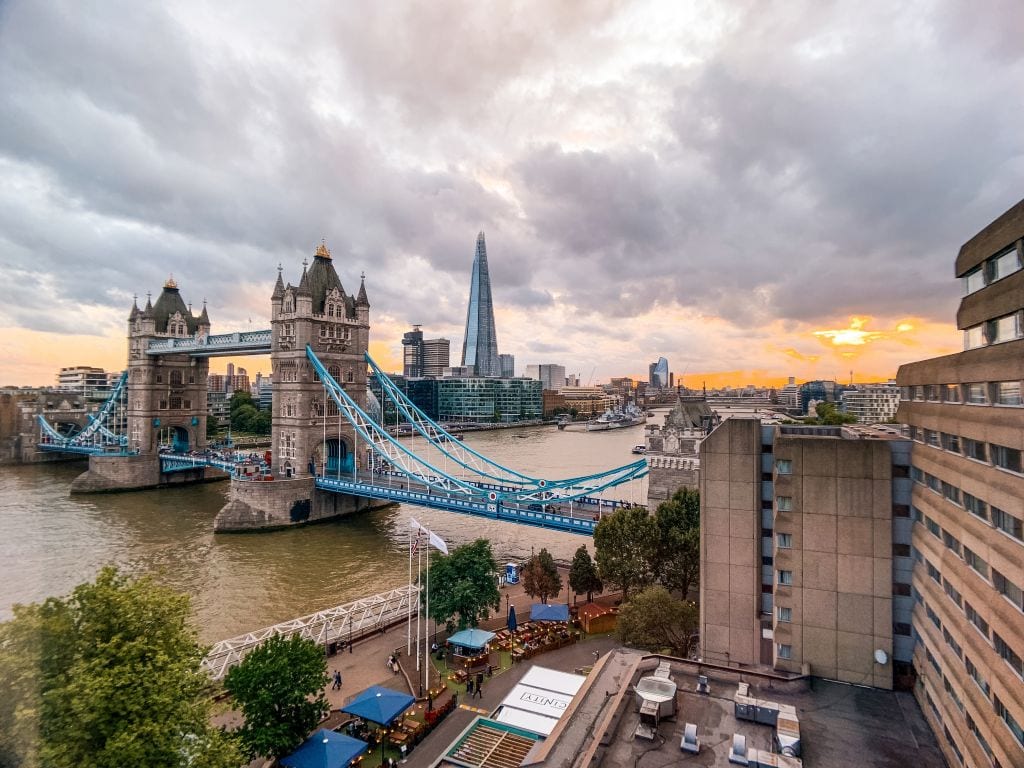 Bangkok, Thailand
This is where we started our trip around the world with Airbnb. We chose this apartment for it's proximity to the BTS train line. There were also grocery stores and many restaurants close to these apartments. The neighborhood is called T77 and is very safe (as is much of this great city).
https://www.airbnb.com/rooms/20547545
Pattaya, Thailand
This beautiful beach town is not as glamorous as going to the Thai islands but if you are looking for a great place to rest, relax and enjoy a little beach time, this is the place. This compound is incredible. The staff was wonderful and the pools were very refreshing after a hot day in the Thai sun. The rooftop pools make this place a home run.
https://www.airbnb.com/rooms/28793298
With many months of travel left, we'll continue to update this list as we move around the world with AirBnb. We have been so fortunate so far to have such incredible accommodations. If you have any questions about any of these locations listed above, please leave them in the comments. Share your stay with us.
Don't forgot to sign up with AirBnb through this link to save on your first stay!
Tags :
akrotiri
athens
bali
bangkok
bucharest
caldera
cinque terre
greece
hotel sav
italy
london
lucca
pattaya
riomaggiore
riviera wongamat
romania
santorini
thailand
tower bridge hotel
travel
venice
wong a mat tower